The desire to know is natural to good men."
— Leonardo da Vinci (1452-1519), 
quintessential Renaissance man, from The Notebooks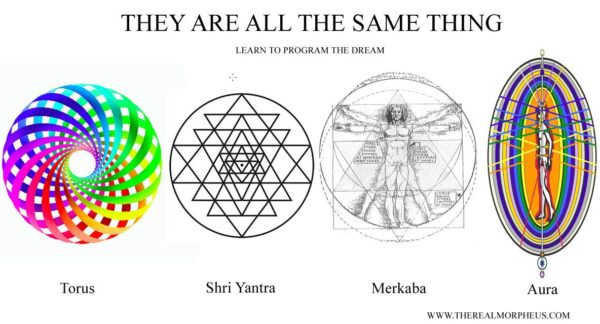 100 Questions Exercise:
Find a comfortable place. Sit down. Write.
Make a list of 100 questions you find interesting.
Write about whatever's on your mind.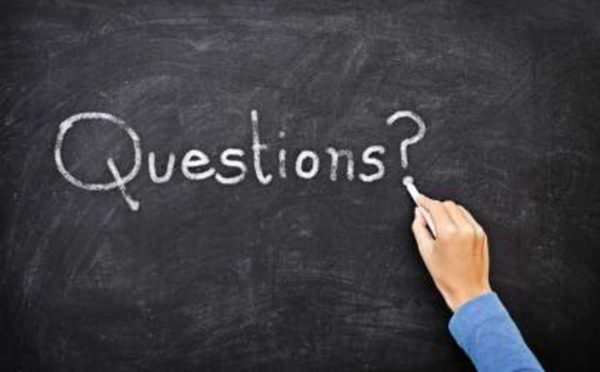 Questions can range from "Why is the sky blue?"
and "How can I optimize my health? to "What are my
greatest strengths?" and "What am I most passionate about?"
Odds are that the first few questions will flow and
then it will be a little tougher. Fight through the
desire to walk away and finish them all in one sitting.
We will read through your list and note the themes
that emerge.
Consider these emerging themes without judging them.
From: Michael Gelb's excellent book,
How to Think Like Leonardo Da Vinci,
one of the exercises on page 59
Genius is made, not born. And human beings are gifted with
 an almost unlimited potential for learning and creativity. 
Now you can uncover your own hidden abilities, sharpen your senses, and
 liberate your unique intelligence—by 
following the example of the greatest genius of all time, 
Leonardo da Vinci.
Please watch these videos!
Please send me your questions before our next session and we will answer many of your questions!
http://www.youtube.com/watch?v=OWCUjx4nI98
http://www.youtube.com/watch?v=X4Qm9cGRub0
Thank you for coming into my life!
I am grateful for us to co-create a reality that brings Peace, Prosperity, and Love to you! IN service to God, Science and our Oneness!