Is there a sacred, ancient travel destination calling you?
Join your hosts of the Miracle Makers' Podcast and Dr. Parthenia Grant as they discuss the importance of hearing the call of a sacred travel experience to awaken and activate the miracle maker in you!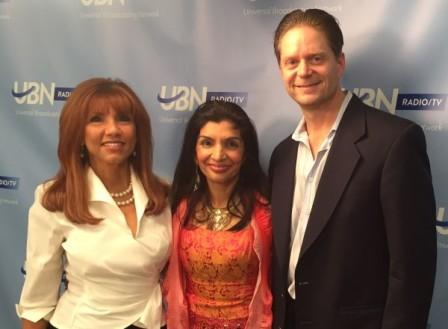 Listen to the audio podcast!
Watch the video recording!
Dr. Grant is Host of Divine Love Talk on CRN; an award-winning professor and author; and, a wellness expert. She has helped thousands heal their bodies and souls and find peace within and with others. Learn more about Dr. Grant on her website.
Follow Dr. Grant on Facebook, Twitter, and Youtube.