"When is my moment going to come… that I can connect with myself… that I can love myself so much… that I want to stop escaping?"  – Isabella Stoloff
Please join your hosts of the Miracle Makers Podcast and special guest Isabella Stoloff as they discuss overcoming the past, stepping into your soul's journey, shamanic healing… and most importantly… don't delay your miracle!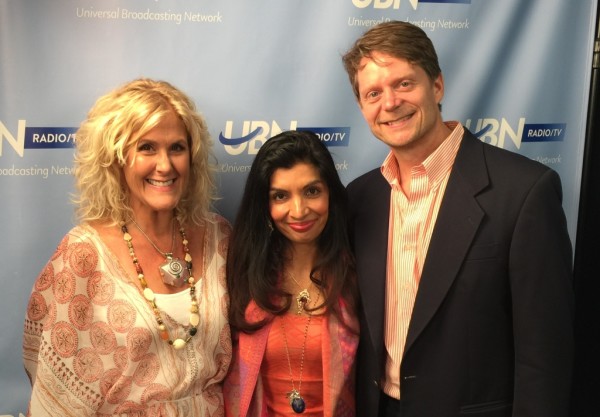 Listen to the audio podcast!
Watch the video recording!
Shaman Isabella Stoloff founded the Orange County Healing Center in 2009 and speaks on positive thought and transformation all over the world. She holds ceremonies, provides group and one-on-one healing sessions which make you feel lighter and more connected to your spiritual path. Chakra balancing, soul retrievals and extractions are just part of her healing sessions. Shaman Isabella also provides house clearings, private Shaman training and spiritual retreats.
Connect with Isabella on Facebook.