Do you suffer from a physical or emotional dis-ease?  Are you searching for the secrets of miraculous healing so you can restore health, wholeness, and flow to your body?
Please join your hosts of the Miracle Makers Podcast and their special guest Dr. Ibrahim Jaffe, MD as they discuss the secrets of miraculous healing on the physical, emotional, and spiritual levels.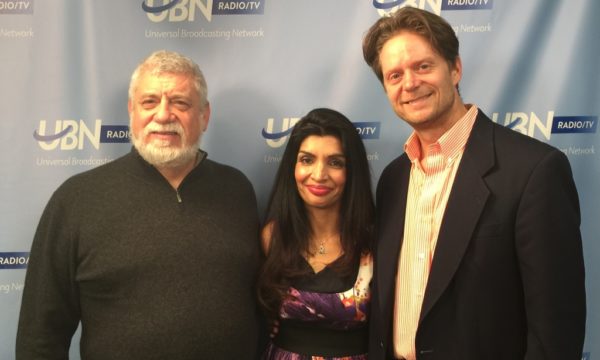 Listen to the audio podcast!
Watch the video recording!
Dr. Jaffe, MD received his traditional medical education from the University of Illinois in general medicine, and currently practices spiritual healing within the Sufi tradition. He blends allopathic medicine, spiritual healing, and alternative & energetic practices into a comprehensive system of healing.  Learn more about Dr Jaffe on his website.
Connect with Dr. Jaffe on Facebook.