Do you have the "superpower" of conscious choice to create your life and follow your dreams?  Are you looking for deep guidance for shifting away from the constraints of the ego-mind's fear based thoughts and into a Miracle Maker's mindset of conscious choice and action!
Please join your hosts of the Miracle Makers Podcast and special guest Steve Robertson of Project Peace on Earth.org as they discuss the power of conscious choice, the importance of sound as a key tool for transformation, and the miracles of Steve's peace projects in the Middle East!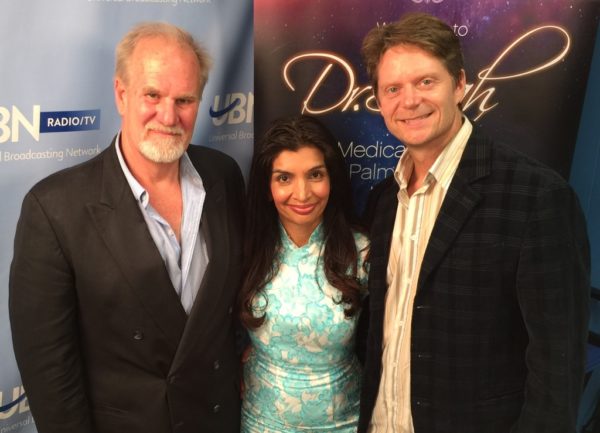 Listen to the audio podcast!
Watch the video recording!
Steve Robertson is a published author, a public speaker, Huffington Post blogger, a philosopher, futurist, philanthropist, sales and marketing expert and noted producer of transformational concerts, short-film social media and global peace initiatives.
Learn more about Steve on the Project Peace on Earth website or Facebook Fanpage.
Connect with Steve on Facebook.