Are you ready to create your dreams, believe in yourself, and take real action in making your dreams come true?
Please join your hosts of the Miracle Makers Podcast and special guest Marcia Wieder of Dream University as they discuss simple steps you can take to follow your dreams and open yourself to the beautiful miracles that spring from the act of creating your life!
"Marcia's right!  You have to be acle to identify what you really love and want before you can get it!" ~ Oprah Winfrey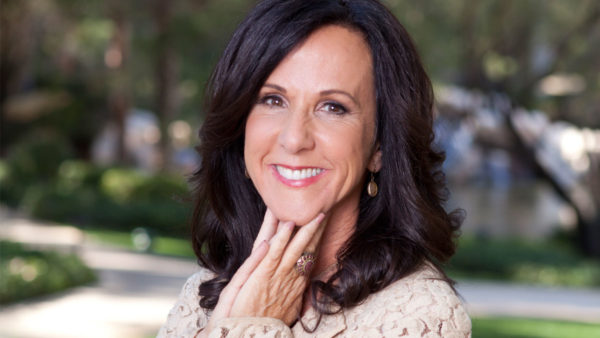 Listen to the Audio
Watch the Video
About our Guest
Dream University's CEO, Marcia Wieder, is a long established thought leader on visionary thinking and as Founder of The Meaning Institute, she teaches people to create and live fulfilling lives.
She's been a columnist for the San Francisco Chronicle, writes for Huffington Post and is the author of 15 books. Her newest, DREAM: Clarify & Create What You Want premiered at #4 on the Wall Street Journal best seller list and was #1 of all non-fiction books and #1 in 10 countries.
She appeared often on Oprah and was featured in her own PBS-TV show called Making Your Dreams Come True. She has taught at Stanford's Business School and as president of the National Association of Women Business Owners she assisted 3 U.S. presidents.
She is a member of the Nobel Women's Initiative supporting the work of Nobel Peace Prize winners. She served on boards for Make-A-Wish and the Unstoppable Foundation and is a member of the prestigious Transformational Leadership Council.
Connect with Marcia
On Facebook.
Connect with Dream University on Facebook.
Subscribe to the Podcast
If you have enjoyed this podcast, please subscribe here
Share the Love
If you enjoyed the show, please rate it on iTunes and write a brief review. That would help tremendously in getting the word out and raising the visibility of the Miracle Makers Podcast.