Taking Decisive action can open up a world of miracles for you!  Do you take decisive action?  Would you like to sharpen your skills for making decisions and taking action so you can activate the miraculous?
Please join your hosts of the Miracle Makers Podcast and guest Yoram Baltinester at HeyYoram.com as they discuss simple steps you can take to improve your ability to take decisive action and make the best decisions possible!
"Nothing happens until a decision is made!  Nothing happens until you commit!" ~ Yoram Baltinester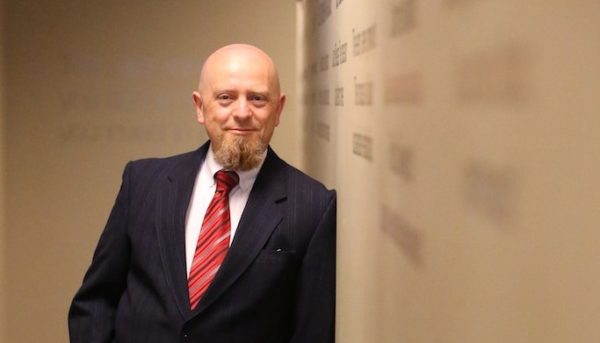 Listen to the Audio
Watch the Video
About our Guest
Yoram Baltinester has been training entrepreneurs and business professionals since 1989 while being involved in the High-tech world in various capacities. His fast, fierce and focused approach has earned him the nickname of "The Personal Development Samurai".
Through decades of trial and error, success and failure, and many transitions that life has taken him through, Yoram collected his insights and crafted a proven protocol he calls Decisive Action. Using this protocol people can make quality decision when the matter at hand is life changing or effects the future of their businesses.
Yoram believes that all areas of life are intertwined and cannot be separated. In order to be successful in your business, fulfilled in your relationship or happy with your health you must make progress in all of them. Through this belief and the use of the Decisive Action protocol Yoram successfully accomplished multiple business projects as well as personal ones.
Connect with Yoram
On Facebook
or Decisive Action on Facebook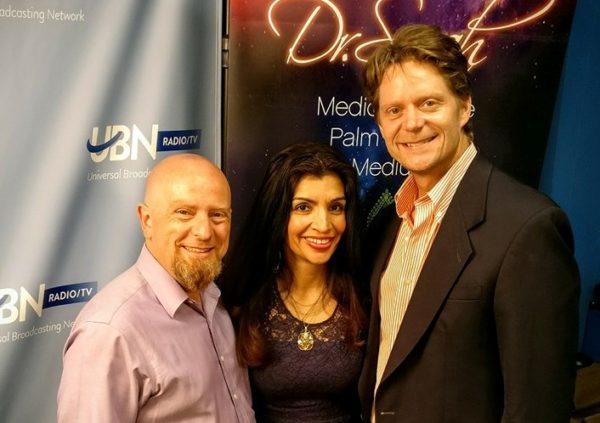 Subscribe to the Podcast
If you have enjoyed this podcast, please subscribe here
Share the Love
If you enjoyed the show, please rate it on iTunes and write a brief review. That would help tremendously in getting the word out and raising the visibility of the Miracle Makers Podcast.