Are you ready for a body that creates miracles?  Do you know that the way you care for your body (e.g., the air you breath, the water you drink, and especially the food you eat) can have a dramatic effect on how potent your body can be in assisting you with the miraculous?
Please join your hosts of the Miracle Makers Podcast and special guest Cari Schaefer of the Sustainable Health Center and the author of The Food Solution as they discuss how real food, as nature has made it for eons, is the true miracle diet.  Cari also shares stories of miraculous healing from making changes to her client's diet and reducing exposure to the 14,000 chemicals in our modern day food.
"Nothing impacts your health more than the choices you make everyday." ~ Cari Schaefer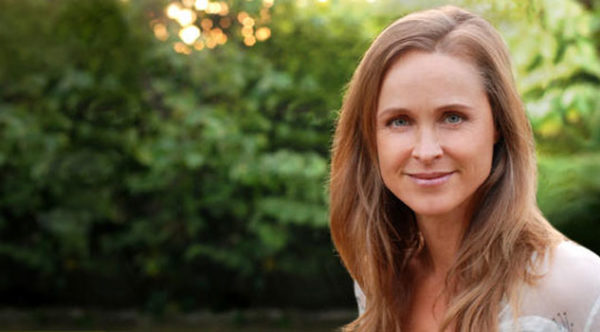 Listen to the Audio
Watch the Video
About our Guest
Cari Schaefer M.A. TCM, L.Ac. is a healthcare expert, provider, and lecturer on health and nutrition. With a Masters Degree in Traditional Chinese Medicine and as a nationally certified herbalist and health practitioner, for over 12 years Cari has helped hundreds of people identify and remove the barriers blocking them from feeling their best.
Through her own journey and her years of clinical experience, Cari found that nothing impacts the success of your life more than how you feel every day. "If you wake up tired, in pain, emotional, or just not feeling your best then it is impossible to perform at your best. Whether you desire to be the best parent you can be, or the best CEO of a multi-million dollar company, a solid foundation of good health is essential."
Cari is a Nationally Certified Acupuncturist and Herbalist. She is a licensed primary care provider of Chinese Medicine by the California State medical board, a certified N.E.T. (Neuro-Emotional Technique) practitioner, a certified Nutritional Response Testing practitioner, a certified Yoga practitioner, and creator of the Nutrition Stress Analysis system.
Cari was born in Southern California and raised in Santa Monica. She currently owns and operates the Sustainable Health Center in Santa Monica, California.
Connect with Cari Schaefer
On Facebook
On her website: www.sustainablehc.com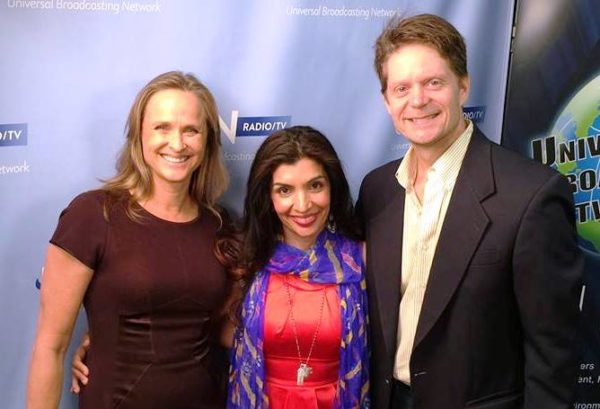 Subscribe to the Podcast
If you have enjoyed this podcast, please subscribe here
Share the Love
If you enjoyed the show, please rate it on iTunes and write a brief review. That would help tremendously in getting the word out and raising the visibility of the Miracle Makers Podcast.