Are you feeling anxious, depressed, or unhappy and looking for highly effective tools to bring greater meaning, passion, and happiness into your life?
Please join your hosts of the Miracle Makers Podcast and special guest Ira Israel of IraIsrael.com and creator of A Beginner's Guide to Happiness as they discuss how following your heart, sharing your gifts and giving back, and healing the wounds of your past can support you in living a happier and more miraculous life!
We all want to be happy, feel understood, be able to focus our energies and talents to the highest potential, and want to matter in other people's lives. ~ Ira Israel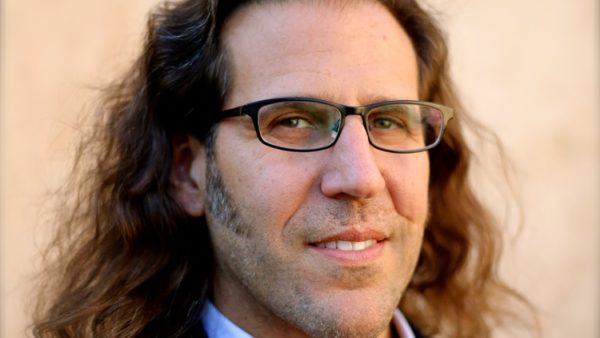 Listen to the Audio
Watch the Video
About our Guest
Ira Israel is a Licensed Psychotherapist and Licensed Professional Counselor. He graduated from the University of Pennsylvania and holds graduate degrees in Psychology, Philosophy, and Religious Studies. Ira is the creator of the "Meditation Made Easy" app as well as the DVDs "A Beginner's Guide to Happiness," "A Beginner's Guide to Mindfulness Meditation," "Mindfulness for Anxiety," and "Mindfulness for Depression." Ira leads "Cultivating Meaning and Happiness through Mindfulness and Yoga" workshops at the Esalen Institute and throughout the United States.
Connect with Ira
On Facebook
On his website: www.IraIsrael.com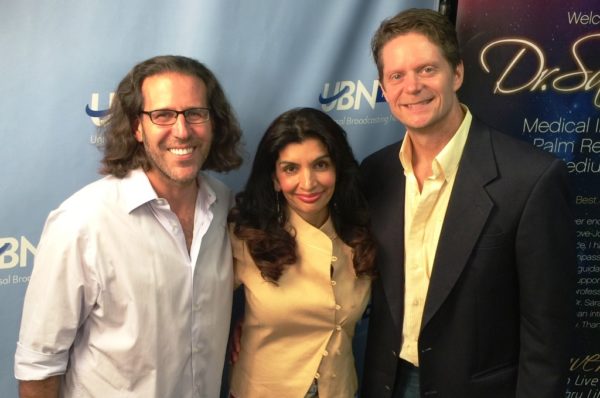 Subscribe to the Podcast
If you have enjoyed this podcast, please subscribe here
Share the Love
If you enjoyed the show, please rate it on iTunes and write a brief review. That would help tremendously in getting the word out and raising the visibility of the Miracle Makers Podcast.