Do you find it challenging to know (like really know) love in your life?  Are you able to connect with that divine source of love deep inside and listen to the voice within?
Please join your hosts of the Miracle Makers Podcast and special guest Mas Vidal of Dancing Shiva.com as they discuss walking a path to know love.  They also share how to listen to that voice within that offers such deep, profound, and heart-felt guidance that is designed perfectly for your happiness and fulfillment.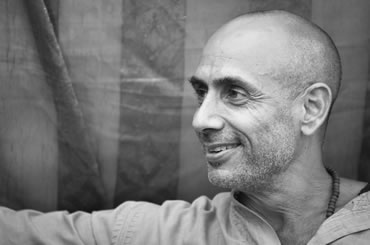 Listen to the Audio
Watch the Video
About our Guest
Mas Vidal is a yogi, mystic, practitioner of Ayurveda and founder/director of Dancing Shiva Yoga Ayurveda, an international non-profit educational organization based in southern California. His teachings are based on the lineage of Paramahansa Yogananda founder of Self Realization Fellowship and Mas also participated in the triumphant film Awake, The Life Of Yogananda. His first book Sun, Moon & Earth: The Sacred Relationship Of Yoga and Ayurveda. will be released in 2016 and he continues to offer many certification programs in USA, Asia and India and as an Ayurvedic practitioner he maintains an active consulting practice.
Connect with Mas
On Facebook
On his website: https://www.dancingshiva.com/
Dancing Shiva on Facebook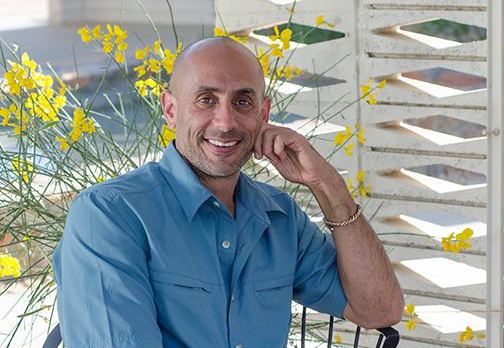 Subscribe to the Podcast
If you have enjoyed this podcast, please subscribe here
Share the Love
If you enjoyed the show, please rate it on iTunes and write a brief review. That would help tremendously in getting the word out and raising the visibility of the Miracle Makers Podcast.