Do you feel a need to make a difference with your life and share your gifts and talents in ways that create solutions to the many problems facing us today?
Please join your hosts of the Miracle Makers Podcast and special guest Mikki Willis of Elevate as they discuss how to make a difference in the world and create solutions to the problems we face!
"The most certain way to change the world is through parenting." ~ Mikki Willis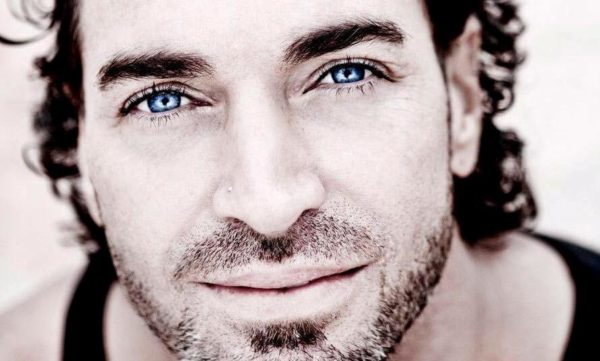 Listen to the Audio
Watch the Video
About our Guest
Mikki Willis is the founder of Elevate; a production company on a mission, Elevate is one of the most prolific creators of socially conscious media. As a filmmaker he has been granted rare access into the minds and hearts of world re-known philosophers, scientists, physicists, doctors, authors, shamans, and human development experts. As a director he has helmed numerous award winning and record setting productions, including theatrical features, network television specials, commercials, and music videos for platinum artists.
In 2006, Mikki's passion for uniting creatives inspired the birth of "Elevate Film Festival." In less than three years the festival earned the title of "the world's largest single screen film event," hosting up to 6,000 people per screening; filling prestigious arenas such as, The Kodak Theater, The Pasadena Civic, and The Nokia L.A. Live. In 2011, Mikki received the Conscious Life Humanitarian Award, and named a member of the Transformational Leadership Counsel.
In 2013 he co-created a breakthrough blended learning program for Harvard Westlake; which is currently being integrated into the curriculum of 3500 high schools. In 2014 he co-directed the documentary, "Neurons to Nirvana" : Understanding Psychedelic Medicines. In 2015 -2016 Mikki is completing "Be Brave", his latest feature length documentary.
Mikki and his wife Nadia Salamanca are creating "Elevate Family", a new online platform for kids and parents. Mikki, his beautiful wife Nadia, and their two sons Azai and Zuriel live life to the fullest in Ojai, Ca.
Connect with Mikki
On Facebook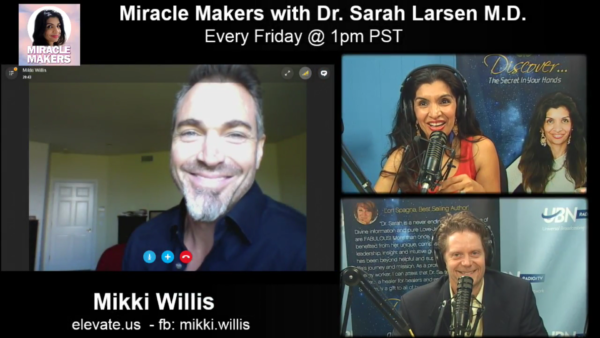 Subscribe to the Podcast
If you have enjoyed this podcast, please subscribe here.
Share the Love
If you enjoyed the show, please rate it on iTunes and write a brief review. That would help tremendously in getting the word out and raising the visibility of the Miracle Makers Podcast.