Three Secrets to being Irresistible!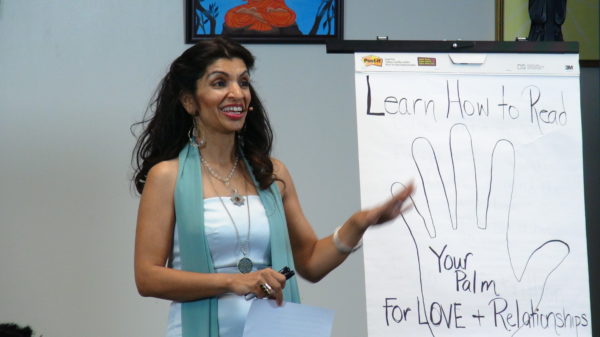 1. Spot Light: Put the spot light on others around you
"I've learned that people will forget what you said, people will forget what you did, but people will never forget how you made them feel." —Maya Angelou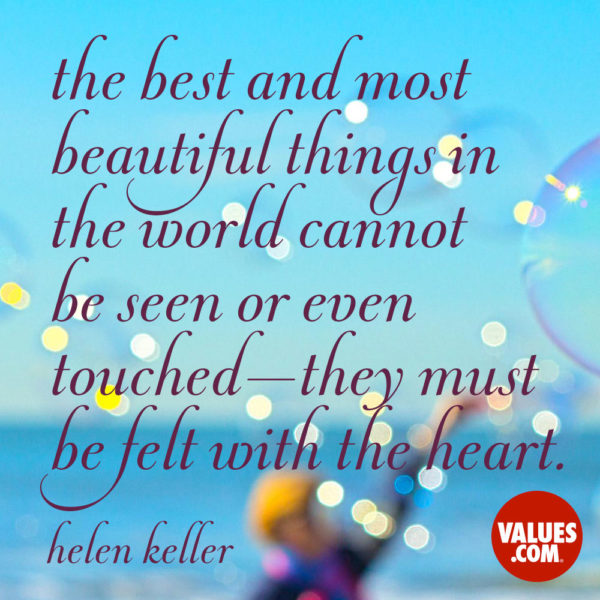 a. Notice what "lights up" the one you are speaking with and light them up with your kind, sincere words!
Clothing, hair and what he or she points out are clues to what you could start with!
Listen deeply for what people value.  Reflect the growth and their values back to them!
Are they often talking about helping the environment, into sports, or a particular artist?
Authentically get curious about what you notice another is into!
"Tell me about your beautiful shirt, for example!
b. Speak often in his or her company about what you notice lights him or her up!
c. Genuinely learn more about what lights those you are often with!
Knowing what he or she values, likes and becomes happier about will give you a great ability to bring joy to the ones you are with!
For example, My Mom is one of my treasures! She is the best woman I know!
She is as busy as a mom, business women, and philanthropist could be!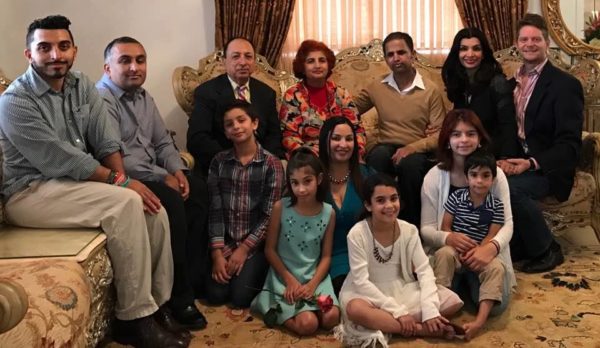 So she values her time!
Generally, she rushes off the phone with most people to get to her work. She would be especially quick if you focus on topics like fashion, American Music and Environmental issues!
If you bring up Hindi music (she used to sing amazing songs), her grandkids, or charity work, she can talk for hours!
I love talking to her so I spot light on the topics she loves and guess what, we can talk for hours! My Mom calls me her "Sunshine" !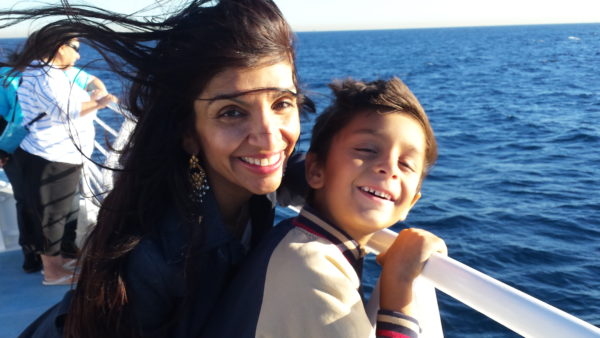 2. Tell good stories!
This one has been drilled into us since we were kids … except most still don't get it.
Yes, stories support your irresistiblity , make solid openers, and connect with people while entertaining them, and a good story can make you a legend!
The story of how an Angel asked me to take it's picture has made Connie Costa Legendary in at least 2 countries!
Connie Costa loves telling the story of the Sicily Angel that posed for us as we Co-lead a trip across Italy!
I saw the Angel, the Angel said, "take a picture!"
I did. Then Connie and the rest on the bus with us could see the Angel too!
There is so much more to this story!
You can hear it here
On Life of Brilliance Podcast with Liz Garcia:
Living in Self-Love, Action and Manifestation w/ Connie Costa, MA & Dr. Sarah Larsen Podcast
We talk about this picture below: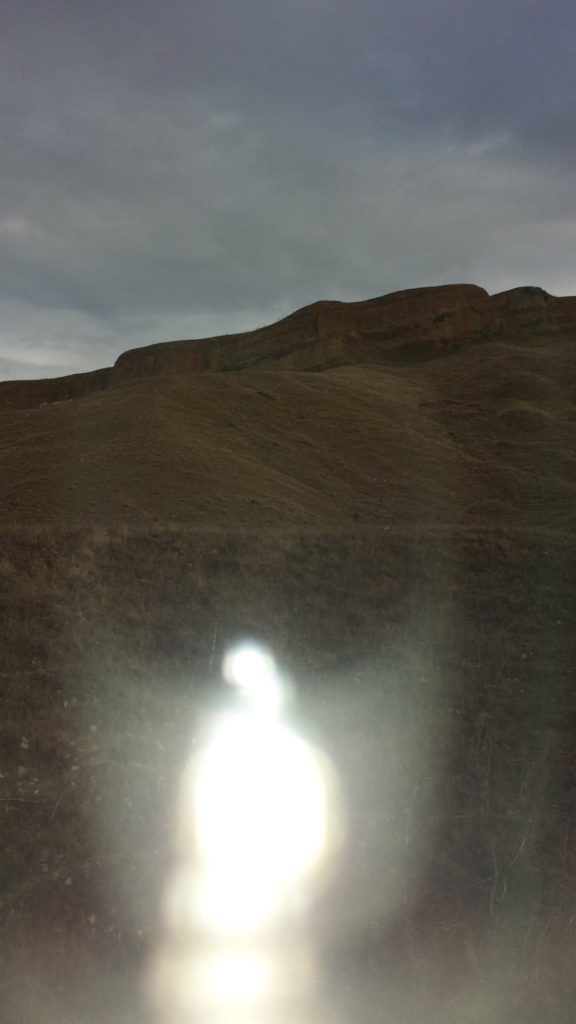 Tell true, good, and inspiring stories to be irresistible!
I'm not talking about just the little anecdotes that pepper conversations. I'm talking about the story that people say, "WOW, really."
They will forget about all the others. Tell me that one.
Chicken Soup for the soul is a great place to find stories! Jack Canfield has a lot of amazing stories he collected!  Being able to tell great stories helped him become a very loved man!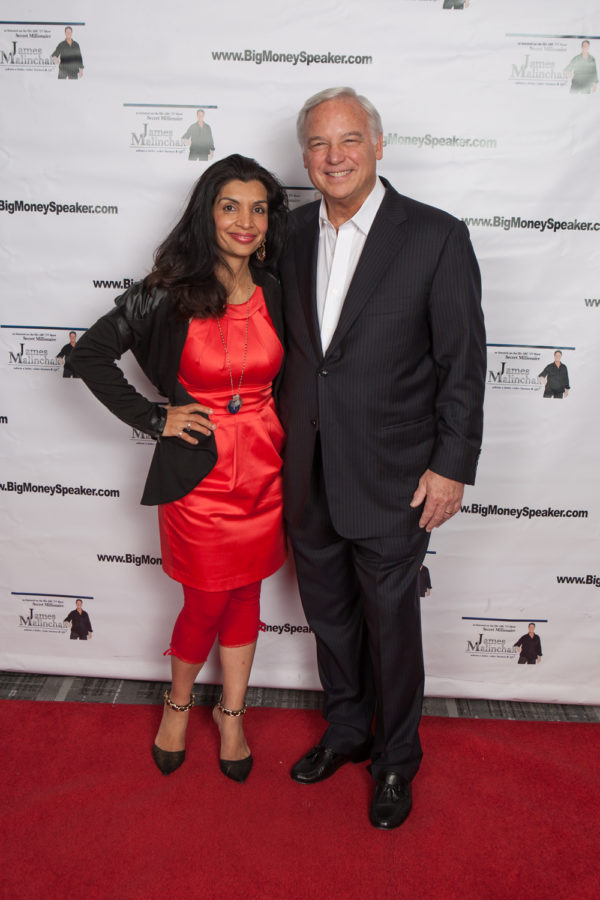 So is the Miracle Makers Broadcast on UBN!
We tell a lot of great stories about Egypt and guests we have had on Miracle Makers!
Miracle Makers are going Dec 26th 2017 to Jan 9th, 2018!
http://drsarahlarsen.com/egypt/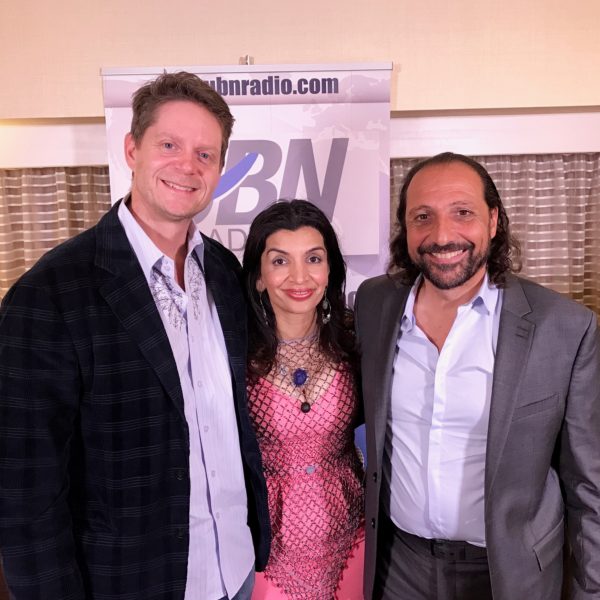 a. Interesting stories you can tell can be about your family are awesome! (share your Fathers fishing stories, mother being asked out by rock star!)
Stories that still make you laugh, (say, "in 5th grade I……. " or "This one time in College, my roomate Blair Cason and I…."
Or stories that make you cry. (Start the story with, "Once upon a time I thought and THEN I saw this TED talk…"!)
Share a story about one of Oprah's tear jerking episode for example!
b. The newspaper especially sports section is filled with them! Presidents and Public figure stories are great too!
Pick and plan 3 stories you can share at a gathering before you arrive at the gathering!
When attention comes your way, you'll have at least 3 good stories you could share!
You will be irresistible because you are lit up and lovable!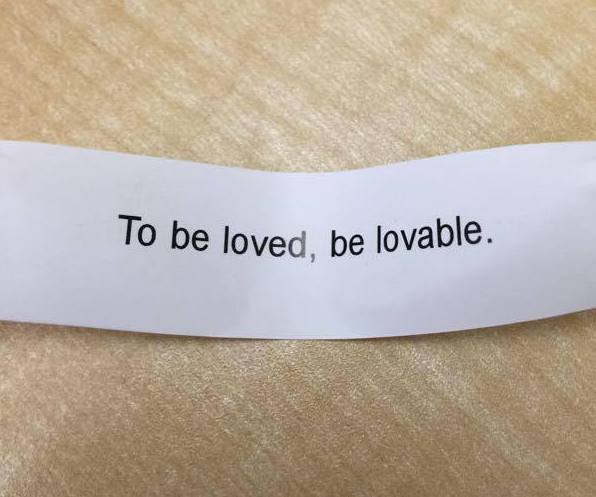 Once upon a time, I was socially anxious I used sit in my car before I went anywhere! When I learned to tell stories, I became so much less socially awkward.
I would remind myself to: focus on others, remember to light them up and to be courageous!
I knew I could take attention and tension off me by just focusing on others and sharing stories! I remembered they might be nervous too!
I loved and memorized great stories from the Chicken Soup For The Soul Book until I became comfortable telling my own stories!
3. Be courageous- Meaning: Be present with your whole heart available!
You love a person who is noticing what is in the moment, sharing the moment with you!
I know that you feel it when the moment becomes alive for you again!
We all enjoy the childlike joy in seeing a
a beautiful painting, plant or person everyone can appreciate!
We all enjoy a child looking at us with fascination!
You may love looking at the world from a new perceptive, like when a child shows you his kaleidoscope view of the world!
We all love someone truly focusing on us!
Share what you see and enjoy that is available for all to experience together!
If there is a fabulous dip at the buffet share with enthusiasm your delight for it!
"To handle yourself, use your head; to handle others, use your heart." —Eleanor Roosevelt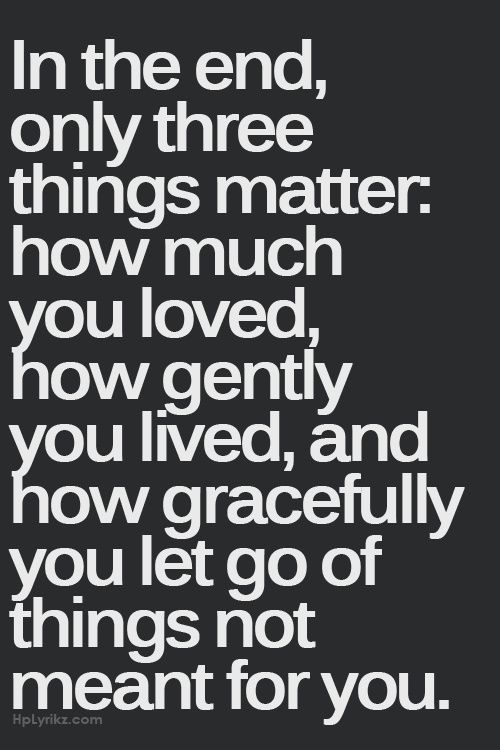 Bonus: Do not criticize.
"Criticism is futile because it puts a man on the defensive, and usually makes him strive to justify himself. Criticism is dangerous, because it wounds a man's precious pride, hurts his sense of importance, and arouses his resentment." – Dale Carnegie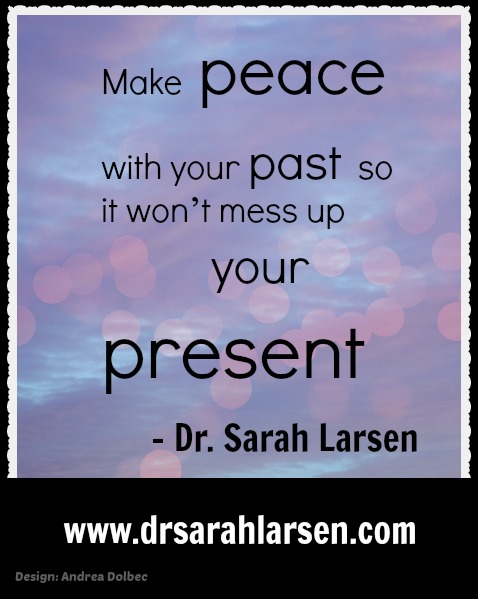 Leeza Gibbons Winning Celebrity Apprentice Is the Most
Irresistible Thing Ever! She won over Donald Trump with Kindness, Leadership, and Talent!  That is what it means to be irresistible!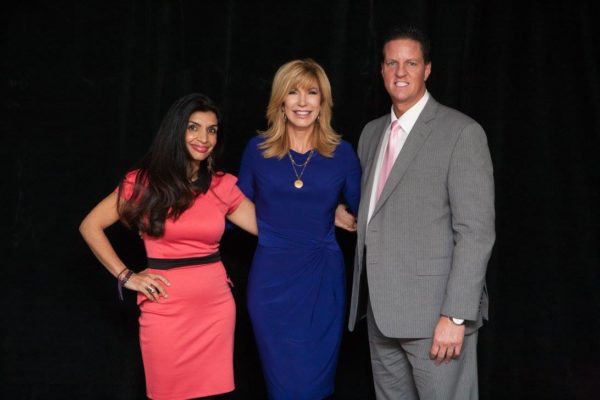 "I'm a little surprised you made it this far. I never thought you were tough enough," Donald Trump confessed to Leeza. "You led with kindness, and I don't meet people like you. You do so well. You really do have tremendous talent and leadership ability."
Unlike other contestants, the Emmy Award-winning broadcaster played the game fairly, strategically and she avoided the catfights among reality stars!
Love you!
Thank you for taking time to being "Irresistibly you"!
With all my heart,
Warmly,
Love you!
Dr. Sarah Larsen
424-757-4179