A Year for Your Miracles!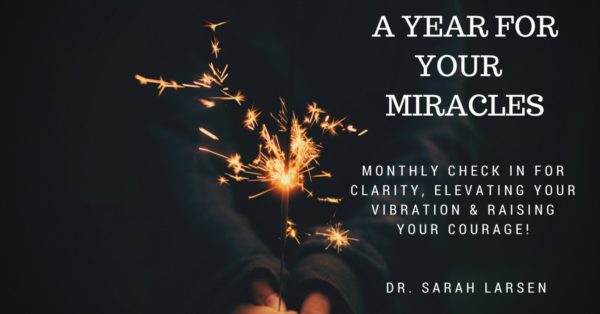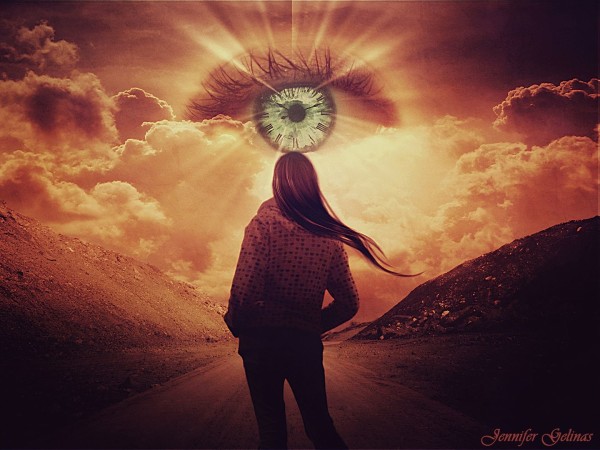 Is it time for you to know your self and give yourself "A Year for Your Miracles"!
You could continue just as you are and really miss something special.  As they say, "fortune favors the bold!
You could wait and let others co-create their year of miracles!
Yes, you have to accept the offer right away or it disappears!
Very Limited time offer! Because I have very limited time!
I have created a new program entitled "A Year of Miracles" to help you turn the next 12 months into an extraordinary life!
The Year of Miracles is to help you transform and manifest your miraculous life!
When you say an enthusiastic "YES!" to A Year of Miracles, you receive:
An exclusive one-hour session (valued at $1,000), every month, for the next 12 months.
I love working with you one on one and giving all my intuitive gifts and life experience for the best guidance possible!
But since I only have time for limited readings, I am making this special offer to the first few people who commit.
Receive exclusive and personalized one on one time with me every month!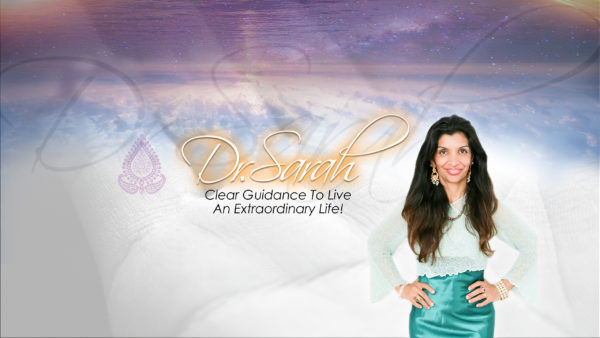 Just you! Not a group reading! Just you and I with Spirit!
Just you and I removing subconscious limiting beliefs while creating your amplified connection with Source!
You able to receive messages, clear guidance, and extraordinary results!
This 12-month commitment is not for everyone, just for those ready to receive a higher vibration, connection, and celebration!
Every month receive a reading where you can ask me anything related to your mind, body, and spirit.
If you are ready to make this next year of your life A Year of Miracles, you will receive this program valued at $12,000 for only $3,000!
That is a saving of $9000!
BUT THAT'S NOT ALL!
Sign up before my birthday, Sept 29th, 2017, and receive an ADDED BONUS!
*One FREE reading on your birthday!
Pay in full by Sept. 29th and receive an ADDITIONAL BONUS!
*One FREE reading to give to a loved one on his/her birthday!
That's an additional $2,000 value, FREE!
This is a very special offer limited to the first 25 miracle makers who want to let go of what was and make this next year extraordinary!
A $14,000 value for only $3,000, a savings of $11,000 dollars!

Call me at  424-757-4197 if you need help deciding if this is right for you!
You might get the spot before it sells out! 
Also, you can click here and secure your spot.
When the spots are filled, this offer will disappear!
This is being offered from my heart to yours because I want you to have the support!
I love being in service and giving gifts!
Only a lucky few will be able to see this!
I want to help you dream bigger dreams and make those dreams come true.
If you would like me to help you be the miracle maker that you are, then don't let another day go by.
All sessions recorded! Oct 2017 – Sept 2018!
No problem can be solved from the same level of consciousness that created it.
~Albert Einstein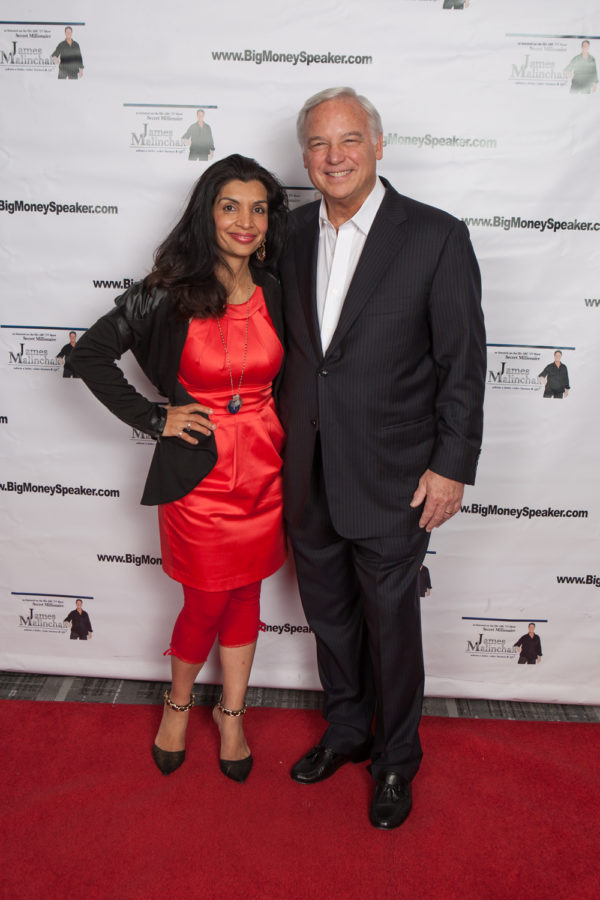 Work with Dr. Larsen for a day:
http://drsarahlarsen.com/miracles-vip-day/