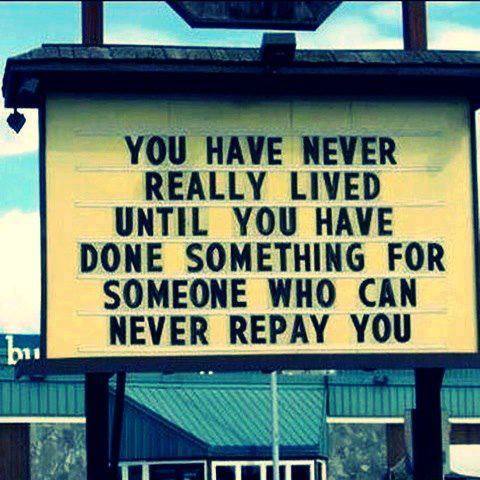 I love giving gifts for my birthday! I would love to give a gift that will help some of the 57 Million children around the world live without access to even a basic education? Let's change that together–one village at a time.
Dear Friend,
I would love for 57 million children around the world to benefit from us!  These kids are not attending primary school.Together we can TRANSFORM that outcome and give an entire community the resources they need to become self-sustaining.
Would you please join me in helping an entire village escape the vicious cycle of poverty by providing access to an education. Education has been proven to yield a larger impact than ANY other form of help or aid we can give. It improves health, income, promotes gender equality, and reduces overall poverty.
Together our collective efforts will build and furnish a school house and give the entire community access to clean water, sanitation, food and nutrition, healthcare and alternative income training for parents.
Together we will help an entire village transform into becoming self-sustaining for generations to come!
Please share this campaign to help raise awareness!
I highly recommend you sharing with me that you shared this and that you donated!
Any donation over $1000.00 will get a special gift!
Call me and I will send you a special link!
I will give you a consult or program of equal value to what you donate!
Thank you so much,
Dr. Sarah Larsen
---
100% OF YOUR DONATION FUNDS OUR SPONSOR A VILLAGE PROGRAM.
Our angel ambassadors fund our operating costs so that 100% or your donations go directly to Sponsor a Village.
Please call me 424-757-4197 and I will send you a link to donate to Unstoppable foundation founded by Cynthia Kersey!
You donate to my special $25, 000 campaign and you get special gifts from me!
I love helping you help others!
100% of what you donate will go to Cynthia Kersey's Unstoppable Foundation when you:
1. Call me or my staff and say,  "I want to donate $1000.00 or more to Cynthia Kersey's Unstoppable Foundation".
2. You get my private link on Cynthia Kersey's Unstoppable Foundation website and you donate to the children directly!
3. You get special gift consult or service of your choice of equal value to what you donated!
You remake your life the way you want it!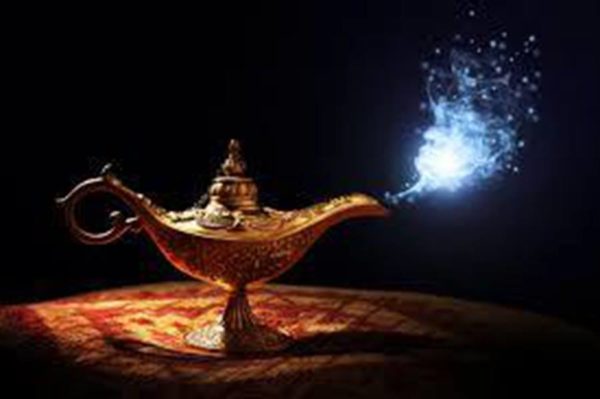 4. I get my dreams coming true to help children get an education.  I get to build trust in the world by helping those that may never be able to pay me back!
I get to help you! Your dreams come true! What a win, win, win for our world!
5. We remake our world one great decision at a time!
Your donation will help me complete a commitment I made to raise $25,000 for the children that Cynthia Kersey helps through Unstoppable Foundation!