The pause – that impressive silence, that eloquent silence, that geometrically progressive silence, which often achieves a desired effect where no combination of words, however, felicitous could accomplish it.
~Mark Twain
---

In becoming a more empathetic listener, I've discovered that more often than not, the best information comes is radical listening!
Every part of our physical body is listening!
Every part of you is connected to a deeper whole and a complicated story that is forming our reality, body, and future!
---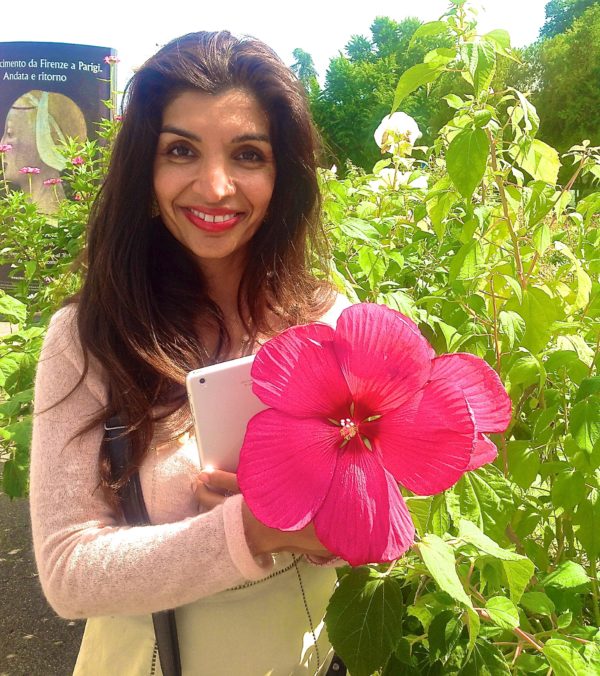 She could never go back and make some of the details pretty.  
All she could do was move forward and make the whole beautiful.
~Terri St. Cloud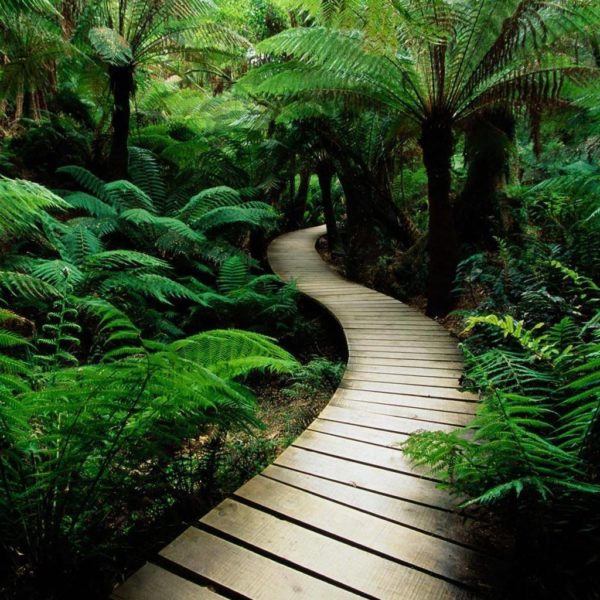 You have traveled a long distance to get here!
Is it comfortably overwhelming to take in all the joys, hiccups, and evolution that took place in moments that became your day?As days stretched, that wove into the your life and your body.
I think that the memory and relationships we carry forward with us are a gentle reminder that every 'detail' not be pretty for the whole to be beautiful.The whole story, your whole story is beautiful!
I hold a hope in me 
that the reason 
we all feel so heavy
is that we carry 
a little piece of 
each other 
inside us.
~Christopher Poindexter 
You, the part of you that I carry inside me can tune into the part of me you carry inside you!
This is how we can attune each other and two of like mind can create anything!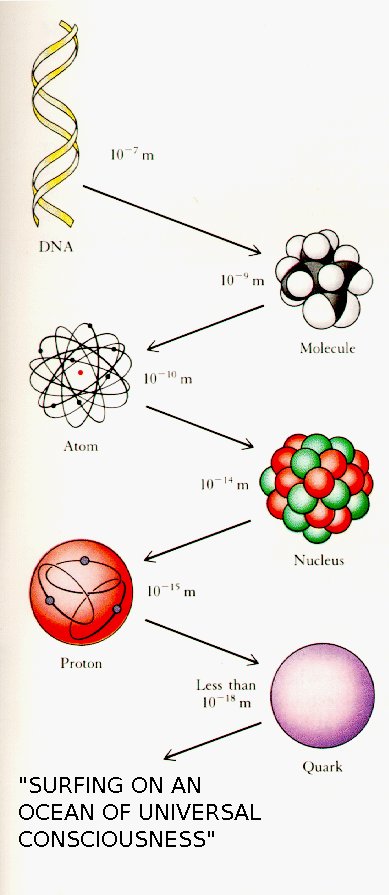 This is how anything comes into existence! Wellness or Illness!
Medical Intuitive Training
Become a certified Medical Intuitive with Dr. Sarah Larsen.
This is an intense 90 day Online Training
Begins: Thursday, February 22, to Thursday, May 22th
Testing and Certification on May 22nd until  May 26th
This course provides a complete training experience to become a medical intuitive and work with Dr. Sarah Larsen!
Dr. Sarah Larsen began learning Intuitive work at age 3.  You get downloaded with 40 plus years of Medical, Intuitive, and Energy Healing training in 90 days!
Each week advances you, step-by-step, to intensify your psychic abilities and develop your medical intuitive perception.
A Medical Intuitive is an intuitive counselor who specializes in perceiving information concerning the human body.
A Medical Intuitive can energetically read the insides (organs, glands, blood, etc.) of our bodies.
Many medical intuitive work with (or are) medical doctors themselves.
You train from the comfort of your own computer!
All materials will be provided for you for your lifetime.
Weekly zoom training and personal phone calls.
Certification is pending on Exams:
Testing and Certification on May 22nd until  May 26th
Future Testing dates will be posted if necessary!
You will have access to Dr. Larsen for a year in her training program!
Apply for your seat now!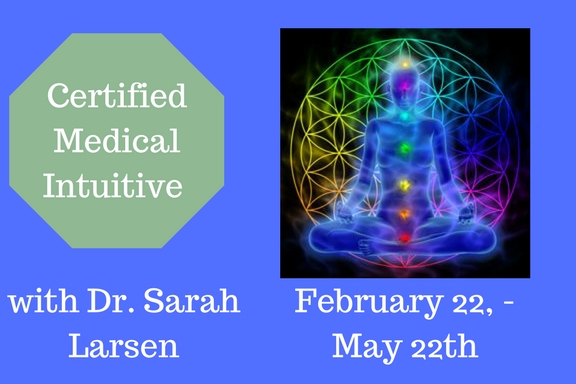 Investment $22,500