Let yourself be seen!
What would your life be like if you felt "free to be you?"
What would your life be like belonging to a group committed to your happiness, making a difference, and sensitive to unity consciousness?
There has never been a better time to give the gift of transformation to a friend, loved one, or yourself.
Be the Miracle Maker you are here to be! Give the gift of creation!
Create your life and create a better world!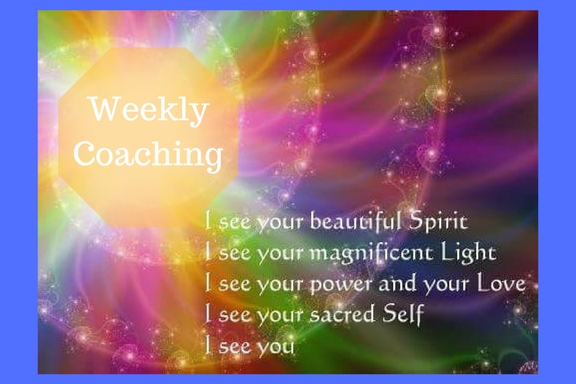 Miracle Makers Weekly Coaching

A one-year subscription to weekly group success coaching hosted by Dr. Sarah Larsen.
Great miracle making skills, advanced life setting, and accountability.
All calls are recorded and archived.
You have first access to all events in 2018
Investment – $12,497
Saturdays at 9 am Pacific Time
Apply to become a coaching client here at support@drsarahlarsen.com
……………………………………………………………………………………………………………………..
Those part of Miracle Makers Academy get a significant discount on Dr. Sarah Larsen's programs:
Miracle Makers Academy
The time has come to move beyond "believing in miracles" and to be the source of co-creating miracles in your life!  Learn to embody the miracle vibration, learn the tools and practices for manifesting miracles, and be supported by a global community of Miracle Makers!
Give Your Life a Miracle Makeover!
Do you need a miracle makeover with your health, money, or relationships? Don't delay your miracle another moment and learn about your 5 Vibrational Levels of Self for Manifestation!
https://sarah-larsen.mykajabi.com/p/Dr-Sarah-Larsen-Group-Coaching-2018
---
---
Rise of the Butterfly
All proceeds from the sale of this art will support Rise of the Butterfly to fund through art activism, to protect those affected by human trafficking and environmental displacement. 
https://layla-love-art.myshopify.com/collections/merchandise
https://creativevisions.networkforgood.com/projects/29295-creative-visions-fiscal-sponsorship-rise-of-the-butterfly
All Over Backpack – Backpack 1
This custom designed Backpack is a MUST HAVE!
Features ergonomic shoulder straps with dynamic size adjustment for the perfect-fit.
Made from 1200D high-grade waterproof nylon, durable and fashionable.
Two main pockets for carrying books, binders, clothes and one front utility pocket for easy organization.
Padded back and adjustable shoulder straps for ultra comfort and stability.
Measures approximately 11.8″(L) x 5.51″(W) x 17.72″(H) x 5.9″(Hand Drop).
We ship with a USPS tracking number. Shipping takes between two and four weeks.
Click: "Buy It Now" button! Limited Quantity – Will sell out fast!
NOTE: This product is custom made and printed on demand and all sales are final.
Call to Action:
Rise of the Butterfly is a hub for those moving through personal transformation into collective awareness & the personal duties therein.
Rise of the Butterfly is (a future book & non-profit founded by Layla Love) on a mission to bring awareness to the transformative process we are all in as we Rise Together to create a world where each human being experience the birthright to be safe to control their own body.
Specifically we are working with those recovering from being Human Trafficked-
A.K.A Modern Day Sex Slaves:
There are 30 million beings in the world who need us to Rise & therein support the Rising of others.
We are all affected– freedom is something we must bring about and live together.
A direct action you can take is to purchase these stickers and then share them everywhere!
Take pictures of where you place them and then tag us in them @ #riseofthebutterfly
Layla believes, "Art loses its ego when paired with purpose."
Therein, we at the Love Team are excited to collaborate with you!  Everything that we do has impact- thanks for helping spread the word & fuel our collective evolution– with this 'Visual Aid.'
May we rise & rise some more. Please contact us to get involved further: MP@LaylaLoveArt.com
RiseoftheButterfly.com