Contact
Please use the contact form below to ask Dr. Sarah a question or inquire about a live event.
To schedule a session, please contact:
424-757-4197 or hellodrsarah (@) gmail.com
Sessions are by Skype,  phone, and at the following offices:
~The Gateway
2511 S Barrington Ave
Suite 100
West Los Angeles, CA, 90064
Click here to learn more about The Gateway
The Gateway on Facebook
~Home Office
8145 Canby Avenue
Unit 4
Reseda, CA 91335
Leave a message here for Dr. Sarah:
Thank you for supporting the work of Dr. Sarah Larsen!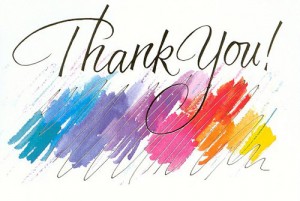 Sarah Larsen M.D. is the premier provider of experiences, education, teacher trainings and products that improve the health and wellbeing of body, mind and spirit.
She provides an integrative approach to improving your health, relationships, wealth and happiness.  Your overall well being,  all knowledge, expanding consciousness, and world peace are linked as expressions of the One spirit.
The consciousness based teachings of ancient sciences and traditional Indian, Egyptian and Chinese Medicine, with cutting edge research and modern western medicine, serve as the foundation for Dr. Larsen's remarkable result!