Payment or Donations
Please use the contact form below to ask Dr. Sarah a question, schedule a session, or inquire about a live event.
Sessions are by phone, Skype,  and at the following offices:
~The Gateway
2511 S Barrington Ave
Suite 100
West La, CA, 90064
Click here to learn more about The Gateway
The Gateway on Facebook
~Face to Face
423 S. Pacific Coast Hwy
Suite 103
Redondo Beach, CA 90277
Thank you for supporting the work of Dr. Sarah Larsen!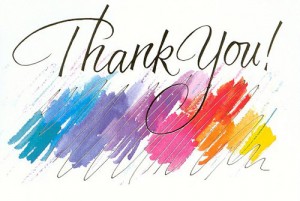 This page will allow you to pay for services with Dr. Sarah and to donate to Organic Health Mastery.
_____________________________________________________
Half hour Session: $125
————————————————————————————
Hour Session: $250 (If you would like a full hour with Dr. Sarah, please select this option)
————————————————————————————
Donate: (A donation of any value can be given using this button. Thanks so much for your support)
————————————————————————————
Thank you for your contribution! Dr. Sarah