Epigenetics, Bruce Lipton, and Your Super Powers!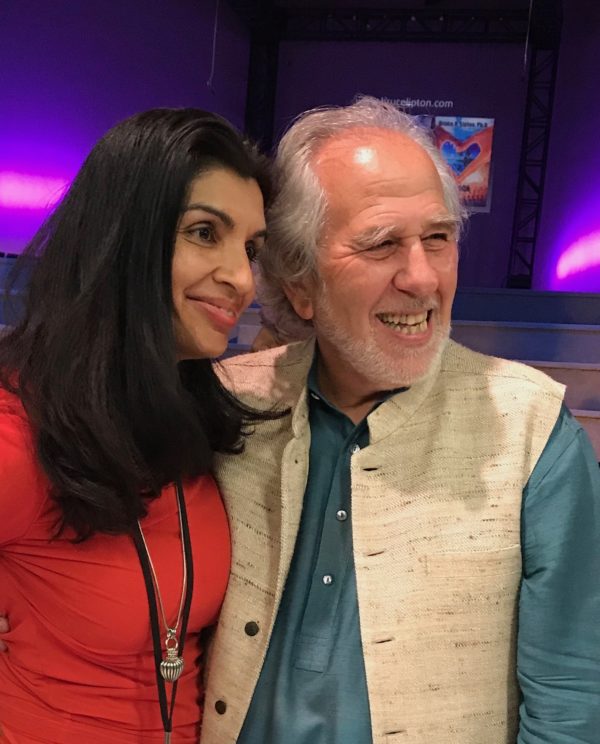 Dr. Bruce Lipton is a pioneer in the new biology and is an internationally recognized leader in bridging science and spirit. A cell biologist by training, Bruce was on the faculty of the University of Wisconsin's School of Medicine and later performed groundbreaking stem-cell research at Stanford University. He's the best-selling author of The Biology of Belief and received the 2009 prestigious Goi Peace Award in honor of his scientific contribution to world harmony.
Nature is based on harmony. So it says if we want to survive and become more like nature, then we actually have to understand that it's cooperation versus competition.
Cells are fundamental working units of every human being.All the instructions (BLUE PRINT)  required to direct their activities are contained within the chemical deoxyribonucleic acid, also known as DNA.
DNA from humans is made up of approximately 3 billion nucleotide bases. There are four fundamental types of bases that comprise DNA – adenine, cytosine, guanine, and thymine, commonly abbreviated as A, C, G, and T, respectively.
The sequence, or the order, of the bases is what determines our life instructions.  Interestingly enough, our DNA sequence is mostly similar to that of a chimpanzee. Only a fraction of distinctively different sequences makes us human.
Within the 3 billion bases, there are about 20,000+ genes. Genes are specific sequences of bases that provide instructions on how to make important proteins – complex molecules that trigger various biological actions to carry out life functions.
Now that you understand genetics, let's learn about epigenetics. Epigenetics, essentially, affects how genes are read by cells, and subsequently how they produce proteins. Here are a few important points about epigenetics:
Epigenetics Controls Genes
Epigenetics Is Everywhere. 
Epigenetics Makes Us Unique. 
Epigenetics Is Reversible. 
Love feeds cells, while fear starves them.
When each cell collaborates and lives in harmony, we will live in unity, in Oneness.
The Biology of Belief, in chapter 7,  Dr. Lipton wrote an expression that caught my attention, referring to the "battle between the conscious and subconscious"
— the Great War that occurs in any individual with a dominant mind. Description of this battle and the terms used are in sacred script.
That described the same battle that you described so specifically in the seventh the first author published his book more than three thousand years ago!
Dr. Bruce Lipton has experiments and scientific proof of ancient text!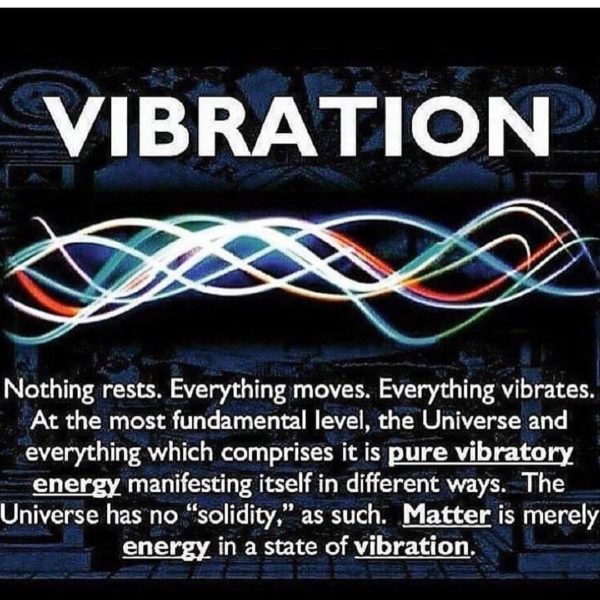 GENETICS, EPIGENETICS, and EFT:
This is an incredibly important newly published study and I want to express gratitude for the author for advancing the exploration of how EFT affects our physiology and genetic expression with objective documented evidence. This study explored by Maharaj done in conjunction with Akamai University in Hilo, HI., tested the feasibility of using a new salivary mRNA testing method for measuring a broad genome-wide analysis to detect changes in gene expression after a single 50 minute EFT session. Samples were collected immediately before, immediately after, 4 hours after and 24 hours after the EFT session.
What this study demonstrated:
What an interesting study and just shows the potential what 'tapping' can do for us all both mentally and physically! It should be a daily practice like brushing your teeth!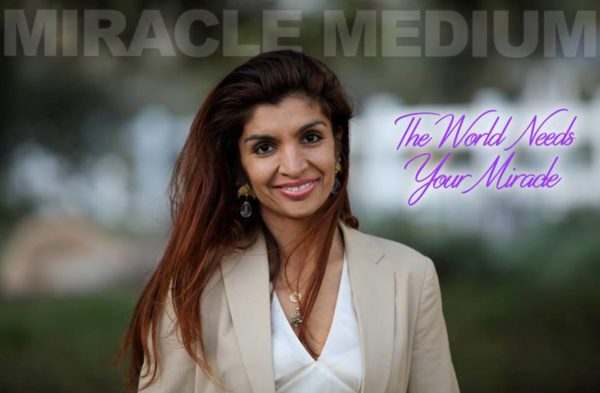 Do you want to try Emotional Freedom Technique?
Dr. Larsen is certified in EFT!
Call 424-757-4197 to check for her availability or who she recommends for you!
A year For Your Miracles
Dr Larsen is offering: