Events
Spiritual Clearing Circle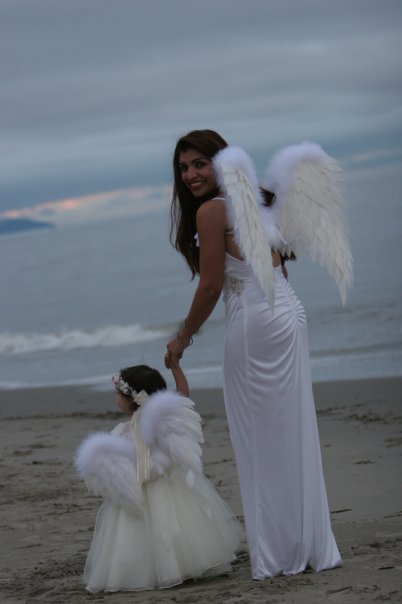 Have you been wanting to get messages from your guides or from someone that has passed on?
Do you miss someone on the other side and would love to speak to them again?
Dr. Sarah Larsen will be giving messages to you!
-Communicate, connect and receive answers from those that have passed
-Clear any energy and concerns that leaves you feeling haunted
-Get answers from your spirit guides and angels
The Gateway
2511 S. Barrington Avenue
West LA, CA 90064
Sunday, January 5th, 2:30 – 5:30pm
$100 (class limited to 10 people)

For more information, to RSVP, and private sessions:
424-903-6633 ~ hellodrsarah@gmail.com
……………………………………………………………………………………………………………………………
Learn to Read Your Palm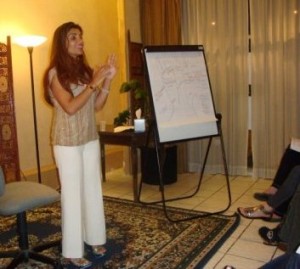 With an emphasis on Love: Learn How You Love, Discover Your Love Style, and How to Enhance All Your Relationships!
Ayurvedic Palmistry, like all Vedic sciences, is the quest to unite the mind, body, and spirit. This course will shed light on the signposts created by your nervous system throughout your hands. Would you like to know deep insights about your life? Do you want to make better decisions based on the intelligence of your being? The wisdom you seek is in your hands.
The Gateway
2511 S. Barrington Avenue
West LA, CA 90064
Thursday, January 16th, 7:30 – 9:30pm
$20
Palms will be read during class
Information on the laws and practice of hand reading has been found in Vedic scripts, the bible and early Semitic writings. Aristotle (384-322 BC) discovered a treatise on palmistry on an alter to the god Hermes. The Greek physicians Hippocrates and Galen (130-200 AD) were both knowledgeable about the use of palmistry as a clinical aid.
……………………………………………………………………………………………………………………………..
Personal Development for Extraordinary People Workshop Series
Are you ready to live the kind of life that deep down, you always knew you were meant to live?
Join Dr. Sarah Larsen and friends for a course designed to help you grow to your full potential.
Each week you will be guided to discover more of who you truly are and live your life purpose.  Each class inspiring you to feel more connected, motivated and happier.
This ongoing workshop series will help you shed dis-empowering thoughts, relationships and build a network of loving support; teaching you how to achieve lasting fulfillment doing what you love!
Upcoming topics include:  Reincarnation, Eliminate Limiting Beliefs, Balancing Your Chakras, Eliminating Darkness from Your Mind, Body, and Soul, How to Get Lucky, Lucid Dreaming, Crystal and the Codes They Carry, and Activation with Yoga and Breathing
In this class you will experience videos, exercises, and insights that will encourage you and give you a new set of tools for your life!
The Gateway
2511 S. Barrington Avenue
West LA, CA 90064
(Send an e-mail to Greg at giglarsen (at) gmail.com to be added to the list to receive updates for this class)
Thursdays 7:30-9:30 (ongoing; excludes major holidays)
$20
Upcoming events include:
December 5th: Optimize Your Energy Bodies with special guests Master Sio and Tiffany Silver
December 19th:  How to Attract the Relationship of Your Dreams with special guest Laura Dewey
……………………………………………………………………………………………………………………………..
Listen to Dr. Sarah on Divine Love Talk with Dr. Parthinia Grant
Tune in to Divine Love Talk with Dr. Parthenia Grant and her co-hosts, Dr. Sarah Larsen, M.D. and Kim Michaels, author and spiritual leader on Mondays 10 am-11 am Pacific Time on CRN Channels 1 and 2 where you will learn secrets to Longevity and health; ways to move into Oneness: discover powerful tools to gain Victory over self sabotage, and get Enlightened about relationships.  To watch podcasts of previous shows, go to http://www.youtube.com/user/divinelovetalkcrn.  To listen live during the broadcast, log on to www.CRNtalk.com, then scroll to Monday's shows and click on Divine Love Talk Mondays at 10 am. Watch Divine Love talk Videos!
Dr. Sarah is a co host on health and wellness related issues.
For complete details: http://crntalk.com/divinelovetalk
……………………………………………………………………………………………………………………………..