Sarah Larsen M.D. presents:
In 10 week private sessions!
You must call Dr. Larsen 424-757-4197 to check availability in her schedule!

 Miracle Manifestation Method 
A personalized program dedicated to launching YOU into a happier, more abundant, and more fulfilling life.


After all the training and learning you've accomplished, the books you've read, and the meditations you've done, you may wonder if there's anything more, anything new that can make the REAL difference in your manifestation.
Will you be able to get the higher levels of happiness and success that have eluded you until now?
Now you can what you want more quickly and easily than ever before. I've created this advanced, cutting edge manifestation program just for you, regardless of your level of manifestation expertise. After all, why wait? Life is short, and we want you to make the most of it with good money, a glorious love life, and increasing health and vitality.
I can show you the steps, and I am committed to helping you personally every step of the way!
You can share your message, make a difference in your world, and successfully fulfill the unique mission you came here on earth to do!
You can help the spiritual community and also help the world – if YOU manifest well!

And it's really not so complicated and hard.
I provide you the template to follow, created for you – unique to your thought patterns and your unique challenges.  This is the program to YOU!
Your specially formulated -Miracle Manifestation Method – transforms you and help you every step of the way.
So stop working so hard, wasting your time and money trying to get your manifestations to be more than hit or miss.
Apply today to see if you are a match for the correct way to use your time, your mind, and your talents to experience the most elegant, magical manifestations quickly!
Discover the Miraculous as your new "normal" life!

Rolling enrollment for those that qualify and time permitting for Dr. Sarah Larsen!
Dail 424-757-4197 to find out more!
 
Here are what I call the "5 M's" that we have lined up for you in our 3M (Miracle Manifestation Method) course!
You'll have access to;
1. Your MIRACLE MIND, the MIND OF A MASTER OF MANIFESTATION!
2. Your Unique MISSION where the Universe will support you in your MATERIALIZATION of your Destiny!
3. The amazing MEDITATIONS that work with your Spiritual Guides and Helpers to attract to you what MATTERS in your life.
4. The hidden MYSTERY of MOMENTUM that creates ease, trust, and receiving. Let the Universe do the work!
5. The true steps to the MASTERY of MONEY, creation of Grand Love, and empowered health no matter your age.
Increase your confidence, self-worth and set points for receiving what you value!
Do you value: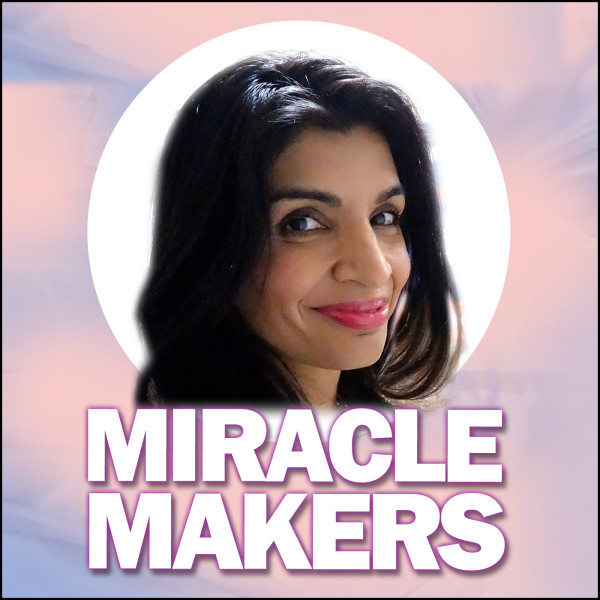 Dr. Sarah Larsen Values You Being all You can be!
She values giving to those helping others!
She believes you can't out give God!
She has created for the non-profits she works with Eight figures thanks to her Miracle Makers community!
She actively is supporting:
Campaign: Knowing your personal greatness
Campaign Site: http://MyUnstoppableChallenge.org/Knowing-your-personal-greatness