Explore this page contains a complete listing of the most frequently asked questions about the getting a session with Dr. Sarah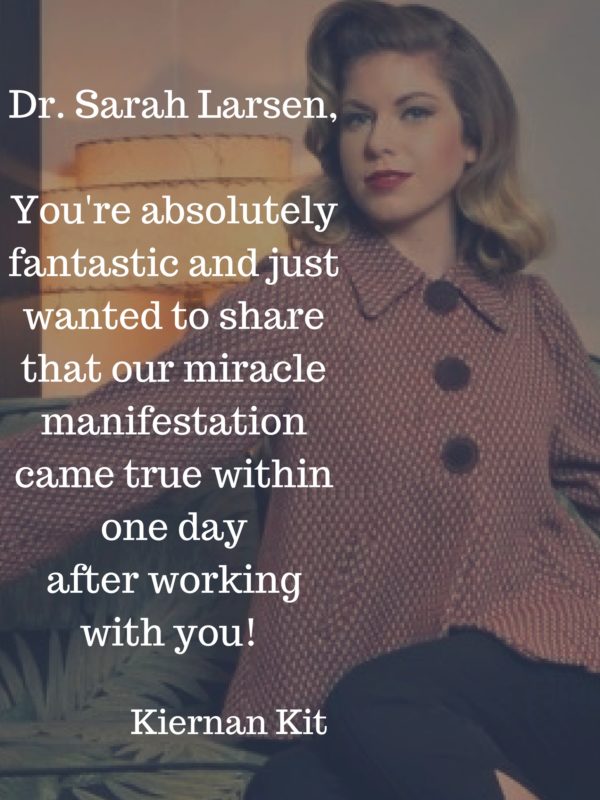 A. After investing, Team Dr. Larsen will send you an email with instructions!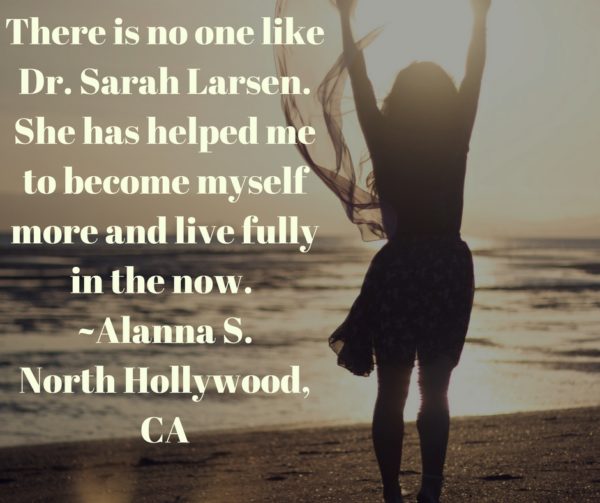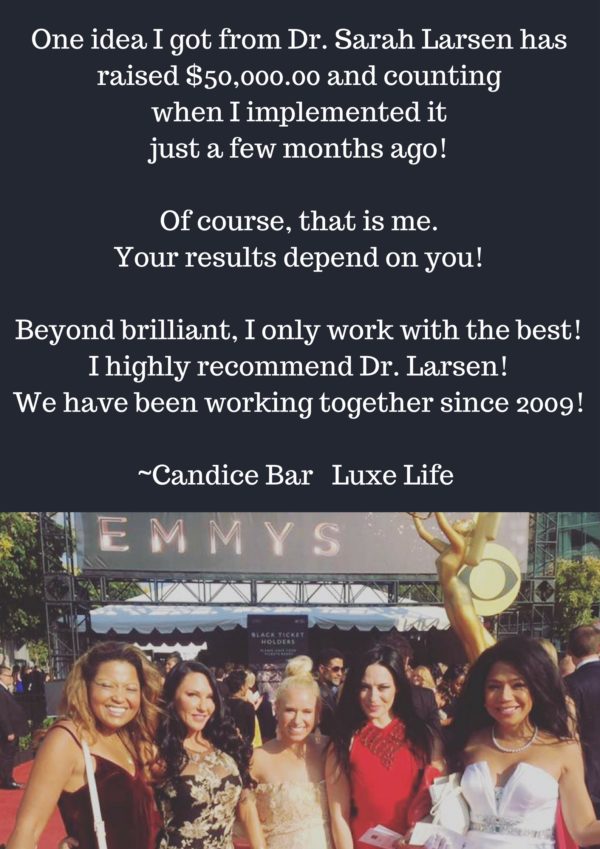 Q. What can I do in a session?
A. Plan to get answers for your mind-body-spirit:
Get Clarity!
Generate Energy from your body!
Know why you do what you do!
Know what you don't know about your mind-body-spirit!
Increase your productivity and improve the quality of your life!
Develop connections to the most influential people that consider them themselves Miracle Makers!
You will be more of the person you want to be!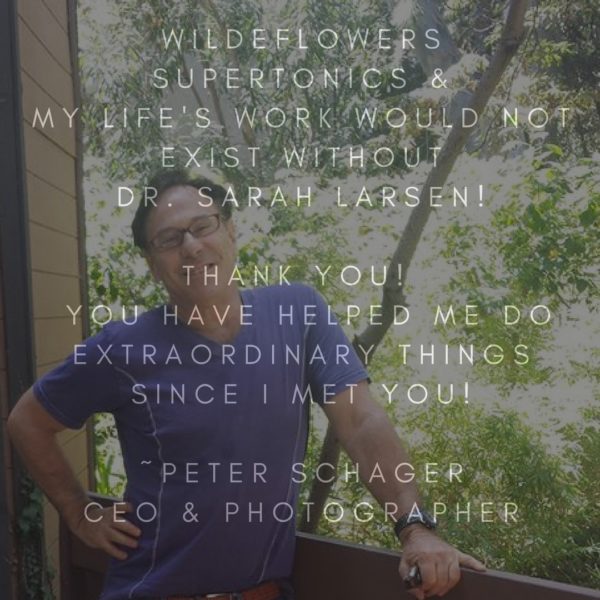 Q. Where do the answers come from?
A. Your answers will come from science, ancient wisdom, and years of research!
You will get clarity on:
1)     Spiritually being on a mission. It is realizing the particular work and desire God put into your heart!
2)     Social and friendships are a "network".  A working net that lifts you higher and catches you if needed.
3)     Vocation/Career: Fulfillment.  You are doing what you love!
4)     Financially moving toward freedom and feeling wealthy!
5)     Personal Development/Learning. Feeling like a genius at solving problems
6)     Physical. Feeling Vital. Feeling a little more energized and capable day by day!
7)     Family. Feeling stable. Feeling available to have a loving relationship!
Q. What do I need to get the most out of the session?
A. Be able to record the session!