Generate Energy | Sacred Geometry Breath
The quickest way to generate energy within your body is to begin understanding your body!
When you understand your body, you understand you are one vessel with many organs, processes, all joined together in a pattern of sacred geometry.
Think of yourself.  You do so much! More than a master crafted building like the Great Pyramid!
You generate energy like a natural forest.
Your growth is extraordinary in one lifetime!
Your body is even aligned to the stars in galaxies!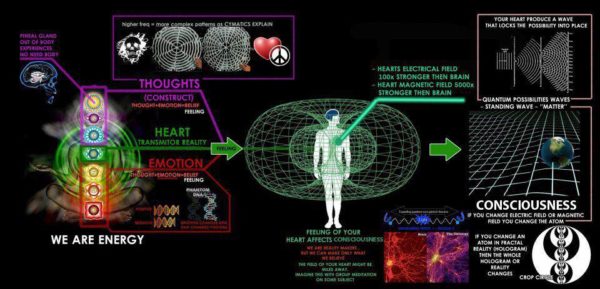 Your body is on Earth and it has to go around the sun! The sun, our sun,  and our family of planets, moon, asteroid and comets – orbits the center of the Milky Way galaxy.  The word revolve means to orbit around another body.
Earth revolves (or orbits) around the sun you have no free choice in that!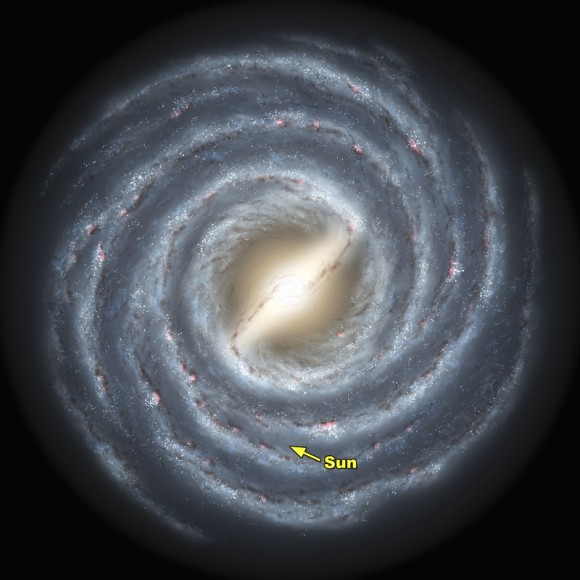 Yet, you go into your body and what does every cell need? It needs your breath, Your circulation! Each part of your own body is ready for your awareness!  You breath is the quickest way  to activate and generate energy in your body!
Years ago, I learned from Tony Robbins on one of his tapes how to breathe like an athelete!
I used to teach it to my patients before they went into to surgery so their lungs would be strong for surgery!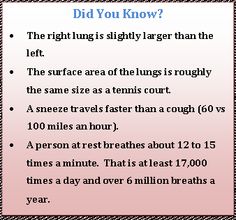 You can learn so much from Tony and from those of us doing the consciousness work because we believe in you!
I want you to know about you and how to generate energy:
~70% of the toxins inside of your body are removed through the lungs!
~You  Breathing is an essential element to your life!
~ You can expand your lung capacity and expand your senses!
Think about it.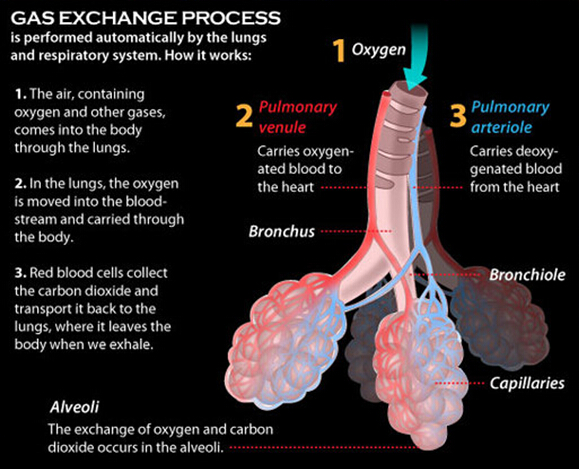 ~ You have free will in your breathing! You can generate so much energy from just breathing ideally for your body!
Breathing is the key to physical and mental well-being. When done properly, it can boost energy, relieve pain, and transform your life.
To maintain your body's optimal health, your cells must be oxygenated through proper breathing.
Learn how to breathe properly by using this exercise I learned years ago from Tony Robbins cassette Tapes!
I recommend you do this before every meal or at least 3 times a day!
Take 10 "Sacred Geometry Breaths" three times a day in the following ratio:
Inhale for 4 counts! Hold for 16 counts and exhale for 8 counts!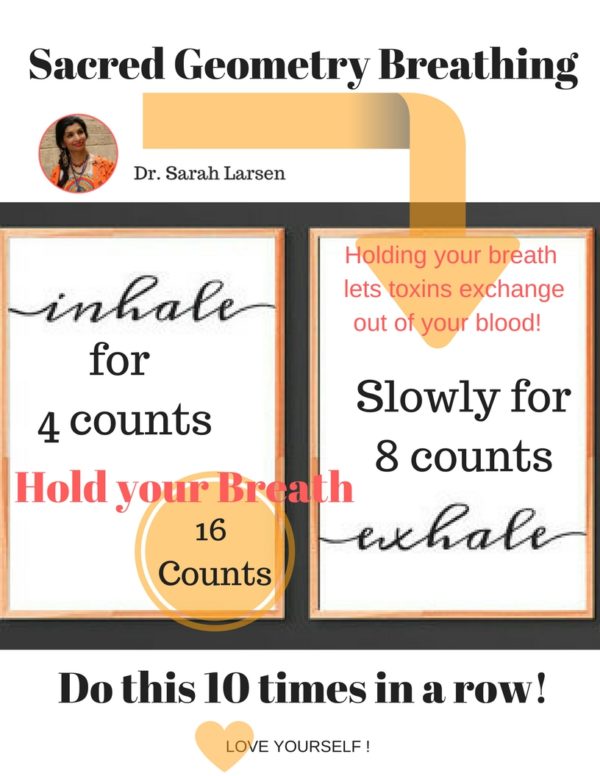 You can teach others around you to breath this way before blessing your food!
Take 10 "Sacred Geometry Breaths" three times a day in the following ratio: Inhale for 4 counts! Hold for 16 counts and exhale for 8 counts!
---
Coming soon!
How to stay young so you can love as God loves!
Your body does not have to age!
Sacred Geometry Breath
Breathing has been known to increase telemerase!
An enzyme that extends extends your life!
We are discovering many of telomerase's secrets. In the future, I'll write more on this fascinating  research in the area of telomerase!
It could uncover valuable information to combat aging, fight cancer, and even improve the quality of energy medicine in other areas such
as skin healing for burn victims, bone marrow regeneration, and heart disease. Who knows how far this could go?
In the 1950s, research biologists began to view aging itself as the disease.
Tibetan Monks did the 5 Tibetan rites!
Longevity practices!
Coming soon!
Open your newsletter!
Imagine how deeply you will love when you are as old as the oldest person alive!
Remember when you loved like a five year old?
Think about how differently a kindhearted grandmother loves!
Love without fear!
Imagine how much you might love if you are aware of all of the unprocessed human emotions!
Imagine how skilled you might be at healing if you understood what ails us is based on all unprocessed emotions!
Love you!
Dr. Sarah Larsen
---
Thank you Tony Robbins for being one of my earliest guides through your audio programs!

You have helped every person I have been able to share this info with!
This page contains a complete listing of the most frequently asked questions about the getting a session with Dr. Sarah Larsen (DSL)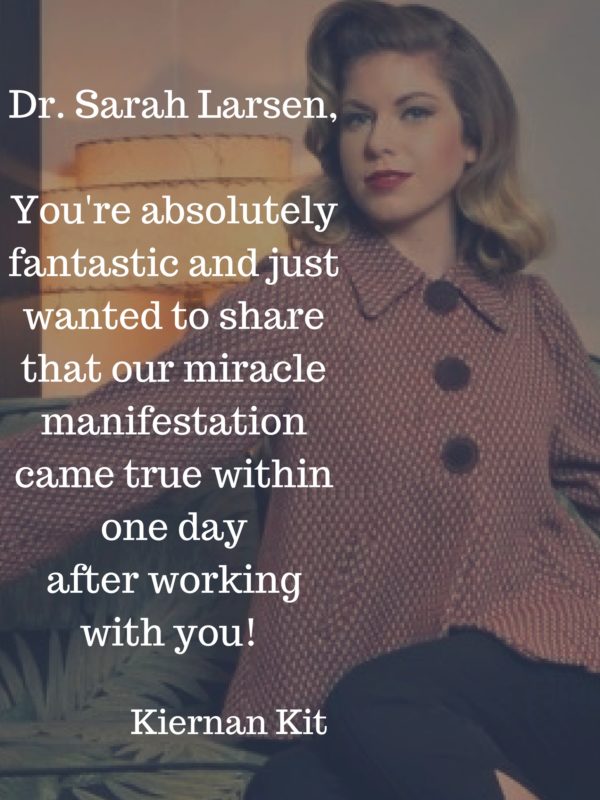 Q. How do I access DSL's Calendar?
Use this link to see DSL's schedule!
A. After investing and signing up you will receive an email with instructions!
You are now part of the Miracle Makers Family!
Q. Can I have a session in my own home?
A. Yes!  Simply use this link to invest in an introductory session!
https://np254.infusionsoft.com/app/orderForms/Miracles-101
You can invest in an "at home visit" after you have had introductory session!
Miracles VIP Day – Visioning, Intuition, and Purpose Immersion
This link is not available when DSL is not available!
DSL flys all over the world for her clients!
Year long and monthly programs are available!
Q. I am not very technologically savvy. Can I still have a session?
A. Yes, absolutely! You just need a phone.
DSL connects with you all over the world!
"what's up app!", apple, iPhone, "Facebook" , Skype, and Zoom!
More apps are added for your convenience!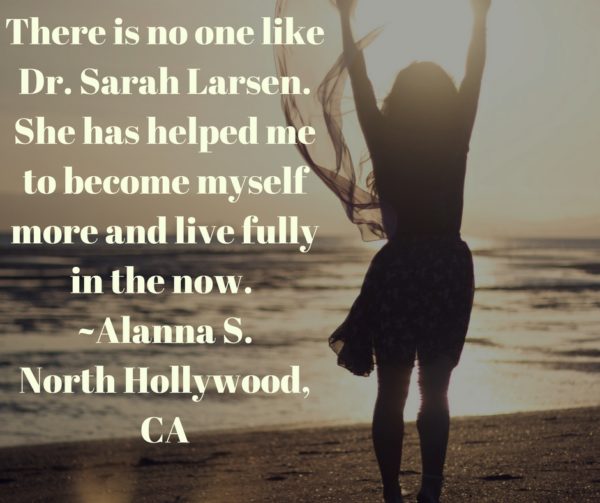 Q. How do I speak to someone?
A. Call : 424 757 4197  or 310 971 7223
Q. How long will this session be?
A. Plan to be on the phone for up to an hour. The intro session is guided to you!
Some are complete in 15 minutes!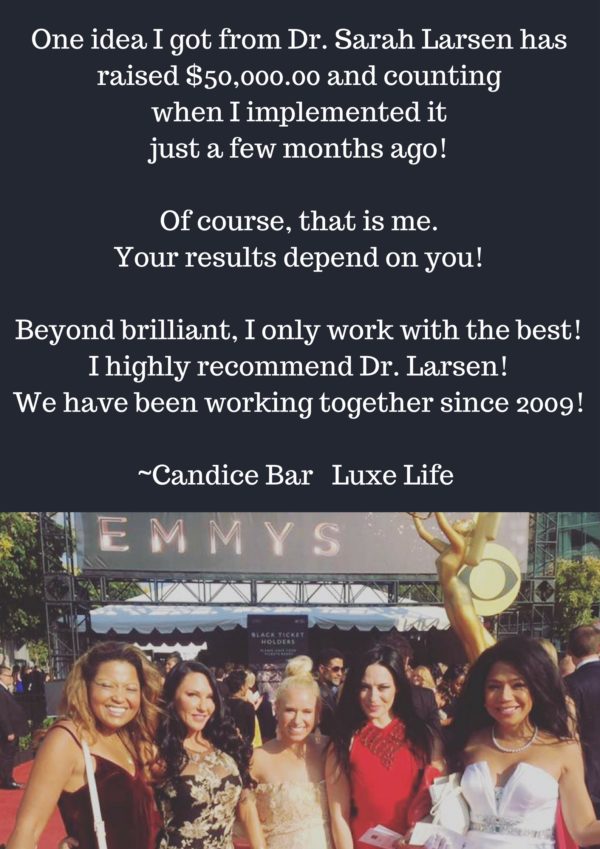 Q. What can I do in a session?
A. Plan to get answers for your mind-body-spirit:
Get Clarity!
Generate Energy from your body!
Know why you do what you do!
Know what you don't know about your mind-body-spirit!
Increase your productivity and improve the quality of your life!
Develop connections to the most influential people that consider them themselves Miracle Makers!
You will be more of the person you want to be!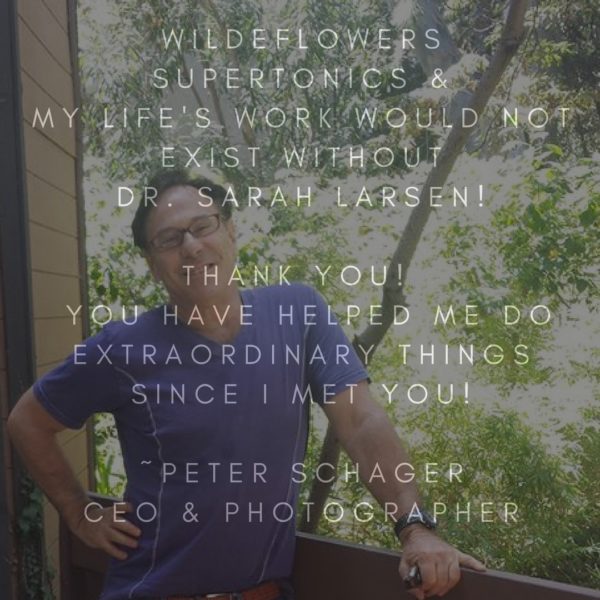 Q. Where do the answers come from?
A. Your answers will come from science, ancient wisdom, and years of research!
You will get clarity on:
1)     Spiritually being on a mission. It is realizing the particular work and desire God put into your heart!
2)     Social and friendships are a "network".  A working net that lifts you higher and catches you if needed.
3)     Vocation/Career: Fulfillment.  You are doing what you love!
4)     Financially moving toward freedom and feeling wealthy!
5)     Personal Development/Learning. Feeling like a genius at solving problems
6)     Physical. Feeling Vital. Feeling a little more energized and capable day by day!
7)     Family. Feeling stable. Feeling available to have a loving relationship!
Q. What do I need to get the most out of the session?
A. Be able to record the session!
.