How to be in the Flow
Up-Leveling Your Consciousness
"As human beings, our greatness lies not so much in being able to remake the world – that is the myth of the atomic age – as in being able to remake ourselves."
~ Gandhi
Do you want to be the best version of yourself moment to moment? Are you ready to be the change you wish to see in the world? Do you truly want to know who you are and why you are here?
"Everybody is a genius. But if you judge a fish by its ability to climb a tree, it will live its whole life believing that it is stupid." ~ Albert Einstein
Because this article found you, has the time come for you to up-level how you are in the world?
I am so glad you are here because I want you to have the miraculous life only you can create!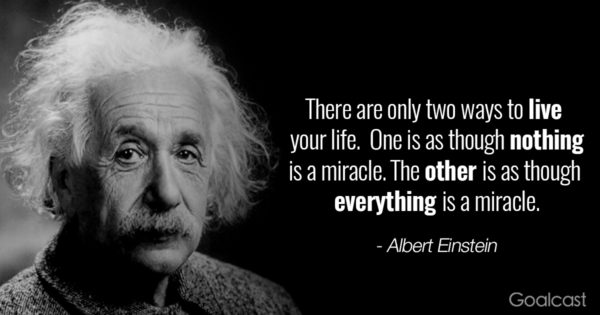 In this article, you'll have opportunities to:
Understand and raise your:
1. Level of consciousness (be all you can be)
2. Vibration (be happy, be yourself, and create what you want)
And you will also learn to:
3. Cultivate courage
4. Remake yourself and up level your consciousness
Can you summon the courage to truly be living – the courage to truly remake yourself and shift your subtle energy?
What level of consciousness are you resonating at now and what results is that creating?
What is Level of Consciousness?
The Level of Consciousness was created by a psychiatrist, who experienced several life-altering events throughout his life. Following each event, he noticed a change in his state of consciousness from an ego-based/ mind focus to a completely overwhelming state of overpowering bliss where he felt a constant, steady connection with the "Presence".
With this dramatic change in his Level of Consciousness (LOC), he decided that he must pursue the reason why it had changed and how he could describe the changes to help mankind in the pursuit of enlightenment. His driving desire was to "address the causes of the endless stream of spiritual distress and human suffering."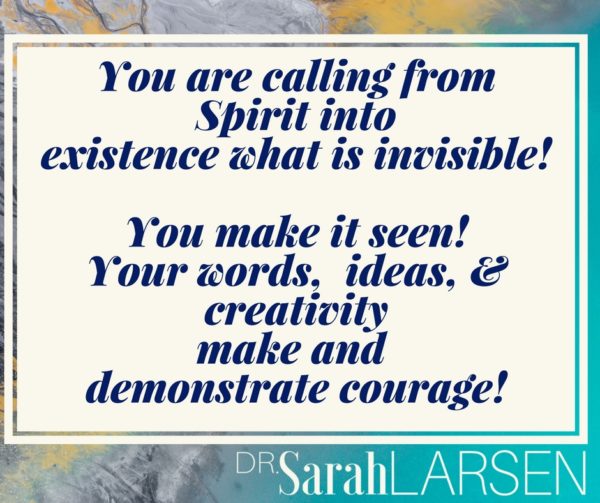 The LOC scale created by David R. Hawkins, MD., Phd. and it helps demonstrate that a Level of Consciousness coincides with determinable human behaviors and perceptions about life.
Each level represents a corresponding attractor field of varying strength that exists beyond five senses reality. There is a critical point within each LOC from which its field gravitates. It is a vibrating field or a vortex of energy you are creating.
Understanding the "Level of Consciousness" map can help you expand your understanding of your consciousness. It can help you to expand who you are being, moment to moment, and what vibrations you are creating.
In
Power vs. Force: The Anatomy of Consciousness
, Dr. Hawkins explained how world leaders throughout history have "Lead" based on what level they were at on the Map of Consciousness.
Lower levels like fear, lead the world into chaos. Higher levels like love, lead the world into order, structure, and systems that advance all of the humanity.
This scale has scientific validity to it and extensive research supporting it.
Each word "points" to a complex feeling, behavior, way of being in the world that is creating a vortex of vibration! Above "Courage" you are producing cohesive energy into the environment.
Level of Consciousness (LOC) and their Numbers
The Level of Consciousness is a numerical scale whereby one can measure positive from negative, power from force and truth from falsehood.
Dr. Hawkins believes that every word, every thought, and every intention creates what is called a morphogenetic field, or attractor field and that these energy fields can be measured by a very simple process.
Enlightenment 700-1000
Peace 600
Joy 540
Love 500
Reason 400
Acceptance 350
Willingness 310
Neutrality 250
Courage 200
Below 200 (Below the critical level of integrity):
Pride 175
Anger 150
Desire 125
Fear 100
Grief 75
Apathy 50
Guilt 30
Shame 20
(c) 1995 David R. Hawkins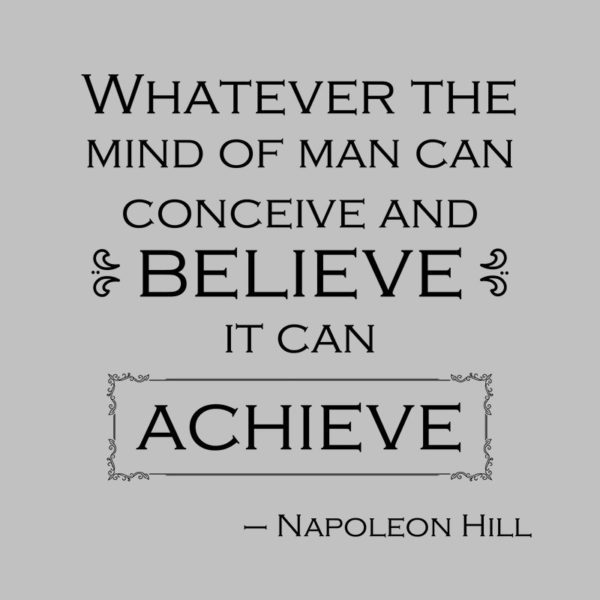 What you express and how you are being in the world, moment by moment creates a vortex around you.
Shame to Guilt to Fear (20 to 100) creates chaos.
Shame – just a step above death to seeing the world as dangerous and unsafe.
Dr. Brené Brown: "Shame Is Lethal"
Shame and vulnerability researcher, Dr. Brené Brown, says shame is the intensely painful feeling that we are unworthy of love and belonging.
It's the most primitive human emotion we all feel—and the one no one wants to talk about.
When you trust the knowing you are a spiritual being having a human experience or you trust energy is never created or destroyed, shame to fear can begin to transform.
Because at your core, at the center of every atom of your being, you are energy.
You don't ever stop being. I know because when I stopped breathing, I didn't stop being! In my
near death experience
, I saw and felt everything. I went on and on. Then I came back to life.
Shame, guilt, and fear vortex vibrational energies require expert navigation and help. Paranoia is common in these chaos fields. There is paranoia because at the core trust to truly share oneself has not been established.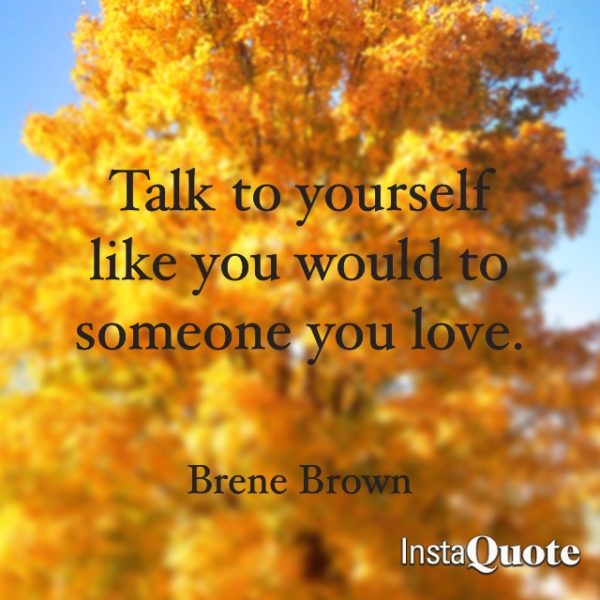 Paranoia. We as a society must release it. Let go a mental condition characterized by delusions of persecution, unwarranted jealousy, or exaggerated self-importance, typically elaborated into an organized system. It may be an aspect of chronic personality disorder, of drug abuse, or of a serious condition such as schizophrenia in which the person loses touch with reality. It is suspicion and mistrust of people or their actions without evidence or justification.
In my near death experience, I saw the "field." We are all connected. We are all one. One energy creating order or disorder together.
Today, I get to speak from such a courageous space of knowing about Angels, vibrational medicine, and true joy. I know even without a "living body" I go on! I know in a living body, there is all sorts of energy around us to help us create order, love, and joy!
The First Law of Thermodynamics!
Until I met my husband, Greg Larsen, I struggled with the low vibrations such as guilt, anger, jealousy, shame, and pride – even though I knew, "Energy is never created or destroyed just transformed."
Even though I knew "life beyond death" existed, I struggled with the abusive relationship I had with the voices living in my head. My self-talk was abusive!
I also had real abusers in my life that become part of the voices in my head!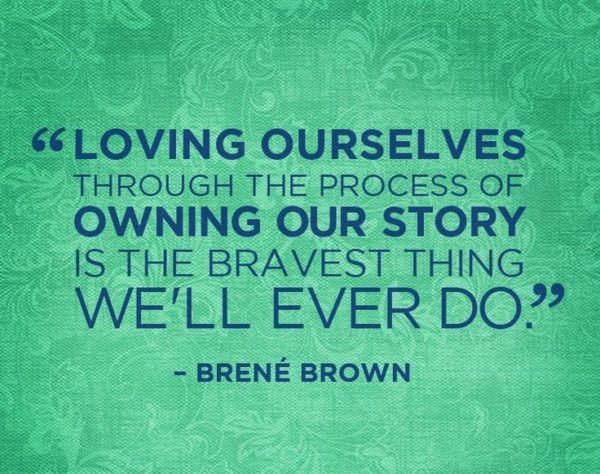 You may struggle like I did because you didn't know the living wisdom that creates within you not outside of you!
When I learned to be with my fear and not judge it or identify with it, I transformed! When I listened to what I was creating with my thoughts on the inside, my whole outside world changed!
When I met my mentor, Greg Larsen, I trusted and felt the "Love" vortex from within myself not just in the near death experience or when I was doing work being of service!
I broke the pattern. I began to let go of lower vibrations.
Letting Go of Lower Vibrations – Letting Go of Obedience, Addiction, and Conformity
To create a giving presence for yourself and for those you care about, you have to get to Courage on the LOC map or scale. Lower vibrations are released one moment at a time.
You are used to lower vibrations. Our whole planet is in shame, guilt and apathy. It is a known feeling for most. You have rise above it. Grief, fear, desire, anger, and pride are seen every day in sports, news, and the weather!
A higher vibration takes a little bit of getting used to! You have to practice and build a muscle!
When you get a lower vibratory thought, you must expand your awareness and become present in the current moment! Courage is where you begin to have coherence and a "giving" energy!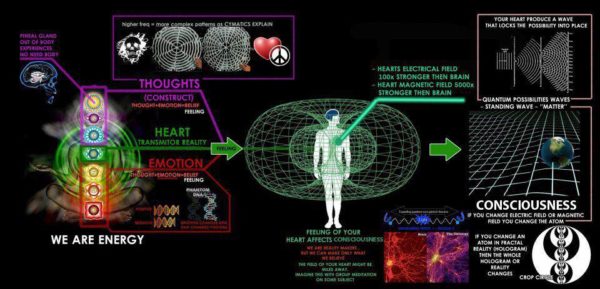 "We have shown in laboratory research that the electromagnetic field generated by the heart of a person can be detected by nearby animals or the nervous systems of other people.
For example, research conducted in HeartMath Institute's laboratory has confirmed the hypothesis that when an individual is in a state of heart coherence, the heart radiates a more coherent electromagnetic signal into the environment. This research further has shown that when we are in this coherent state, we are more sensitive to detecting the information in the fields radiated by others.
Of all the organs, the heart generates the largest rhythmic electromagnetic field, one that is approximately 100 times stronger than the brain's field. The heart's field can be detected several feet from the body with sensitive magnetometers.
The heart's magnetic field would be a plausible explanation for why we can "feel" or sense another person's presence and emotional state independent of body language or other factors.
HeartMath also has found that there is a direct relationship between the heart-rhythm patterns and the spectral information encoded in the frequency spectra of the magnetic field radiated by the heart. Information about a person's emotional state is encoded in the heart's magnetic field, which is communicated throughout the body and into the external environment."
So when you notice others in society, you know where he or she is on the scale. You meet them where he or she is. You build trust and you elevate them with your own field.
If you "judge" or "label" them, you yourself exclude yourself from higher vibrations. If you listen to them and your energy field, you allow cohesion.
People above you in LOC will give to and those that are below, you can elevate.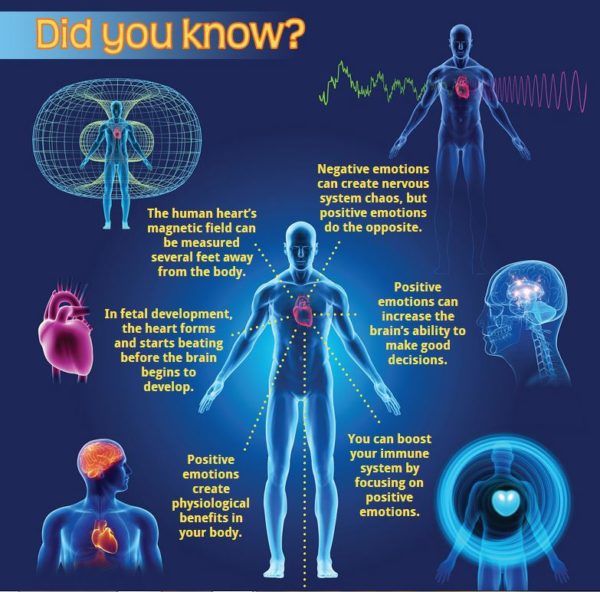 When you are free from judgment about the other person and free from judgment about yourself, you can have a profound change in the environment.
If you are judging and labeling them. It keeps you in lower levels of consciousness. Pride is the highest level you could be feeling in LOC scale. If you are being judged and you feel it, it takes courage to give to the environment around you. It takes courage to show up authentically.
In your vibratory field, you can bring him or her or them up by being courageous and sharing from your heart!
This comes up over and over again in society.
Like attracts like. Love attracts love!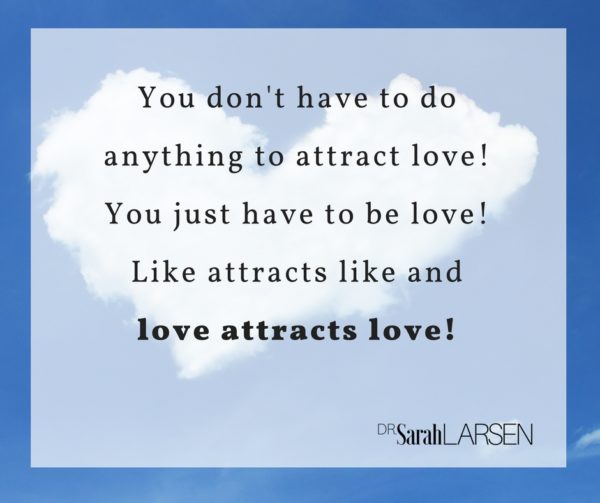 When we are judging our self or another we are invoking lower frequencies to disempowering beliefs, feelings and behaviors! We create chaos with those vibrations.
When we are creating bridges, elevating, and shining the light on our self and others. We are creating empowering vibrations and vortexes!
When we have a thought, feeling, or impulse in the moment, we must observe it.
Which level of consciousness is calling for your attention? Ask yourself where it is on the scale. Acceptance? Willingness? Neutrality?
If you can easily release it. Good. Moment to moment we are creating a field.
Courage to examine it authentically is so important!
Courage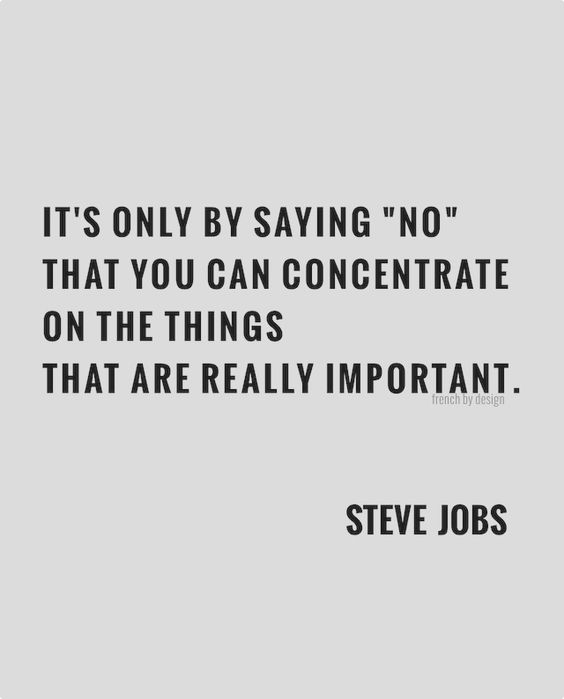 This is the level of empowerment. It is the first level where you are not taking life energy from those around you. Courage is where you see that you don't need to be tossed to and fro by your external conditions.
This empowerment leads you to the realization that you are a steward unto yourself, and that you alone are in charge of your own growth and success.
This is what makes you inherently human: the realization that there is a gap between stimulus and response and that you have the potential to choose how to respond.
Below courage is below the critical level of integrity: pride, anger, desire, fear, grief, apathy, guilt and shame.
If you can easily release it. Good. If at any moment you feel a lower vibration energy. Breathe into your heart. Say to yourself. "Open heart!" and magine the things that light up your heart.
Man's Search for Meaning was written in 1946 by
Viktor Frankl,
chronicling his experiences as an
Auschwitz concentration camp
inmate during World War II, and describing his
psychotherapeutic
method, which involved identifying a purpose in life to feel positively about, and then immersively imagining that outcome.
According to Frankl, the way a prisoner imagined the future affected his longevity. The book intends to answer the question "How was everyday life in a concentration camp reflected in the mind of the average prisoner?"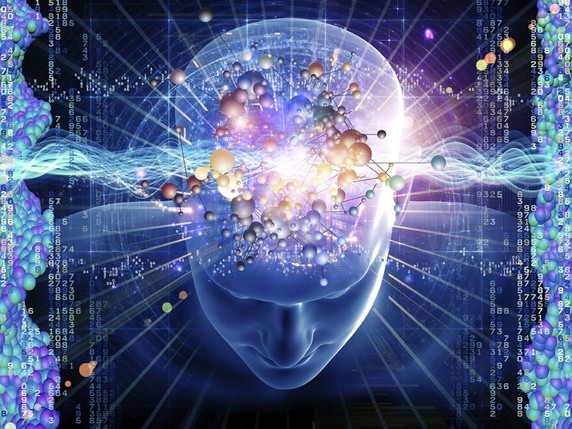 Part One constitutes Frankl's analysis of his experiences in the concentration camps, while Part Two introduces his ideas of: how you give meaning to events. The meaning to those events changes if the event and future have a purpose to them that you can value.
Breathing, mediation and imagining joyous moments to you can create courage.
If it keeps coming up. Get help. I love helping elevate your vibratory field.
It takes courage to work with me or to ask for help. You want to work with someone else to bring you to reason, acceptance, willingness, and neutrality.
You are consciousness. You are making our world breath by breath and moment by moment. You possess the most wonderful of all gifts — the ability to change right now. You can be the change you wish to see in the world.
You can remake your life and all of what is experienced because you are reading this. Because this article found you, you can. This is what you have been waiting for. It is the missing link.
You can begin by having courage and embracing your unique nature and strengths. You can be involved in identifying a purpose in life to feel positively about, and then immersively imagining that outcome.
Next newsletter will highlight: Your Wholeness and Feedback!
Use contact form to ask for an application for a Miracle VIP Day!
Miracle VIP Day (Visioning, Intuitive, Purpose) for you to remake your life! I would be honored to put my years of dedicated service, research, and intuition at your service.
Please call or reply right away if you would like me to spend the day helping you "remake" yourself. A VIP day of transformation is $5000.00.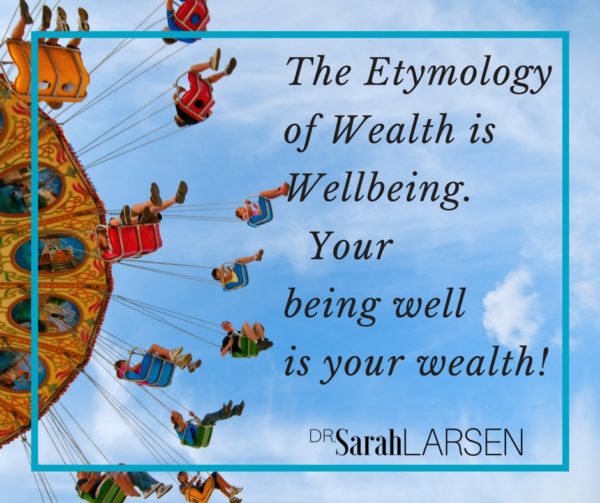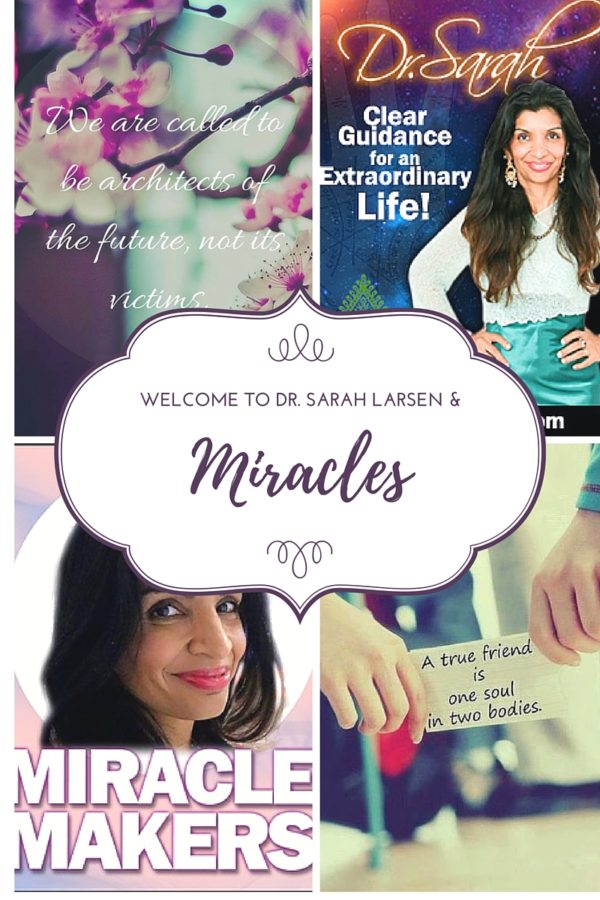 Live Psychic Readings for the Community!
I also do free live readings every First and Third Sunday of the month on my show Miracle Makers on UBN Radio/TV. The call in number for the live reading is 323-524-2599.
What Are You Doing to Up-Level Your Consciousness?
I would love to hear what you are doing to up-level your state of consciousness! Please share your experience in the comments below and let the community know what is working for you and what Level of Consciousness you are experiencing!
Peace and love,
Dr. Sarah