Manifest Your Life's Dreams and Passions with Complete Clarity and Focus. Eliminate The Hidden Fears That Hold You Back!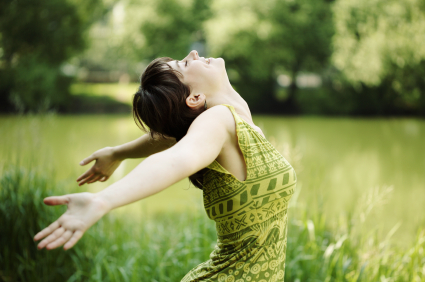 Raising your Manifesting Vibration is truly a profound life changing experience.
This manifesting program is FUN and HIGHLY effective.  So far it has transformed the lives of everyone who has experienced the manifesting secrets, so we KNOW it will work for you.
A Breakthrough 10 Week Course on 
MANIFESTING Coaching Program 
By appointment
Total program investment: $5700
1-hour session with Dr. Sarah Larsen: $1000 value
10 sessions follow-up: $10,000 value
Savings of $4300.00 when paid in full
Book, handouts, and tools included.
Listen to what participants are saying:
Contact Dr. Sarah Larsen / drsarah@drsarahlarsen.com / 424-757-4197
Pay in full for the whole program
OR
Session by Session:
You can also call as soon as you pay for an appointment

Step 3:  Pick a location

Marina Del Rey Office
Northridge Office
Skype or Facetime or Zoom
………………………………………………………………….