Do you want events near you?
I travel for VIP clients all over the US!
Ask: I might be near you!
Important dates, times, and Numbers:
Dec 16th Miracle Makers Holiday Party Potluck!
West Los Angeles!
8th Annual Interfaith Celebration of Lights!
You will meet the most extraordinary Philanthropist and Humanitarians in Los Angeles!
Please text: 424 757 4197 for the invite!
Begins at 5 30 pm!
Potluck Celebration with live Music!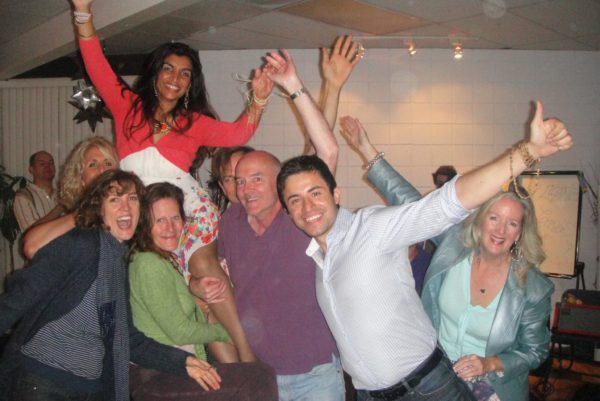 ---
---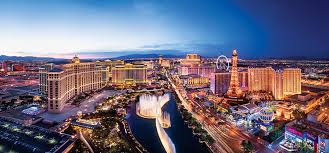 Sunday, Dec 13, 2017
Las Vegas, Nevada
7 PM – 9 P MST
Enchanted Forest
Text 424 -757-4197 for the invite!
---
 Classes in Sedona, AZ
Near Death Experiences, Sacred Geometry, and Ancient Egypt!
Sedona Creative Life Center 333 Schnebly Hill Road, Sedona, Arizona 86336
Wednesday, Dec 20th, 2017
Thursday, Dec 21st, 2017
SPIRITUALITY UNDER THE STARS OF SEDONA
Sedona: private clients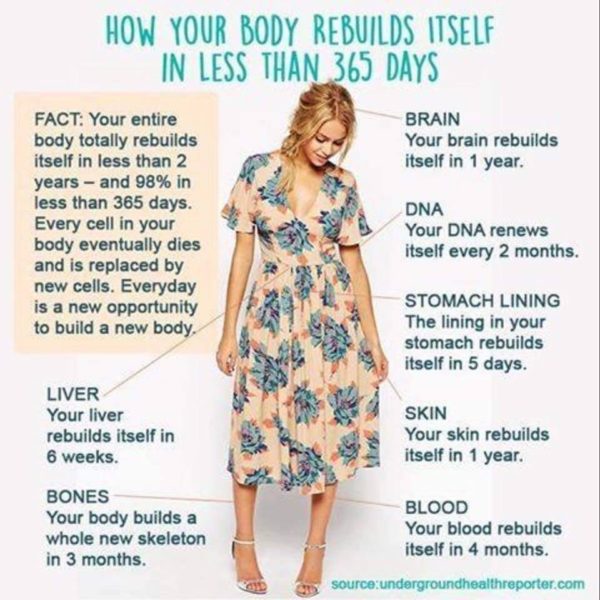 424-757-4197 to get on the list for this or next visit
Las Vegas: private clients Ceremony in Home Blessing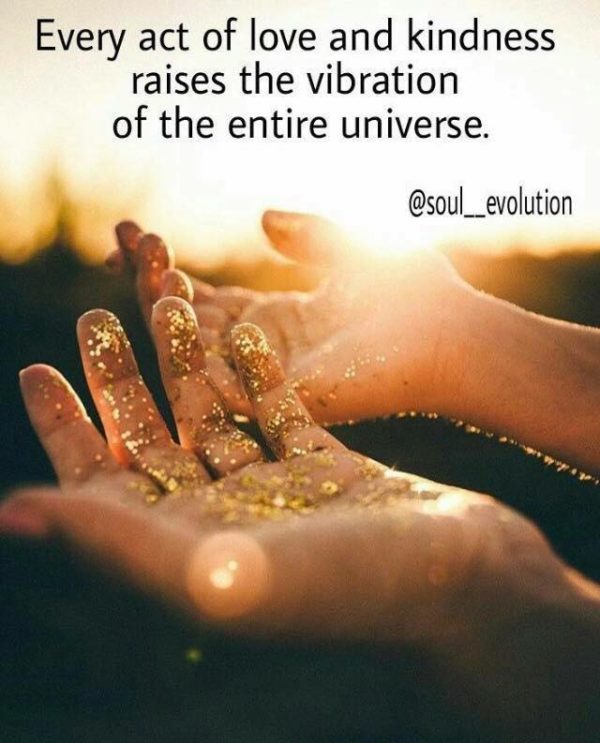 Two weeks in Egypt! Dates: Dec 26th and most of Dec 27th are travel days!Dec 28th:  Sunrise Ceremony at the Sphinx Journey of a lifetime begins!
http://drsarahlarsen.com/egypt/
More details about the triphttp://drsarahlarsen.com/traveling-with-like-minded-friends/
Because you are unique because you are energy and loved.
You are here!