Miracles VIP Day -Visioning, Intuition, and Psychic Program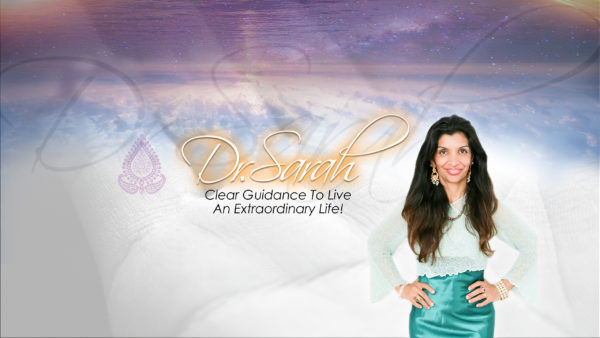 Click here to purchase the Money Miracles VIP Day with Dr. Sarah!
FYI: Your Vision, Intuition and Psychic abilities being fully realized leads to more Money, Love, Happiness and Miracles being realized!
You'll be healthier, happier and clear!
Call 424-757-4197
Don't delay your Miracle!