With a focus on the meaning and rituals of New Moon ceremonies of the Ancient World Teachings.
We are activating: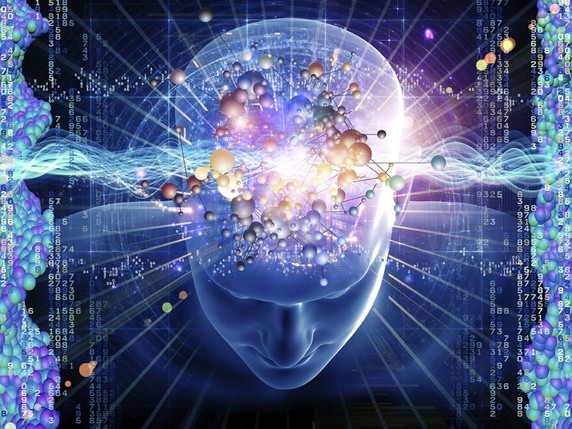 Love your neighbor as yourself as the focus of all religions. The representation of God – or the Creative Flow in every religion – is a loving God.
Your heart is the place within your body where there can be peace. Your heart is the place where political and religious jealousies can be forgotten and international unity fostered and developed.
Your mind is the place of the Yin and Yang symbol. It is of opposites with spaces to flow and understand the opposite. Your mind is supposed to have holes, or wholes, in it to be the space to create possibilities.
Join Dr. Sarah on Saturday, Jan 17, 2018 at private locations for this ceremony and activation.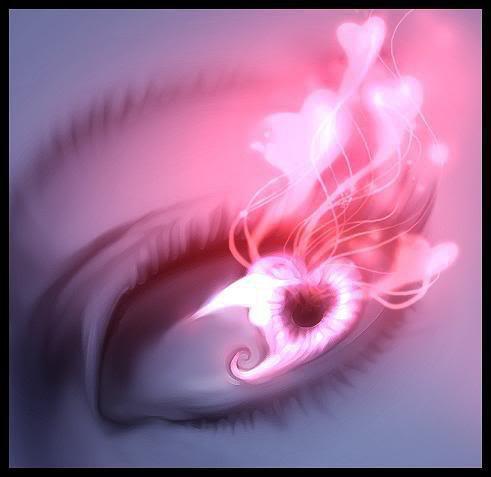 (Call if in the area and we can host it for your group at your location too on Jan 17th!  The ceremony takes 2 hours on the date listed and two days worth of prep before Dr. Sarah arrival!
Live readings and channeled messages for everyone. Please be sure to sign in on arrival as readings will be given first come, first serve.