What Are the Duties of an Ordained Interfaith Ministers?
The duties of an ordained minister vary by the minister, denomination, and community, with some having official policies.
"Clerk", which used to mean one ordained to the ministry, also derives from clericus.
Pastor, murshid ("guide"), a master of the spiritual sciences and disciplines known as tasawuf or Sufism.
Buddhist clergy are often collectively referred to as the Sangha, and consist of various orders of male and female monks.
In Islam, a religious leader is often known formally or informally as an imam, mufti, mullah or ayatollah.
In Jewish tradition, a religious leader is often a rabbi or hazzan (cantor).
All Paths University Temple uses the label Minister.
Learn more from Wiki: https://en.wikipedia.org/wiki/Clergy#Buddhism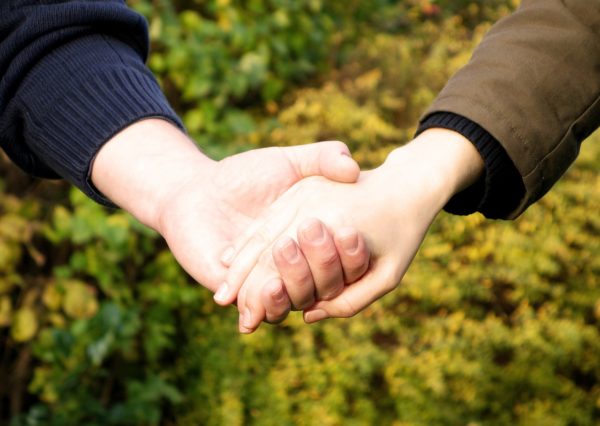 "We are all just walking each other home"! Ram Dass
Minister
Minister (Christianity), a Christian minister
Minister (diplomacy), the rank of diplomat directly below ambassador
Minister (government), a politician the member of government who heads a ministry (government department)
Ministerialis, a member of a noble class in the Holy Roman Empire
Shadow minister, a member of a Shadow Cabinet of the opposition.
There are many ways to say "One is in service" to God that is recognized in the Garden to be a "Blossom" and can "lead" others to "Blossom for G-d's Glory"!It is like saying there are many beautiful flowers in Gods Garden!
You can call that flower whatever you like as long as you understand it is here to lead the blossoming into FAITH, LOVE, All Conditions LOVE!All of God's people regardless of their title can become a flower representation of GOD POSSIBILITY!IT IS WRITTEN IN EVERY FAITH!

Whatever you call a "HOLY PERSON IN SERVICE TO G-D, SERVICE,  SACRED FORCE OF COSMIC FLOW AND ORDER, SCIENTIST OF MIRACLES!".

Whatever G-d or source is is a mystery to our mind and comprehension.  We can only study the Mystery and perform in service to one other to create that which Creator would bestow upon us!

Creator is LOVE, ORDER, and BEAUTY!"The Good Shepherd of souls opened his arms to all, rejecting none, and with universal love coaxed the world to follow him on the path to liberation through the example of his spirit of sacrifice, renunciation, forgiveness, love for friend and enemy alike, and supreme love for God above all else." ~http://www.yogananda-srf.org

Flowers for G-D are Reverends.

Reverend means an "honor style title" most often placed before the names of clergy, monks, and ministers. There are sometimes differences in the way the style is used in different countries and community traditions.
Rev. Dr. Sarah Shahina Larsen -All Paths Universal Temple
The main duty of a minister is to deliver sermons to the community on a weekly basis.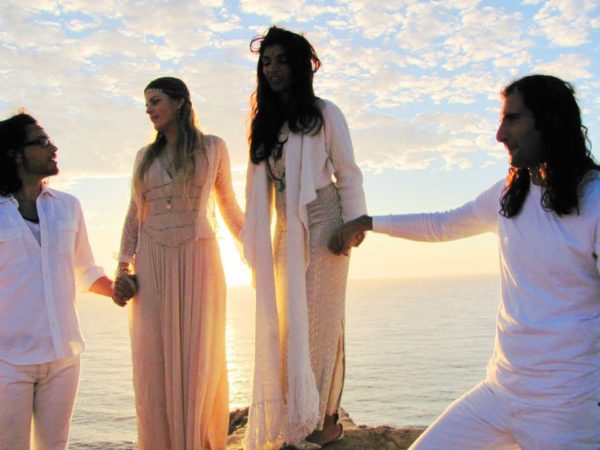 Counselor
Ministers often are counselors to the hurting and mourning members of the community. They offer comfort in times of stress or crises or act as long-term counselors to resolve issues. This counseling duty involves the same level of confidentiality that licensed psychologists or therapists share with their patients.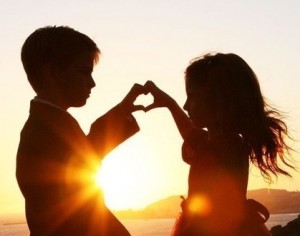 Ceremonial Minister
An ordained minister can perform specific ceremonies for their community members or others who seek such services. These include weddings, funerals, and the administration of communion which cannot be performed by laypersons like the Deacons or Elders of the community!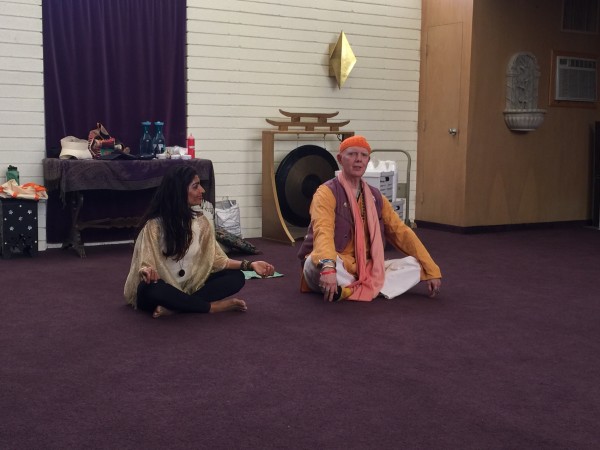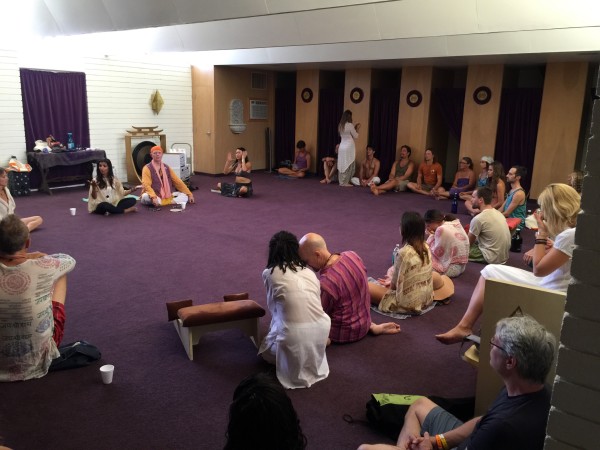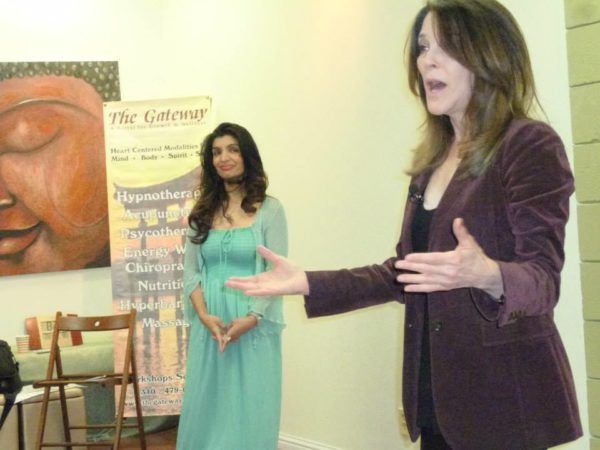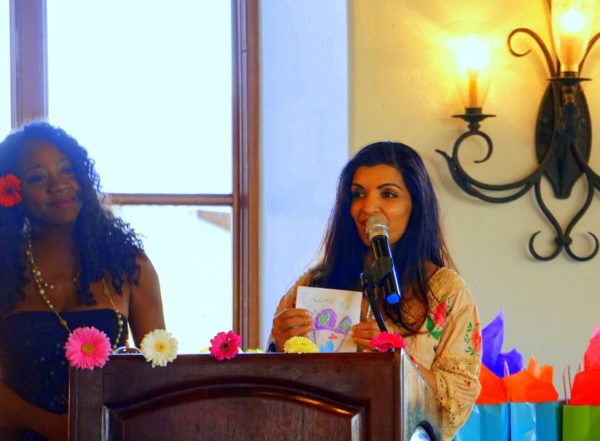 Teacher
An ordained minister is a teacher of scripture and community beliefs. This teaching is done through the sermons that are preached and Mystery  study classes that are held on a periodic basis. Teaching certification is not a necessity. It is an implicit duty as part of being the pastor.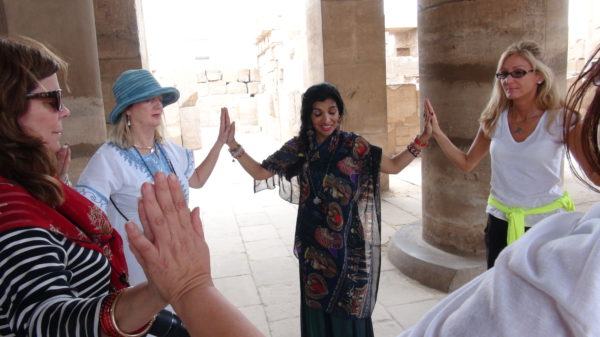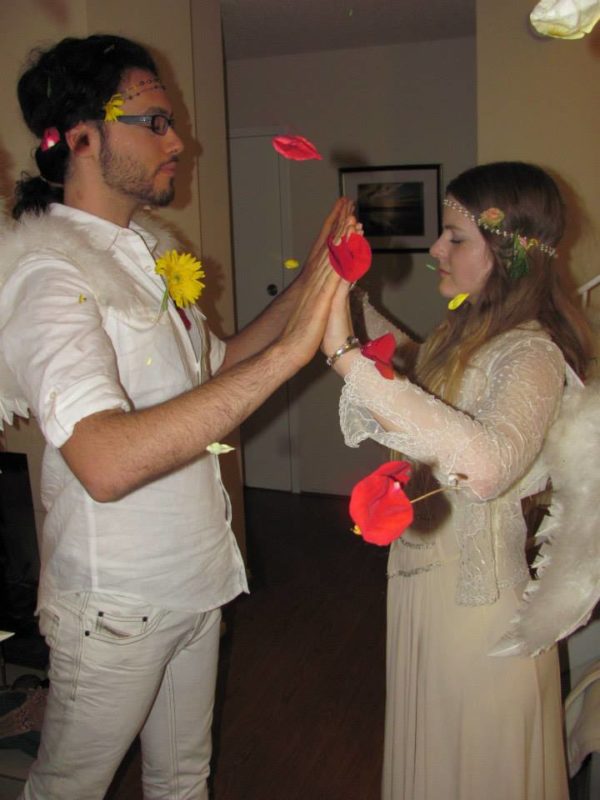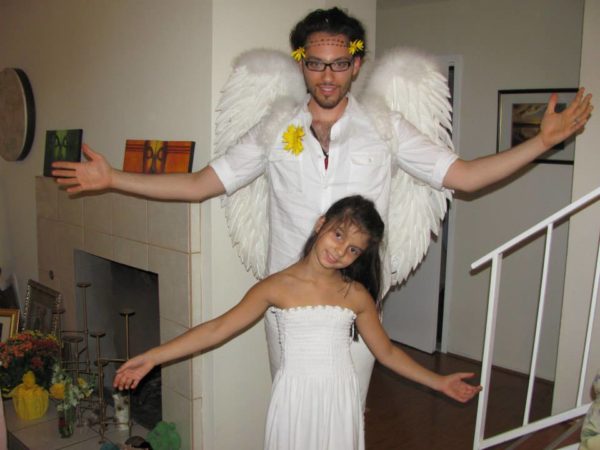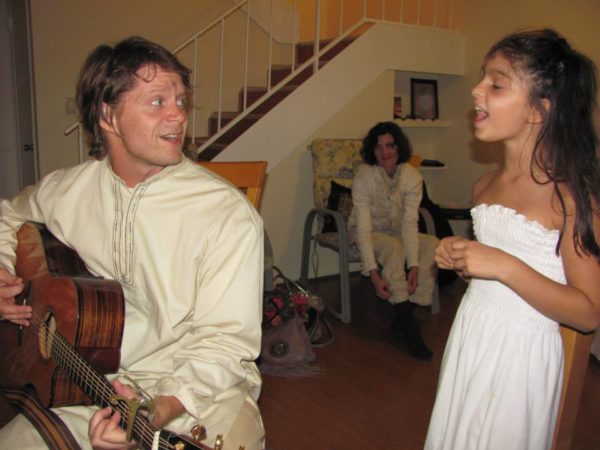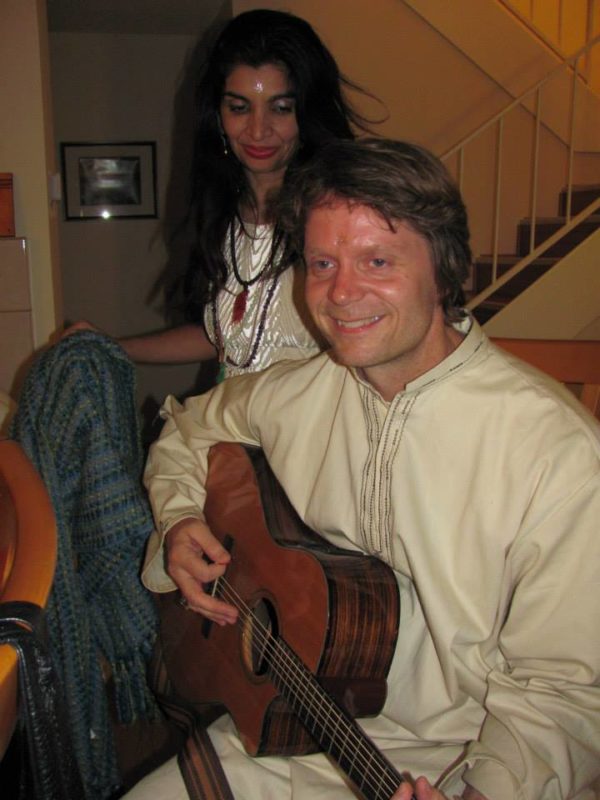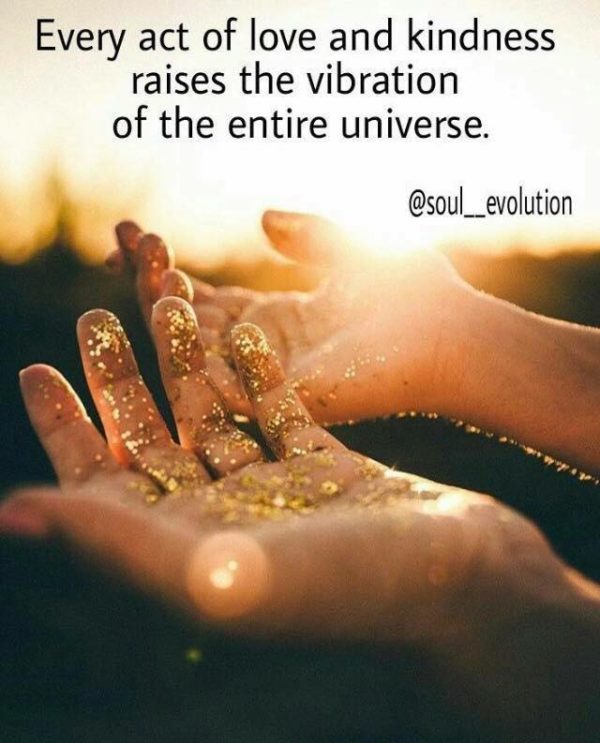 Leader
An ordained minister is the leader of the community. She leads worship services and coordinates with other staff to ensure the smooth flow of the services each week. The pastor is also the moderator during community business meetings and acts as an intercessor to resolve conflicts that may arise among the members.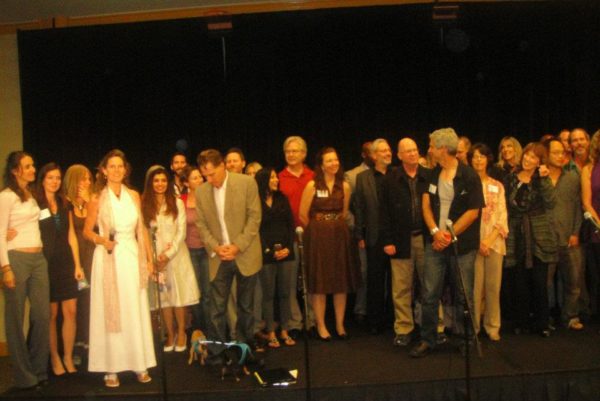 The best Ministers are children! They have every faith and are the ones that were and are closet to Universal truths!
Be as childlike as possible in your nature!
Come with a beginners mind to every moment and
the possible act of representation of the ONE that creates all things!
Forgive often and laugh! BE YOU as YOU ARE an INNOCENT CHILD!