Products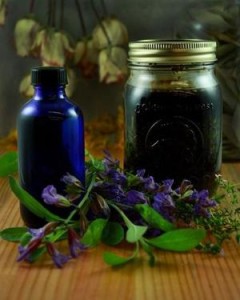 Dr Larsen was gifted an essential oil formula from the Ancient Egyptian Goddess Isis.
The formula creates protection, healing, and activation of the Isis DNA within you.
This protection, healing, and activation will also be activated in those you apply it too!
4 oz bottles are available for a limited time offer!
This formula is limited because a key ingredient is a 250 year old blue lotus oil I received in Egypt!
It includes an ancient Goddess Isis chant for healing specially channeled for you!
Domestic or international shipping included.
For more information please contact Dr. Sarah at 424-757-4197 or via the contact form.
To purchase, please use Paypal link below.