Thank you for signing up for a palm reading session.
I will need pictures of your hands and palms and here are a set of sample pictures that will help you take the best photos for our session.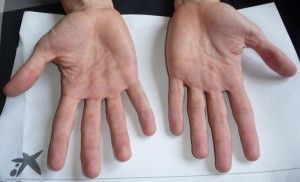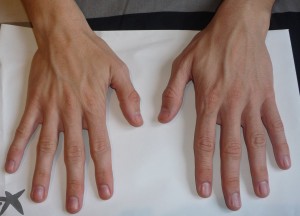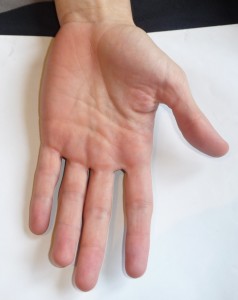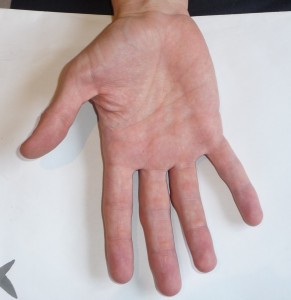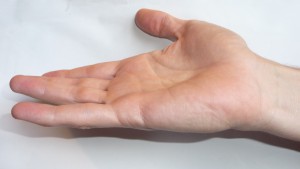 If you can provide me with pictures similar to these I will be able to give an accurate reading.
Once you have taken the pictures please e-mail them to drsarahlarsen@gmail.com
You can also send any questions you have to that address and I will get back to you shortly.
I so look forward to being of service to your goals and dreams and connecting you with the guidance of your Higher Self.
Blessing your endeavors,
Dr. Sarah