Smell these 5 Foods and You Could Lose Weight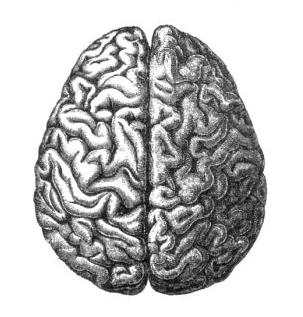 We have now found humans can have 21 senses and counting!
You have 21 senses and counting!!!!!!!
Humans have five basic senses: Sight, smell, taste, hearing, and touch.
Which one of the first five senses is strongest? The Scientific consensus on peer-reviewed research that looks at why the sense of smell is so much more powerful than your other  5 senses.
Which smells will help you when you choose to lose weight?
Organic Extra Virgin Olive Oils:
A study from the German Research Center for Food Chemistry found that even just smelling Extra Virgin Olive Oils may lead to greater feelings of fullness.
They also had higher increases in serotonin, a hormone associated with satiety.
When eaten and not just sniffed:
One potential contributor to cancer is oxidative damage due to free radicals, however, Organic Extra Virgin Olive Oil is high in antioxidants that reduce oxidative damage. The oleic acid in  is also highly resistant to oxidation and has been shown to have beneficial effects on genes linked to cancer
Garlic
"Let food be thy medicine, and medicine be thy food."
Those are famous words from the ancient Greek physician Hippocrates, often called the father of Western medicine.
He actually used to prescribe garlic to treat a variety of medical conditions.
Green apples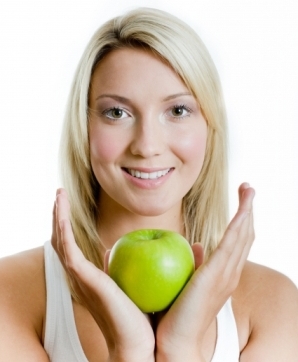 A study at the Smell & Taste Treatment and Research Foundation found that overweight people who smelled green apple when hunger struck lost more weight than those who didn't.
Fennel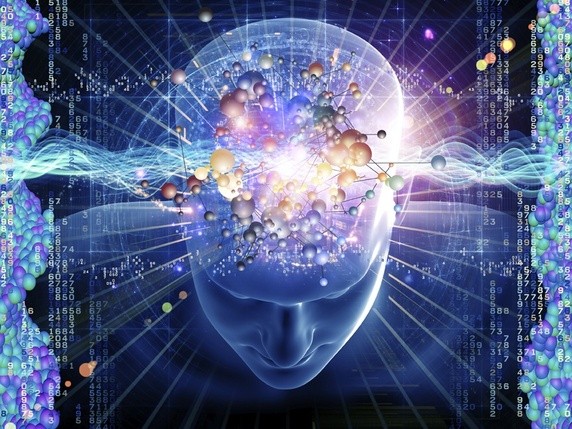 This crunchy, refreshing plant with a hint of licorice flavoring has long been used by Indians!
Italians use it as a palate cleansers between courses!
It can help dim but according to the West Coast Institute of Aromatherapy, it also functions as an appetite suppressant.
Eaten:
Bone Health. Due to the calcium content, fennel can help maintain bone strength and health. …
Improves Skin Health. …
Lowers Blood Pressure. …
Aids Digestion. …
Increases Satiety. …
Improves Colic. …
Helps Prevent Cancer. …
Decreases Risk of Heart Disease.
Grapefruit
This vitamin C and lycopene-loaded citrus powerhouse is a favorite fruit of dieters, but it might boost your weight loss efforts even more if you take a few seconds to smell it before digging in. Researchers at Osaka University in Japan found that exposing rats to the scent of grapefruit oil for 15-minute intervals helped lower their appetite and weight. Researchers believe it may have to do with how the smell interacts with liver enzymes.