Propelled by the gentle winds, your product, book, or service will discover the many archaeological treasures, magnificent deserts and breathtaking vistas Egypt has to offer.
Your product will walk in villages and through orchards, meeting Egyptians as they go about their daily lives.
You will have excellent pictures and media coverage in Egypt and Los Angeles depending on the package!
Do you want your company or logo here? Beloved timeless images of Egypt, the Pyramids,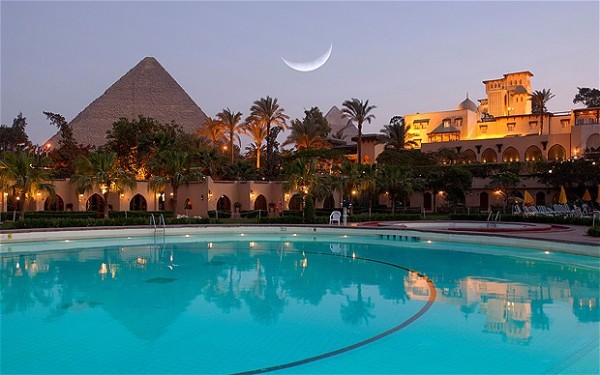 and the Nile!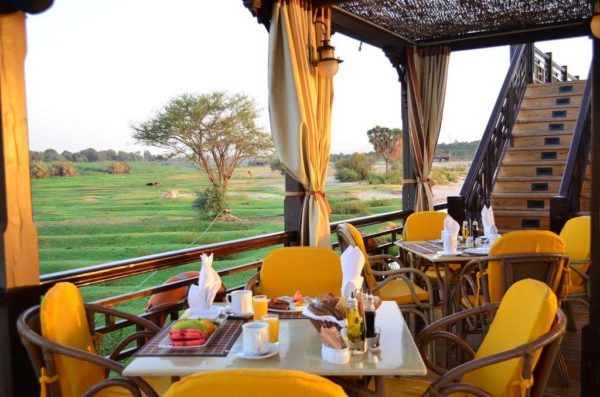 Your product or logo will be associated with luxury and become part of the conversation for Miracle Makers!
Your product could represent:
Luxury
TimeLess Wellness From the EGYPTIAN HEALING PRACTICES!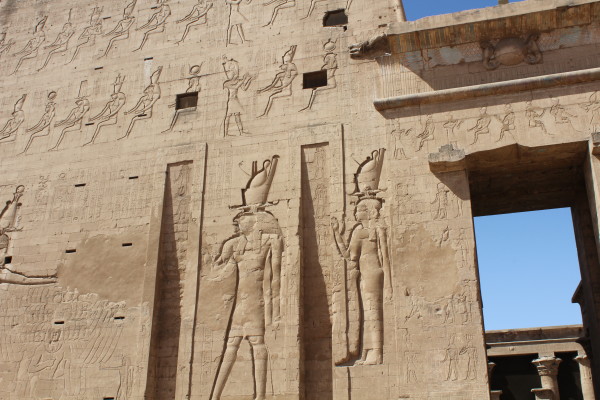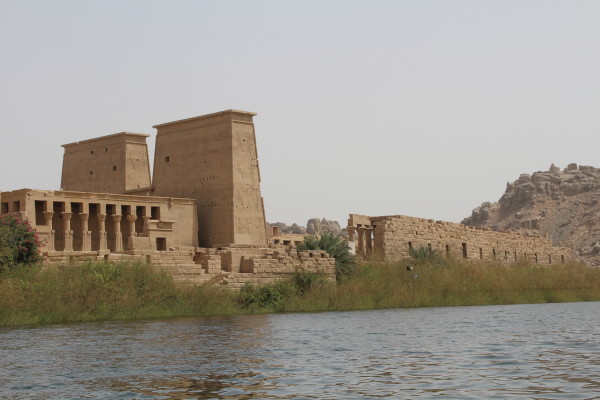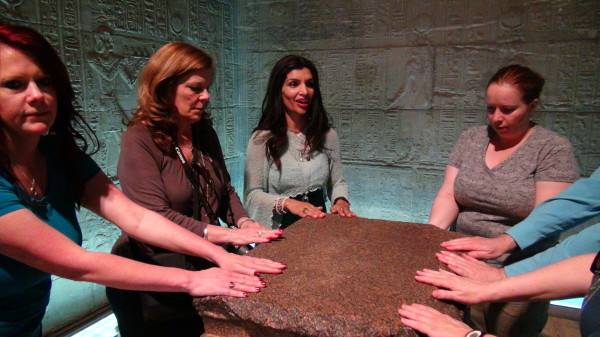 PHOTO, VIDEO, and Commercial production of you, and your message in Egypt also available!
This sponsorship is subject to approval!
Your company has to be as loving to humanity and to Earth!
It has to be something that our Egyptian host approve of as well!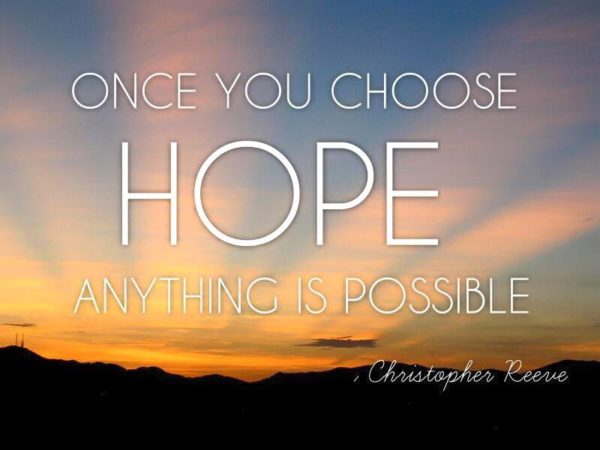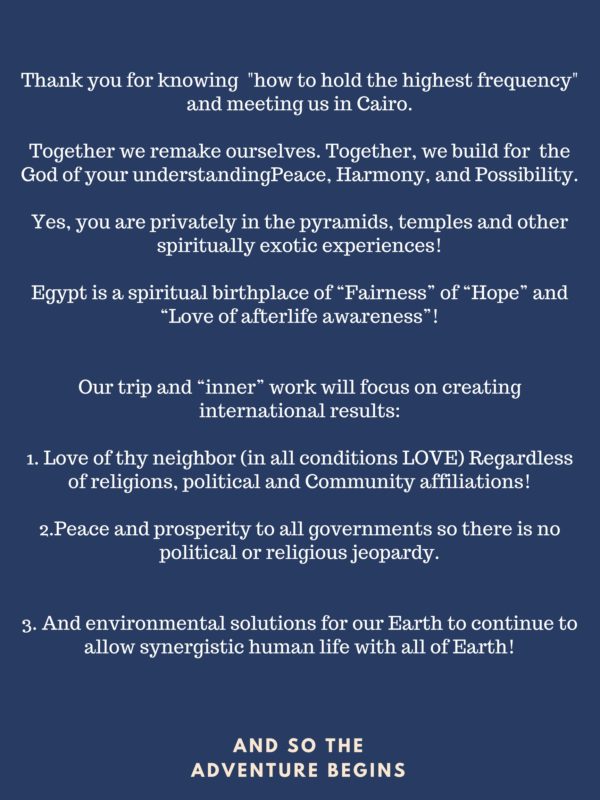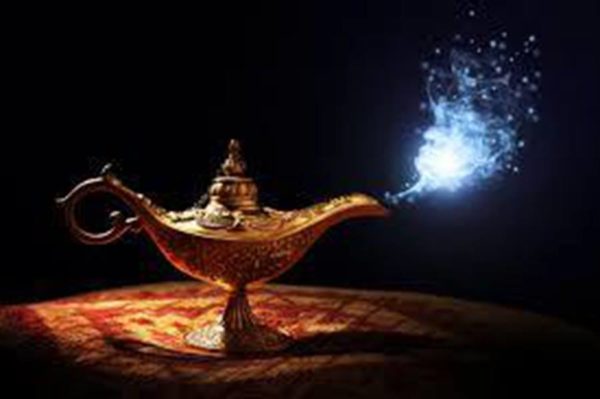 Call Dr. Sarah Larsen's Office to learn more: 424-757-4197