EVERYONE, NOT JUST THE MILITARY, HAS A DUTY TO KEEP THE PEACE

IMAGINE A BETTER WAY TO KEEP PEACE THAN MILITARY ACTION!
This is where you come in! We imagine you helping keep Peace and Prosperity!
We Imagine you, your product or service, being filled with images of love and gratitude!
Your Product or service Experiencing Egypt!
It, the feeling around your product, is filled with Love, Thoughtfulness, and Generosity to a region filled with possibility!

Mystery, love of your neighbor, kindness, and fun is how your product will be positioned and experienced in Egypt!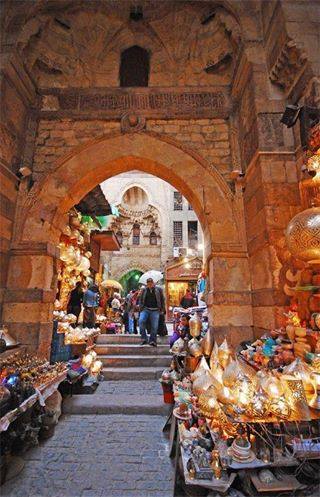 This ancient land is filled with Magic, Music, and delights on every street!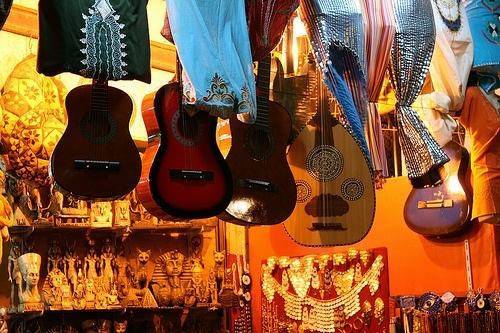 A small group of very intentional beings roams the streets and the amazing treats to make sure cultural understanding continues!
Social Media Posts thanking you as we meet locals and explore!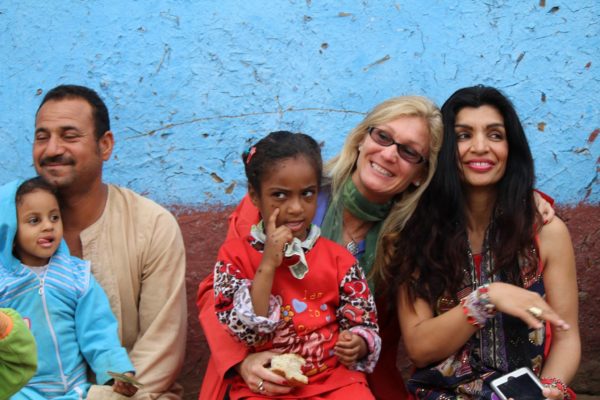 This small group Researching the ancient mysteries features your product.
We learn how the Ancient Egyptians created Marvel and wonders that we cannot yet replicate or explain as your brand is being elevated and thanked!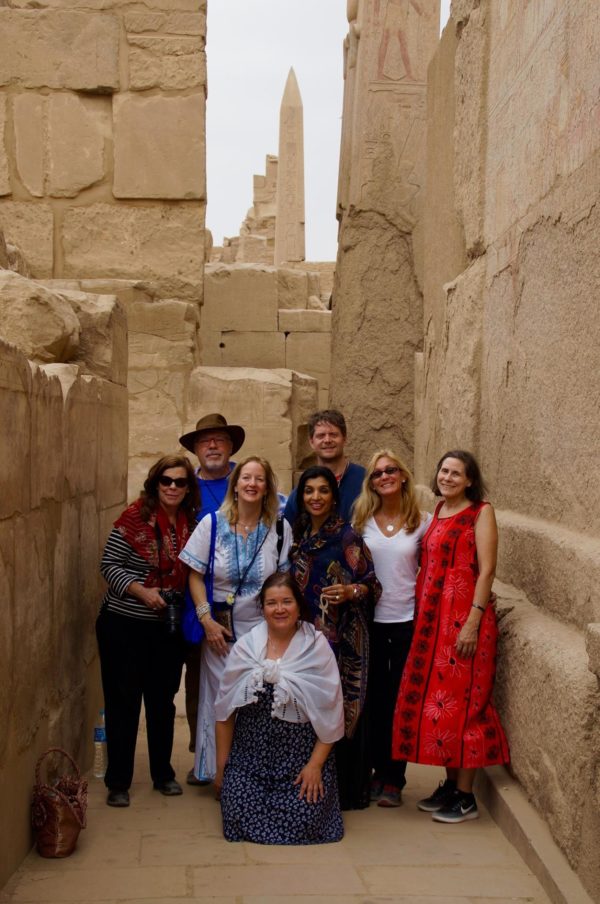 We invite you to consider Sponsoring Peacemakers in Egypt!

Community leaders, academics, lawyers, human rights activists, writers, social media experts, content creators, and others with a professional interest in peacebuilding.
Ordinary citizens have to step up and reach out to both suspicious, angry majorities and fearful minorities. We bring and create the Peace!
Your product or service gets our love, determination, and planning. And it can have a significant cumulative impact: A million small steps taken locally can add up to an international transformation.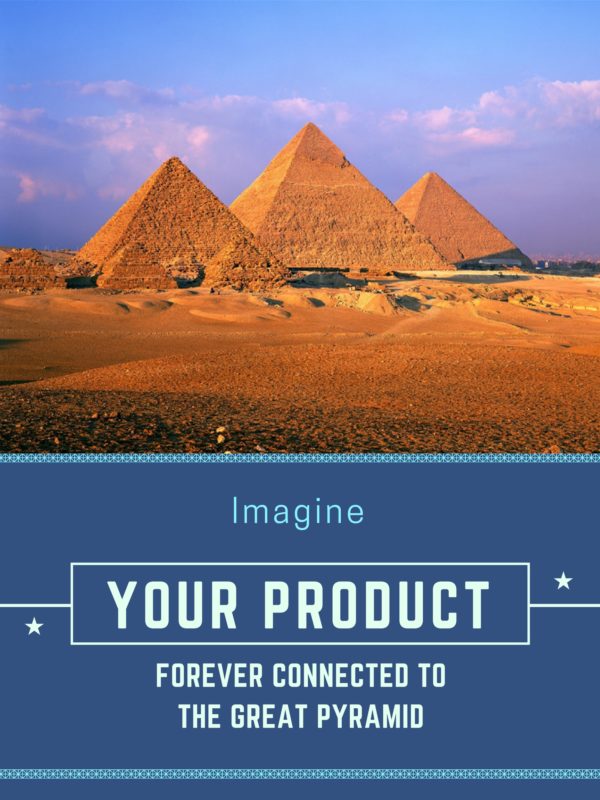 Evening on the deck of the Afandina!  Your product or service being featured here on the Nile!