Tango, Spirituality, and You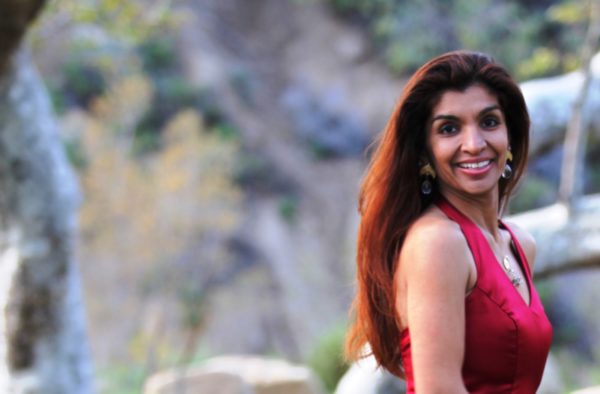 "Love one another without any expectations. Then there is no need to go anywhere in search of heaven."   -Ammachi
Class this Monday:
Monday. Nov 27 at 7: 30 pm
Creative Chakra Spa
3401 Pacific Ave #2a
Marina Del Rey, CA 90292
Love Donations
Corner of Pacific and Catamaran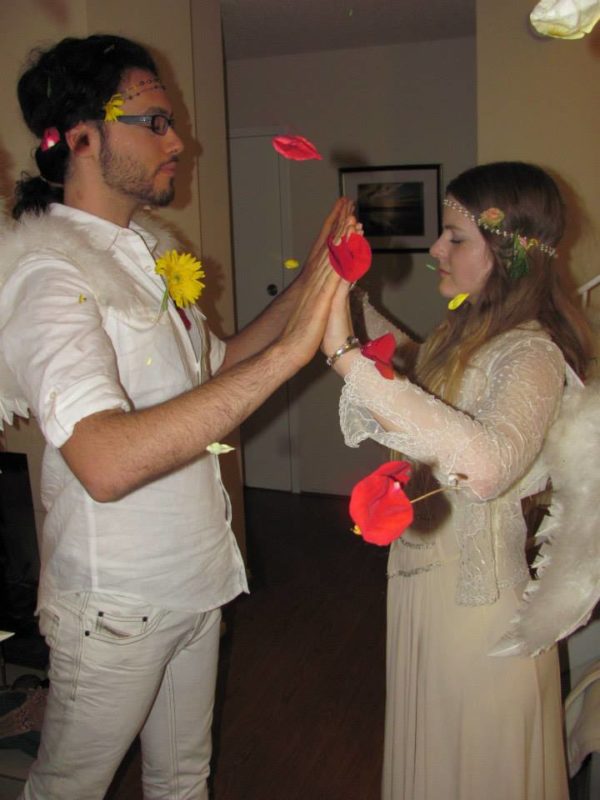 Dance is a poem. Each movement is a word – Mata Hari
Do you love dancing? Would you love to change one aspect of your life, shift your life and invite miracles?
What if your answer is not in examining the problem but learning something that is created in Universal Principles!
Movement in your Body with an extraordinary teacher and extraordinary music can change your life!
There is a close link between dancing and spirituality. I think that one dance, in particular, is closely aligned to Zen.
That's Argentine tango. To dance the tango you have to abide in mindfulness.
The moment a tango dancer falls out of mindfulness into thinking,
the connection to the dance and to one's partner is broken. It's like falling out of heaven with a thud!
There is an interesting book by Chan Park, called Tango Zen. In it, he traces the connection between tango and Zen.
When we dance we tap into deeper patterns of the universe and link to life's vital energy.
That is why dance is one of the ancient ways of connecting with the sacred and dance forms part of the ritual for many spiritual traditions.
These days, dance has come back into my life. RONALDO is a tango teacher and a star on Universal Broadcasting Network.
Greg and I invited him to come co-teach a class at Creative Chakra!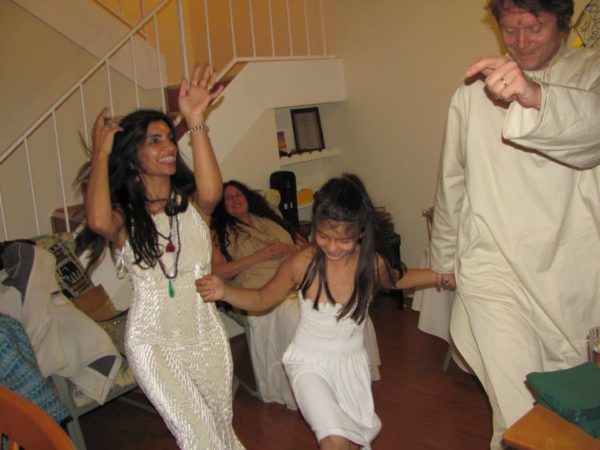 "This is love: to fly towards a secret sky, to cause a hundred veils to fall each moment. First to let go of life. Finally, to take a step without feet." -Rumi
Your Tango Teacher:
RONALDO REMINISCES…
Some years a
go, I stumbled upon tango in a small dance studio in a rainy Pacific Northwest city. From the first moment, something about the music, the dance and especially the connection I felt with the other in my arms stirred every cell in my being. At the time, I was not able to name what it was that touched me more deeply than anything else in my life ever had.
Then, it all came back to me when I returned to Buenos Aires, my birthplace, after half a lifetime of wanderings. The vaguely familiar streets, the aroma of chorizos rising from street vendors' carts, school children in white pinafores, and haunting notes of tango music coming from nameless back alleys…. Only then did I realize that, when my family left Argentina to start a new life in America, we left a ten-year-old boy behind. The little boy who used to be dragged to dance parties when there was no one to babysit him….. the little boy who sat in the corner of dimly lit rooms as couples danced around, holding each other in a magical embrace.
Tango re-awakened in me a long-forgotten early imprinting of those experiences. It was as if I were opening again the dark, velvet curtains of my childhood and finding the room of my memories beautifully illuminated. I found the ten-year-old boy still standing in the middle of the room, enveloped by melodies long forgotten. I was home… again!
Anibal Troilo famously said, "They say I left my neighborhood, when I am always returning to it…" Much the same way, I thought I had left Buenos Aires, but I am always coming back to it every time I step onto the dance floor.
Watch his brilliance here: http://ubnradio.com/shows/tango-angeles/