I believe "We" cannot out give the Universe, Oneness, or whatever you may call the God of your Understanding!
I believe "if not for the Grace of God, there go I"!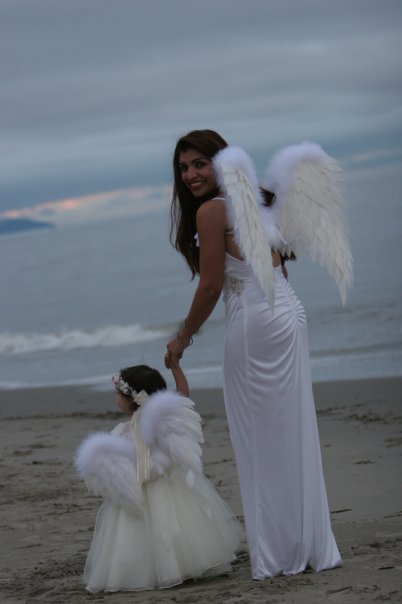 Unstoppable. You are already unstoppable in every area you truly believe in yourself!
One of the first times I felt unstoppable was in New Orleans when I feed people in the French Quarter.
When I was in high school and I gave a lunch bag I had made to an older homeless man, he looked at me with tears.
I had tears too, I said, "You cannot out give God!
First time I said it, I knew it was words given to me because we were both grateful.
Grateful and unstoppable in helping others. Grateful that a peanut butter and jelly sandwich, and snack could help so much!
Not many people in my life looked at me with gratitude when I was in high school.
My parents were mad at me because I wasn't easy.
My arranged marriage husband twice my age husband was really mad at me.
My teachers baffled because I was so wounded and unable to explain my circumstances!
My friends not understanding the culture I was part of and my whole story.
My whole story now included: "YOU CAN'T OUT GIVE GOD!"
I believe "We" cannot out give the Universe, Oneness, or whatever you may call the God of your Understanding!
I believe "if not for the Grace of God, there go I"!
I could have been that homeless man.  I could have been dead.  I could have been a village girl with no education.
Education. You have something many do not.
You are reading this and you are much more blessed than many of the people born in the village I was born in and two-thirds of the world is born into!
By some miracle, we are here. Together, on this page.
By some miracle, you can become unstoppable, if you aren't already because the Universe gets to give, live, and love through you!
God of my understanding, LOVE,  had me be born in a village in Pakistan to a mom who didn't even know she was pregnant with her second child because she was nursing her firstborn son.
Firstborn sons, old-world wisdom, and young moms need modern Love, resources and you!
You are a Miracle Maker when you give! You are the source of many resources!  You are Love! You are unstoppable when you become what you can in every moment!
You have been my motivation!  You have been my source of becoming unstoppable. You and I together can do so much!
You have your motivations! I have mine.
This image got me through medical school.
I have seen this image first hand: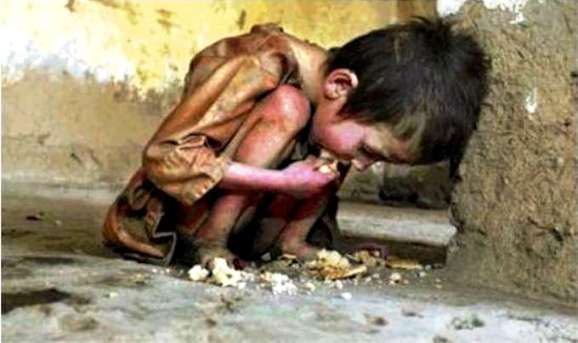 But for the Grace of God, there go I.
I know you can make a difference! Please help
Together our collective efforts will build and furnish a schoolhouse and give the entire community access to clean water, sanitation, food and nutrition, healthcare and alternative income training for parents.
Together we will help an entire village transform into becoming self-sustaining for generations to come!
Please share this campaign to help raise awareness!
I highly recommend you share with me that you shared this and that you donated!
My team will write an email to you to get you in as soon as possible!
https://unstoppablefoundation.org/donate-now/?lsc=668c9ab5&_ga=2.216105247.806613252.1518712929-1555895671.1516847472
---
100% OF YOUR DONATION FUNDS OUR SPONSOR A VILLAGE PROGRAM.
Our angel ambassadors fund our operating costs so that 100% or your donations go directly to Sponsor a Village.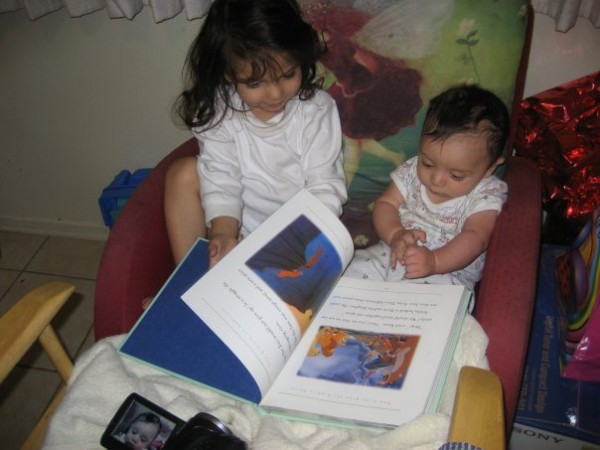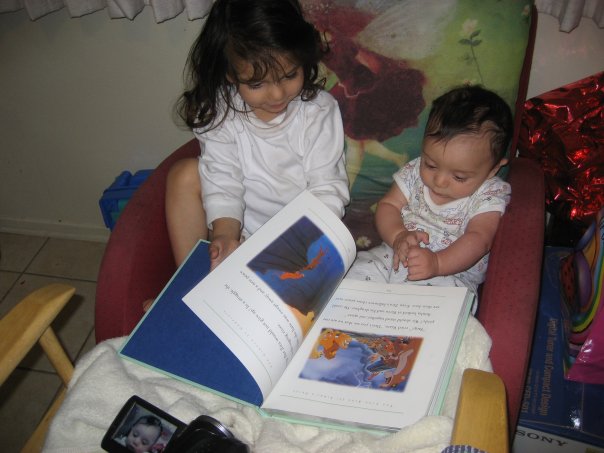 HOW DOES IT WORK?
The Unstoppable Foundation works hand in hand with partners in developing countries who have established track records to implement, administer and complete our projects utilizing The Unstoppable Solution for Sustainable Education™ – a proven five-pillar development model.
We oversee each project from beginning to end, monitoring the progress of all five pillars and providing updates to our donors. When the project is complete, we provide our donors with photos and a report on the children and the community that has been impacted by their donation.
WHAT IS THE SPONSOR A VILLAGE MODEL?
Sponsor a Village — The Unstoppable Solution for Sustainable Education™ — is based on the five-pillar development model that incorporates everything crucial to lifting communities from poverty and removing obstacles to educating children.
This model recognizes that no problem and no solution stand alone. Each pillar provides vital support to facilitate and sustain community development.
The Unstoppable Foundation's Sponsor a Village proven model builds schools and provides the entire community with access to clean water and sanitation, food and nutrition, healthcare and alternative income training for parents.
The five-pillar model is designed so everything is owned and maintained by the community, with the goal that the project is completely self-sustaining within five years of the completed implementation.

HOW MUCH DOES IT COST TO SPONSOR A VILLAGE?
It costs only $1 a day to bring an education to a child through our Sponsor a Village model. Donations received will be pooled together in $25,000 increments. Within 60 days of reaching $25,000, the money will be assigned to a specific village in Sub-Saharan Africa where our partners will begin the implementation of the five pillars.
HOW LONG DOES IT TAKE TO IMPLEMENT ALL 5 PILLARS IN A COMMUNITY?
It takes approximately 2 years to complete a schoolhouse and up to 5 years to implement all five pillars.
CAN I VOLUNTEER TO HELP BUILD SCHOOLS?
We love that you want to get involved in our work.
Unfortunately, we don't utilize volunteers in the construction of our projects. We work with local implementing partners who have established track records to work with our community members to implement and monitor our projects. This is the most effective way to bring sustainability to the communities we serve.
The Unstoppable Foundation's role is to raise awareness of this critical need, advocate on behalf of these children, and to raise funds for our projects.
WHAT IS 'EDUCATION FOR EVERY CHILD'?
Education for Every Child is the mission of the Unstoppable Foundation.
Education was declared a basic human right for every person in Article 26 of the Universal Declaration on Human Rights proclaimed by the United Nations General Assembly in 1948. By 1990, more than 180 countries signed on to this declaration and put policies in place to ensure that every child, no matter what their circumstances, could have an education.
While a lot of progress has been made in recent decades to get children a primary education, there are still 57 million children not receiving a basic education.
WHY ARE 57 MILLION CHILDREN NOT IN PRIMARY SCHOOL?
Children are excluded from school for a number of reasons. Millions of children aren't in school because their families simply can't afford the school fees or other associated costs of going to school, like uniforms or materials. Other children spend their days working to support their family either at home, on the farm or in factories.
Many children aren't in school because of illness, HIV, disability, living in an area of conflict, or discrimination because of their background.
While there are complex reasons that keep children out of school, there are also many solutions to the problem.
HOW ARE WE IMPACTED BY A WORLD OF UNEDUCATED CHILDREN?
A lack of global education and extreme poverty puts everyone at risk. When nations deny this basic human right for all children it creates a breeding ground for political unrest, war, terrorism, global epidemics — PROBLEMS THAT ENDANGER ALL OF US.
Ensuring every child receives an education is vitally important to the millions of children surviving an unbearable life of poverty while waiting to receive an education.  And it's important to each and every one of us.
WHY IS EDUCATION SO IMPORTANT?
According to the United Nations, EDUCATION reduces poverty and has a larger impact than ANY form of aid we can give.
For every year a child goes to school…
Income potential increases
Girls get married later
Early pregnancy decreases
HIV rates decrease
Health and nutrition is elevated for the entire family
Children who go to school are healthier, less vulnerable, and more likely to contribute to the development of society.
For more information on the importance of education see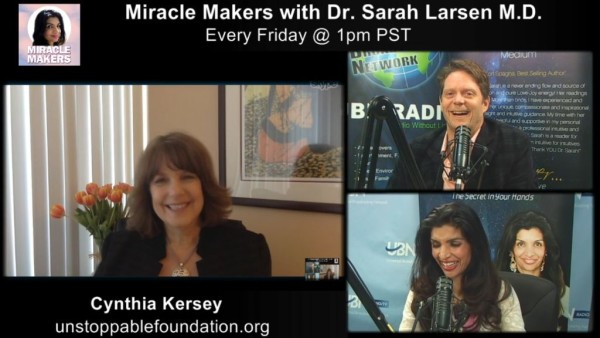 HOW MUCH WOULD IT COST TO EDUCATE EVERY CHILD?
Studies estimate that it would cost about $15B to educate every child for one year. Sound like a lot? We spent twice that last year on ice cream.
We spent three times that feeding our pets.
We have more than enough resources and we know that people fundamentally care.
We simply need to provide a clear and effective way for everyone to get involved in this critical initiative.
The Unstoppable Foundation's Sponsor a Village is a powerful and proven solution.
---
ABOUT THE UNSTOPPABLE FOUNDATION
WHAT DOES THE UNSTOPPABLE FOUNDATION DO?
The Unstoppable Foundation is a 501(c)3 non-profit humanitarian organization bringing sustainable education to children and communities in developing countries, thereby creating a safer, more just world for everyone. We inspire people with the vision of bringing education to every child and empower them to become a part of the solution.