Picture below is Rickie BB Choir Director and Founder of Kumbainmotion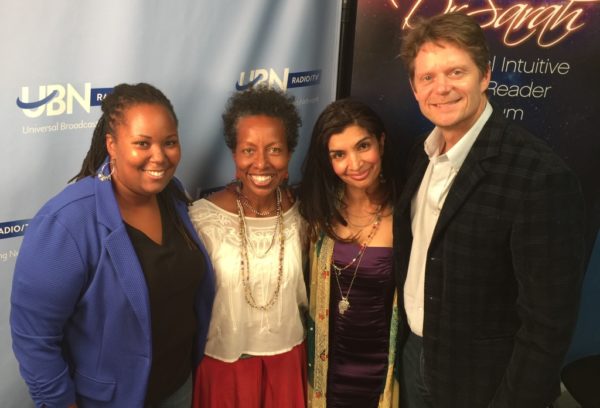 Creative Chakra Spa: 
There is always something going on at Creative Chakra Spa
Dr. Larsen's Primary Office in Los Angeles
A hidden oasis at the beach, a celebrity preferred retreat. Exclusive & private use of full service spa with 5 star service. Steam, sauna, garden, jacuzzi,
We love Where 2 Go Los Angeles
listing page,  or visit us.
Dr. Sarah Larsen page is:
http://www.where2golosangeles.com/places/90815-Creative-Chakra-Spa