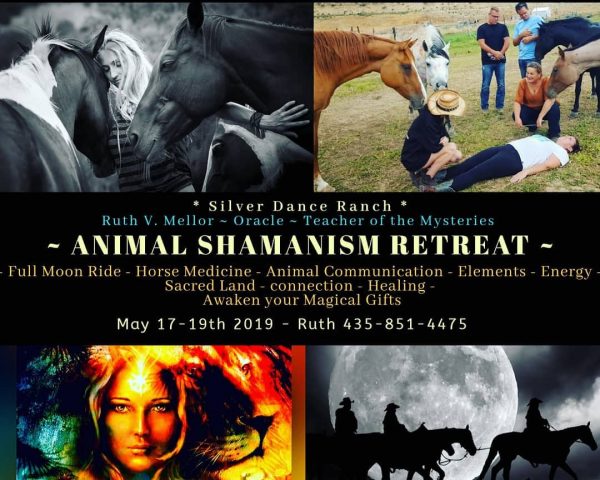 Animal Shamanism Retreat with
Ruth V. Mellow, Dawn Moses, Lynn Kolbaum and special guest Dr. Sarah Larsen


Do you wish to help animals? Are you ready to add your energy to healing the animal kingdom on a global scale? Do you want to advance your telepathic abilities to heal those that love us unconditionally?

This retreat is dedicated to activating and instructing you about Animal Totems, Power animals, Shamanism, and how we can use them to better your life. Please do come and learn about animal shamanism creatures. You will learn how to help the animal kingdom and play while helping us all!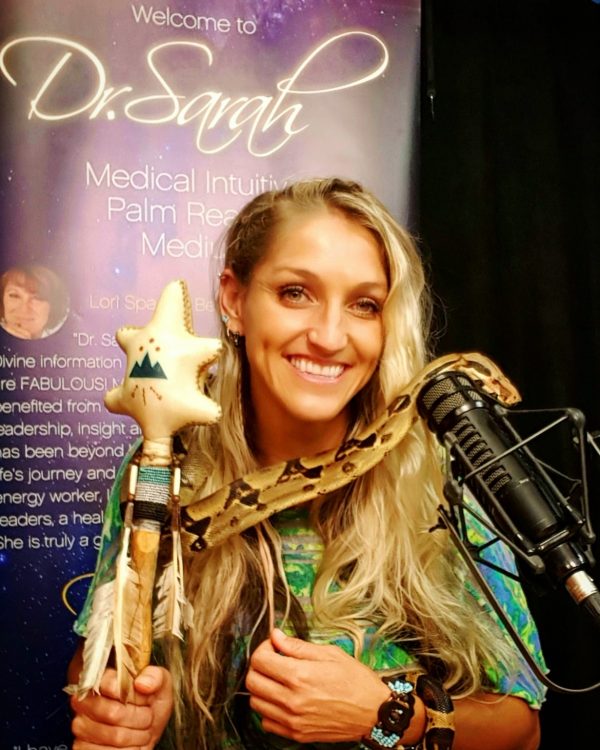 When you were a kid, sleepovers were an essential part of getting to know yourself and how you are able to work together with yourself and others! By taking on a "fun out of your element sleep-over", you can view yourself, your gifts, and your blindspots in a different light and connect in a setting outside of your normal day to day activity.
When: May 17th – 19th, 2019

Where: Silver Dance Ranch, Moroni, Utah
To join call Ruth V. Mellor – 435-851-4475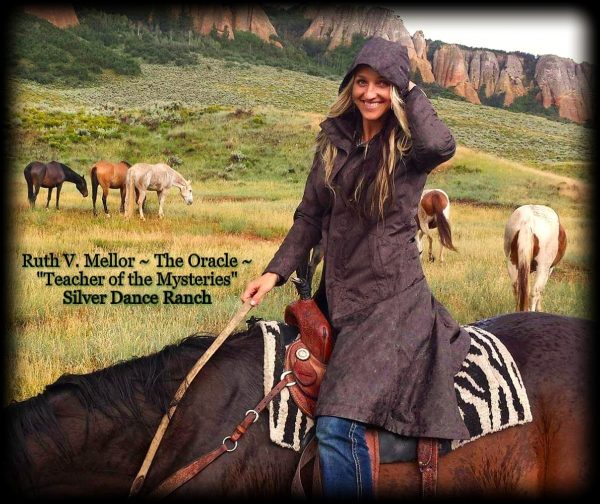 Silver Dance Ranch is for people to learn how to think, feel and grow about the implications of energy, animals, and the mystery arts at their disposal. You can apply all the skills, wisdom, and freedom for better relationships, healing, and production in your work environment.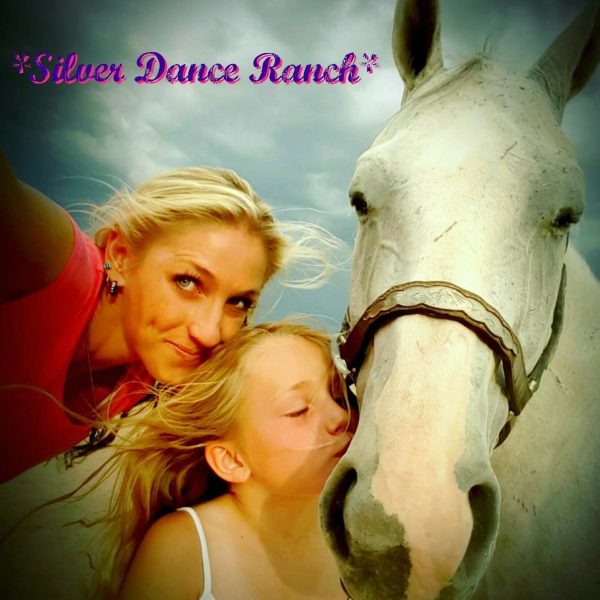 Throughout the state of Utah, there are a number of camp-style retreat options where you and your companies can go with their workforce and spend a day or more to bond with animals and fun camp activities. Silver Dance Ranch is Miracle Makers Favorite and highly recommended by
Dr. Sarah Larsen

Ask Ruth about MOONLIGHT TRAIL RIDE
Ask Dr. Sarah about CEREMONY for you to Blossom this May Full Moon!

The Flower moon represents the best time to "blossom" literally and figuratively. With abundance and prosperity at its peak, this is ideal timing to come out of your shell and tell the world to celebrate you! Because the you, the one you always wanted to be is having a coming out party and there is no stopping you!
This Flower Full Moon event will be filled with activities to help harness this budding energy. With a saging ceremony, releasing everything that has been preventing us from moving forward in our lives and journaling exercises to further this transformation right along is a perfect time to bring everything to the table.
The Full Moon is a time for expansion and illumination, it is when the veil between the seen and unseen worlds are the thinnest. Every person has an intuitive or psychic sense- an inner voice- YOU are an oracle. This ceremony will be about learning how to strengthen and listen to your intuition through various rituals and practices. Removing the obstacles that keep us from listening to the voice within.

Each ceremony is organic and based on the Moon and group's energy. There will be forms of meditation, movement, divination and release.
Space is limited-