MIRACLE MAKERS MASTERMIND CLASSES IN NOVEMBER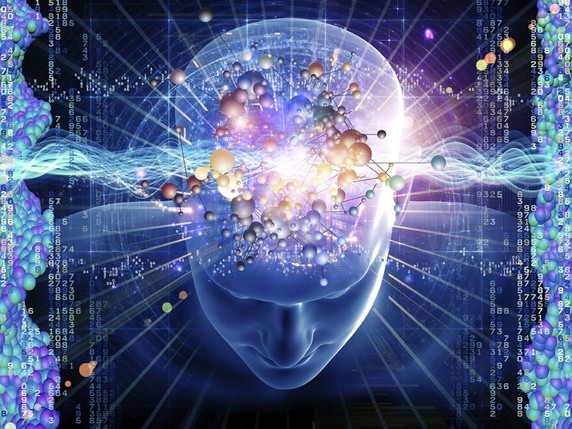 Join Dr. Sarah Larsen and others at Duda Art Gallery for 4 Monday's starting November 28, 2016
Every Monday evening for 4 weeks, enrollment only $400.00
8601 Lincoln Blvd, Marina Del Rey, CA   (around the corner on W. Manchester)
Enroll at the following link
https://www.eventbrite.com/publish?crumb=ca7d13574159a8&eid=29707752688
Napoleon Hill created the concept around 75 years ago with his book, Think and Grow Rich. A mastermind group is designed to help you navigate through challenges using the collective intelligence of others.
How does our mastermind work? A group of committed people meet for 4 consecutive Mondays and work daily for 30 days to tackle blocks, challenges, and problems on one of your projects. We will lean on each other, give advice, share connections and do business with each other when appropriate. It's very much peer-to-peer mentoring and if you are lucky enough to get invited Miracle Makers Mastermind Group, you will most likely see a marked change in yourself and your business.
Nov 28th  6:30 to 9:30
Dec 5th  6:30 5o 9:30
Dec 19th  6:30 to 9:30
Dec 26th 6:30 9:30
Dr. Sarah Larsen shares insights about how we become liberated when the pin of where we are exceeds the fear of the unknown.  She discusses how we get in the way of our own efforts to improve our health, careers, romances, and other priorities – and shows how unlocking what is miraculous inside you can start the virtuous cycle of being all you can be.