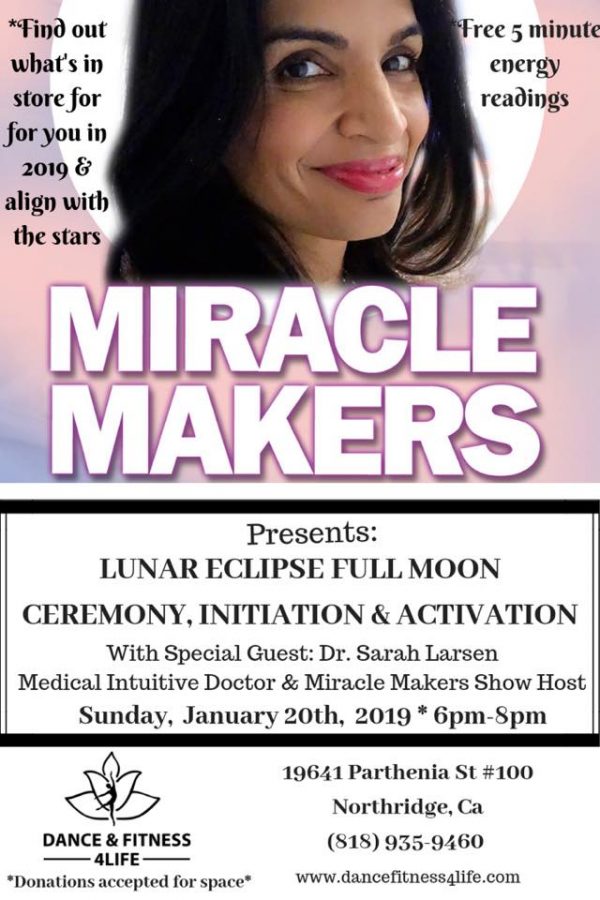 Alignment for 2019 ~
Full Moon Lunar Eclipse Ceremony
Is your life happening to you?
Or is your life happening for you?
Most will choose to struggle!
Not those that choose to join!
Those that join connect to Nature and a higher Law! Natures Law!
"Whatever affects one directly, affects all indirectly. I can never be what I ought to be until you are what you ought to be. This is the interrelated structure of reality." ~ Martin Luther King Jr
Politics, Science, and Religion agree the Moon affects you!
Divine Alignment Activation
Sign up for a Newsletter at
https://www.miraclemakersacademy.com/
Receive this and a guided meditation!
Are you ready to receive a phone call out of the blue, or bump into someone that leads you a dream opportunity, a new relationship, or idea that totally changes your life? Are you ready to get new abilities? Are you ready to know yourself?
Miracle Makers call this your Miracle Frequency. It is always within you connected to natural law. It is available to line up that person to be right there, at that exact moment, in your path. You have access to Divine Alignment: the arrangement of coincidences into a pattern of alignment so astonishing could have come only from a higher source. It can help you understand everything!
In this activation, you'll know how you can navigate life's thorniest hurdles, rediscover the deep meaning and impact of personal prayer, and develop your conviction and wherewithal it takes to reach your full potential.
You'll fulfill your most ambitious dreams by group activation of these seven easy-to-follow steps together.
Limited space for the group reading!
$250.00 value ~
Yours free for signing up today:
Special: Join Miracle Makers Academy Newsletter and receive this for free! (You also receive a guided meditation!
https://www.miraclemakersacademy.com/
Text: 424-903-6633
First ones that sign up get the readings!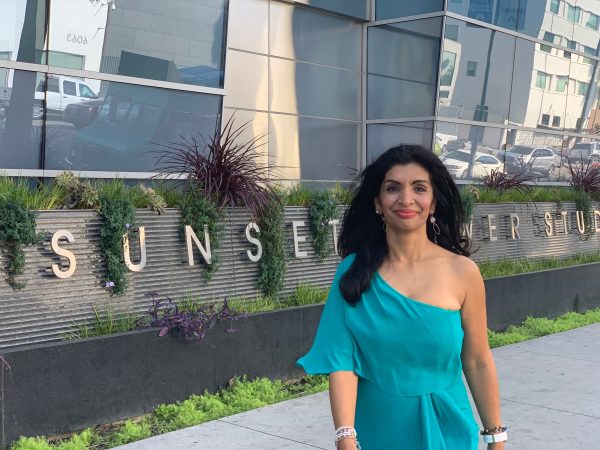 Dr. Larsen outside of Sunset Gower Studios
Dr. Sarah started From Here

to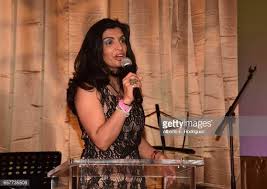 Begin the journey of fully embodying yourself! Lifetime Membership:
---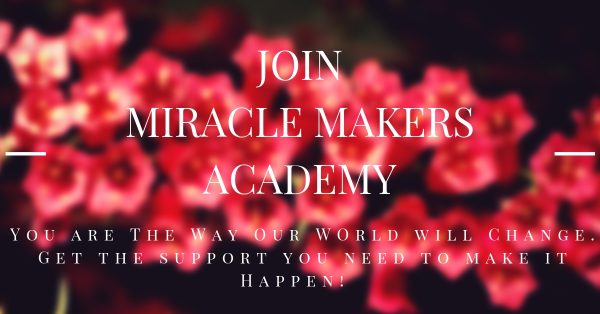 Get Lifetime Access to the Miracle Makers Academy and Love Deeply, Be Inspired, and Belong Completely 

Welcome
We are an online family of highly dedicated and like-minded individuals. Un-dogmatic, unassuming, and very accepting, we evolve together.
We create opportunities to bring out the best in you, others, and our world! We study ancient wisdom while accepting modern science and harness Miracle Making Energy to embody LOVE and create opportunites for ourself and others!
Oneness, Wholeness, and Freedom What Does it Mean to Be a Miracle Maker?
Miracle Makers believe that you are the key to our world being able to realize itself. One heartfelt person at a time being awoken to their own frequency is our intention! Miracle Makers Academy is one part discovering who you truly are, another part activating the vital forces within your body (you are one thought away from having more energy), the third part is having a community that supports you, and the fourth part is having all of the resources to realize your mission! Imagine every part of you and your life lifted up in joy, contribution, and love to heal you on your hero's journey! All wounds do not heal with time and you are an important aspect of bringing forth the elixir of life that is placed within your heart! You are able to be what your intention is to be in this lifetime! Together we go from one dimensional thinking into your creative-energy-flow thinking! We have been preparing ourselves for you to join us! You may have been asking for something like this and here it is! This academy, founded by Greg and Dr. Sarah Larsen, believes we are all equal individuals and highly sensitive creatives that love to give, serve and grow. Click here to learn:
https://www.miraclemakersacademy.com/p/get-lifetime-access-to-everything-you-need
Lifetime Members of Miracle Makers Academy  invited to Exclusive events:
NEW MOON, FULL MOON, ECLIPSE, and TRANSIT 
Activations, Ceremony and Experiences!
Feb 4th (Ceremony in San Fransisco call 424 903 6633 for details)
March 6th
April 5th
May 4th
June 3rd
July 2nd
July 31st
Aug 30th
Sept 28th
Oct 27th
Nov 26th
Dec 24th
Full Moon Ceremony
Jan 20th
Feb 19th
March 20th
April 19th
May 18th
June 17th
July 16th
Aug 7th
Sept 13th
Oct 13th
Nov 11th
Dec 11th
Eclipse Ceremony:
Jan 5th
Jan 20th
July 16-17
Dec 26th
Transit Day (Mercury)
Nov 11th
---
Dr. Sarah Larsen, the Miracle Medium,
Season 4: Begins March 2019
Each episode has an opportunity for a free reading for you!
Each episode is filled with secrets you may not learn anywhere else about how your heart-body-and-mind work!
Your life matters!  You being fully expressed, authentic, and filled with the ability to transform your mind, body, and spirit is possible!
Dr. Larsen is available for you on Thursdays for her Live call-in show!
Miracle Makers on UBN Radio/TV.
March 2019
Call in to get free reading 323-524-2599!
Listen live and ask questions on Dr. Sarah's Facebook Fanpage!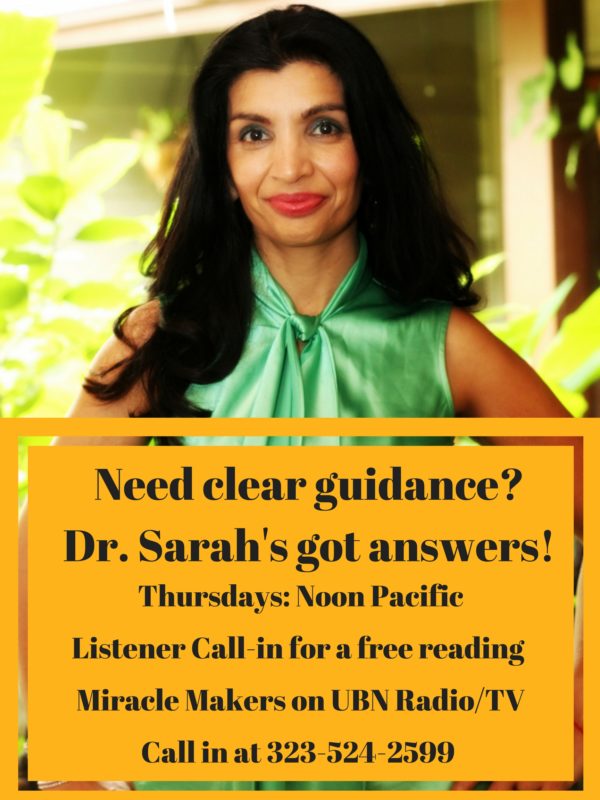 —————————————————————————–

Mini Retreat for Miracle Makers only! 
Call 424-757-4197 to apply for the retreat!
2019 Retreats:
Ojai, California
Sedona, Arizona
Toronto, Canada
Mount Shasta, California
New Orleans, Louisiana
 —————————————————————————–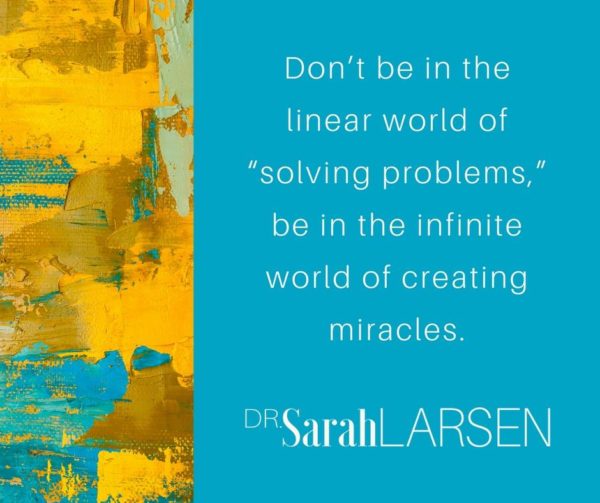 —————————————————————————–
Miracle Makers Academy
As a member of the Miracle Makers Academy, you will also have access to monthly Web Meeting with Dr. Sarah for Q & A, coaching, intuitive readings, and the latest discoveries.
Dr. Sarah will also be releasing new videos every month and will offer supplemental training and deep dives into modules with the latest discoveries. She will also offer surprises that spring up along the way from being open to the miraculous!
You will also receive access to the Miracle Makers Academy private Facebook community group where you can connect with other miracle makers and find inspiration, answers to questions, success stories, and a tribe of like-minded people!
Risk-Free Trial: Subscribe today and you will have 30 days to explore all 10 modules, gain access to the exclusive Web Meeting, and delight in synchronous surprises.
If you are not completely satisfied with the Academy or the Miracle Manifestation Method, then send us an e-mail at support@drsarahlarsen.com and your $10 will be refunded immediately.  You have nothing to lose and only transformation and miracles to gain!
—————————————————————————–
SYMPOSIUM OF QUANTUM
CONSCIOUSNESS & HEALING
5D Events "Pioneers in Consciousness, Science & Space Research"
Welcomes you to their 18TH Consciousness event:
"SYMPOSIUM OF QUANTUM CONSCIOUSNESS & HEALING"
Easter week 2019
Las Vegas, Nevada
Website: http://5devents.com
Dr. Sarah Larsen is a featured speakers and host of multiple panels!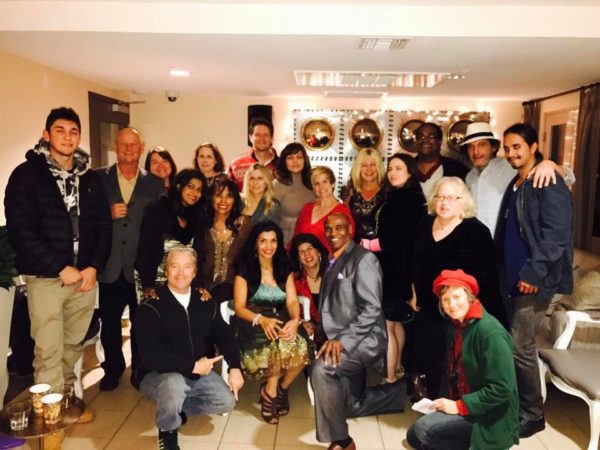 Call 424-757-4197 for detail!
Those who are members of the Miracle Makers Academy are being considered for speaking on 2 Symposiums.
—————————————————————————–
Remake Your Body VIP Day
Apply to work one-on-one with Dr. Sarah Larsen for an exclusive VIP DAY!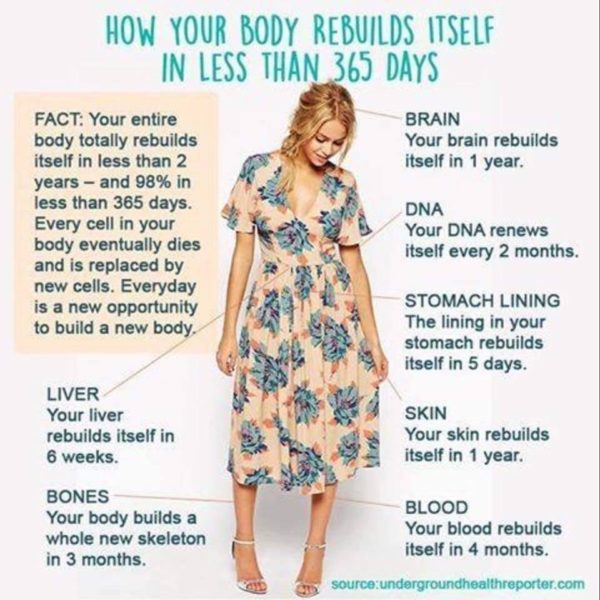 —————————————————————————–
Miracle Makeover: Live Readings and Guided Meditation (Replay)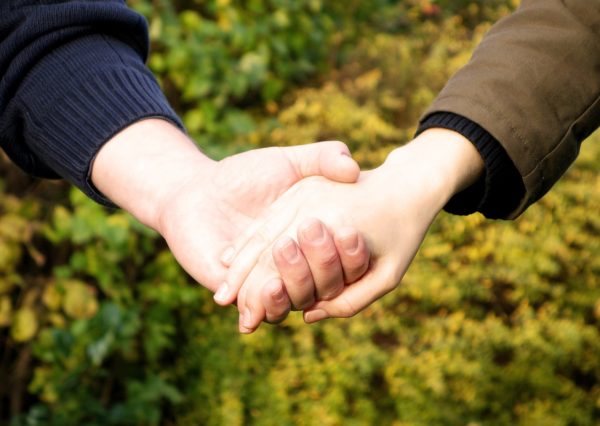 https://www.miraclemakersacademy.com/
This is not for everyone!
Just those that want Their LIFE TO BE THEIR MESSAGE!
BALANCE YOUR ENERGY TO GIVE TO OUR WORLD!
LIVE IN THE CURRENT MOMENT!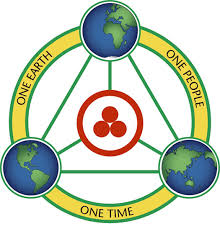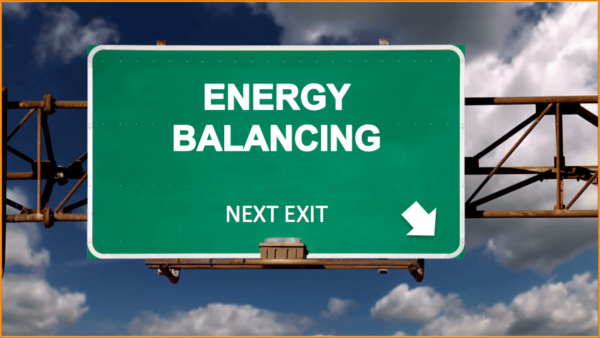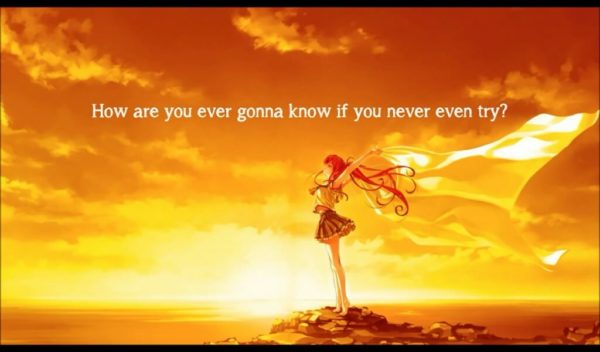 This Miracle Makers Academy replays are an extraordinary resource designed for those that think beyond themselves. Each Miracle Maker believes in service and is looking to grow resources like the right people, masterclasses from those that have done it, and  connection to "Flow, Oneness, God, Universe, Wholeness,  Miracle Frequency".
Like gravity, you don't have to understand, it is always working. You can use it for the benefit of making a difference in our world.
Miracle Makers are people just like you in the academy. With clear direction from Dr. Sarah, each is becoming and re-making our world.
Replays demonstrate the power of mentorship. Each Miracle Maker,  has literally touched countless lives through his or her selfless service. I've watched  over the years, people like Dr. Ron Holman, Charlie Pacello, Ben Vereen, and Dr. Cherlyn Lee work with Dr. Sarah  pour into others with their service expand by thousands! Audrey Bruckner, self published author of 20 books under a pseudonym taught:
"How to  Self Publish and have your book in about 3 weeks".
Replay of this is available now:
Join here:
https://www.miraclemakersacademy.com/store/NHMYoh9B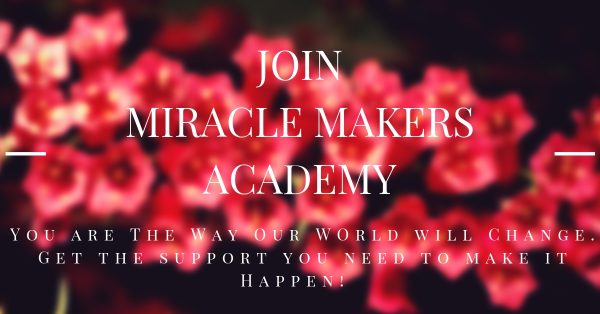 Each replay is well qualified to speak on the exact matter that you need. The uploads address what is necessary and timely for you.
Miracles indeed are happening every day. This Miracle Makers Academy, filled with resources for you, reveal how they happen, one life at a time.
Is it your turn for a miracle?
Is it time for you to remake yourself?
In the comfort of your own home?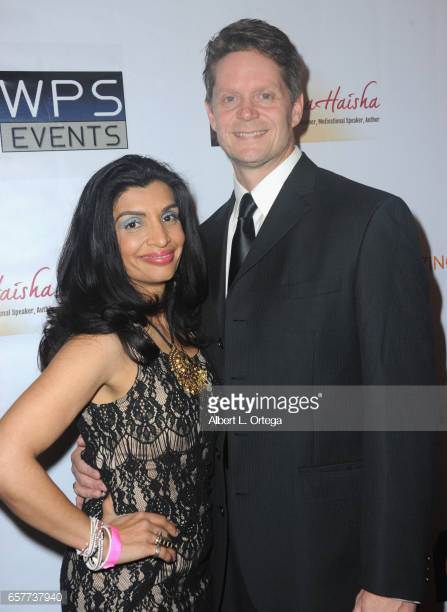 ……………………..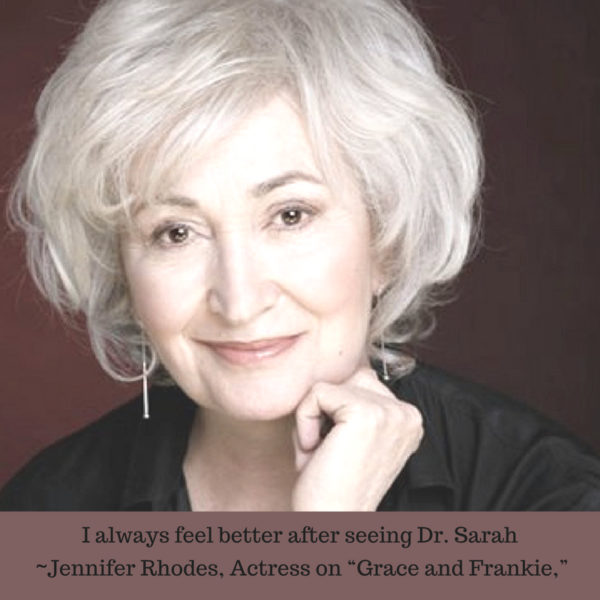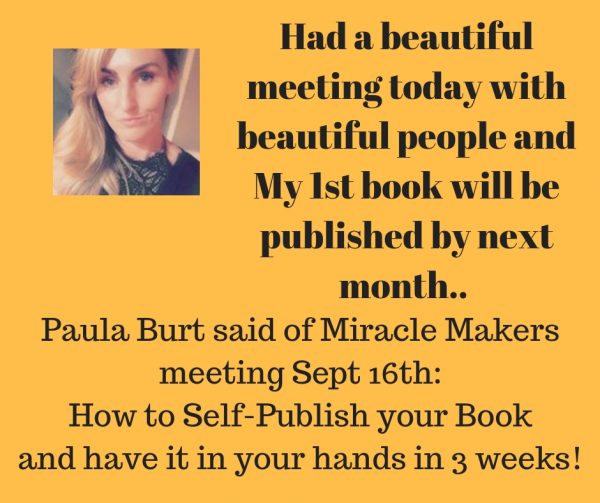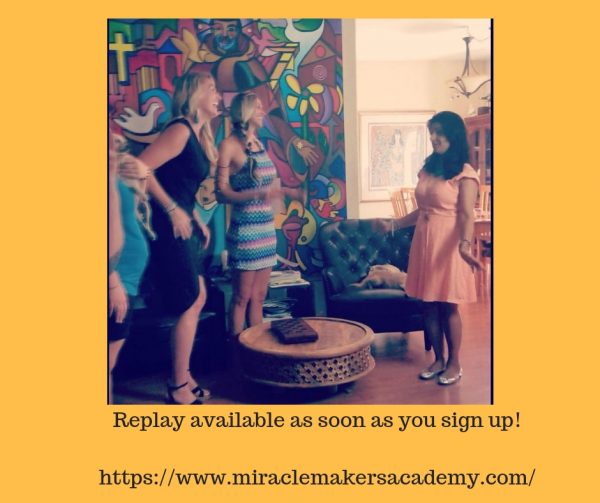 ………………..Dr. Sarah has helped me be able to sleep again! One meeting and my life transformed!
I have studied with all the greats ( Joel S Goldsmith for over 30 years) and Dr. Sarah helped me make sense of it in my health, purpose and  life!
Lili Hillis, Transformational Teacher, Sound Healer and Author
Dr. Sarah at Conscious Life Expo: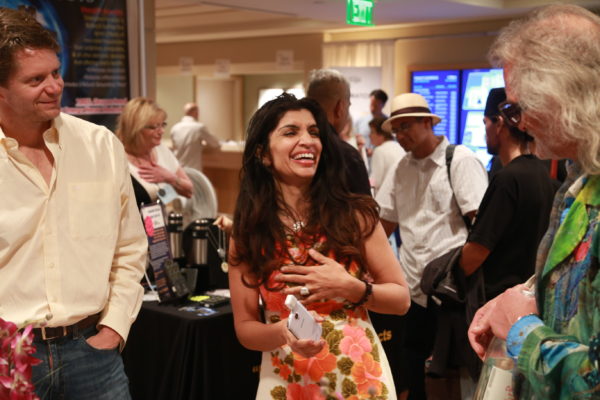 Ruth V Mellor wrote:
Ruth V Mellor said, "We ("Miracle Makers" ) are sooo AMAZING! This was an incredible moment!I  feel so blessed having these powerful life shifting and acknowledgment of our transformational journey."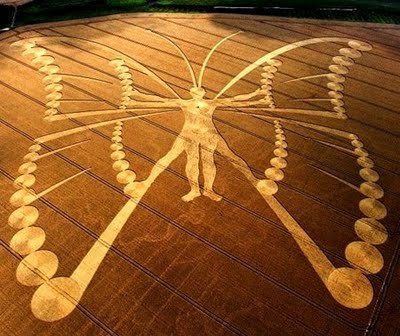 " I love you Dr Sarah Shahina Larsen for all the gifts you've given and taught me."
………………………………………………….
Dr. Sarah said:
I want you to have the everything your heart desires so you can give from your overflow.
I want you to know yourself.
It is a joy to give to you!
I believe you being in your fullest joy, peace and possibilities is what we need.
I believe our world needs you.
I believe giving to you is giving to the best possibility in the world!
—————————————————————————————————-
Birthday gifts for Dr. Sarah go to her efforts to support education and building community!
60 days after the Unstoppable Foundation receives $25,000, a village in sub-Saharan Africa will be funded to remake itself for a year!
https://drsarahlarsen.com/unstoppable/
—————————————————————————–
Creative Chakra Spa
3401 Pacific Ave, 2A,
Marina Del Rey, CA 90292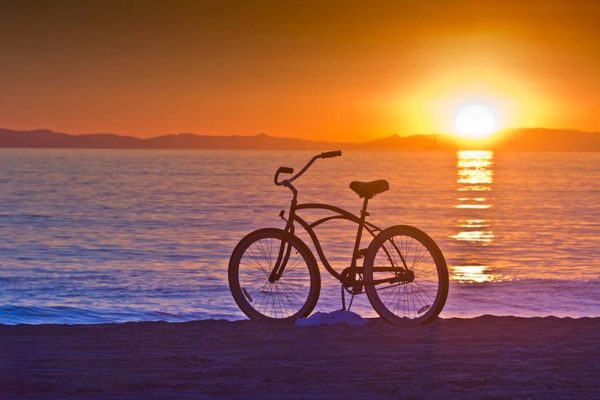 PARKING DETAILS:
1. Park in the Venice or Marina Del Rey area and text this number for pick up from your car approx 10 mins.
323-435-5000
2. Paid parking at the end of Washington Blvd at the Ocean or Venice Pier City Parking lot
3. Often free street parking is found for the early arrivals
—————————————————————————–

—————————————————————————–
PRIVATE GROUP COACHING
with Dr. Sarah Larsen
You have the power to create miraculous shifts and any reality you want!
Let's work together to design a life that will bring you deeper joy, purpose, and fulfillment!
 

"If you want to find the secrets of the universe, think in terms of energy, frequency and vibration."~ Nikola Tesla
Read About the Miracle Maker's Experience!
"As each class goes by, it gets more exciting.  I feel like I'm going to jump out of my skin with information because it's like A-ha moments every five seconds!"
~ Alanna (Miracle Makers Mastermind Late 2016 to Winter of 2017)
"It has helped me slow myself down, it's helped me intuitively, emphatically so I don't get overloaded with everybody else's emotions.  It's helped me filter out, which is really, really good; it's helped me address many of my personal relationships, friendships, my interpersonal relationship with my parents, even at work where it's slowed me down so I don't feel overwhelmed by everybody."
~ Cindy (Miracle Makers Mastermind Summer of 2016 to Fall of 2017)
"The shift is amazing.  My eyes are wide open, my heart…wide open, the love, the acceptance, the tapping into who I am, my

birth of my purpose was developed in the Mastermind."
~ Marie (Miracle Makers Mastermind 2016 to current 2018)

"I have been introduced to some of the most beautiful people in the world through knowing Dr. Sarah.  She just attracts people in her life that are miraculous and amazing!"
~ Mollyanne (Miracle Makers Mastermind 2016)
"It's amazing, truly amazing. And I highly recommend, come next Monday, try it out, you won't believe.  Miracles will start to happen, things will open up, and it's going to be wonderful! Wonderful.  Try it!"
~ Monique (Miracle Makers Mastermind 2016 to current 2018)
—————————————————————————–
You Cannot Out Give God | Unstoppable Foundation | Get a Session with Dr. Sarah
I believe "We" cannot out give the Universe, Oneness, or whatever you may call the God of your Understanding!
I believe "if not for the Grace of God, there go I!"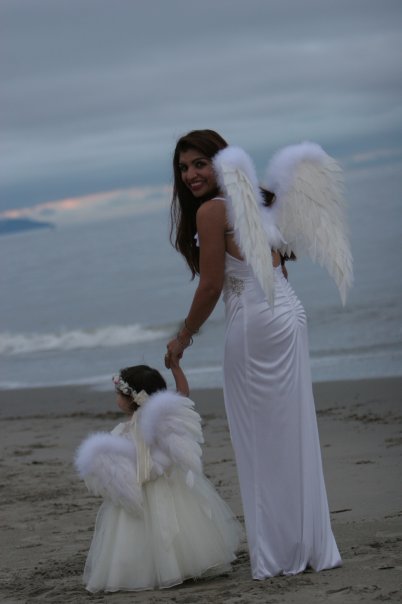 Unstoppable. You are already unstoppable in every area you truly believe in yourself!
One of the first times I felt unstoppable was in New Orleans when I feed people in the French Quarter.
When I was in high school and I gave a lunch bag I had made to an older homeless man, he looked at me with tears.
I had tears too, I said, "You cannot out give God!
First time I said it, I knew it was words given to me because we were both grateful.
Grateful and unstoppable in helping others. Grateful that a peanut butter and jelly sandwich, and snack could help so much!
Not many people in my life looked at me with gratitude when I was in high school.
My parents were mad at me because I wasn't easy.
My arranged marriage husband twice my age husband was really mad at me.
My teachers baffled because I was so wounded and unable to explain my circumstances!
My friends not understanding the culture I was part of and my whole story.
My whole story now included: "YOU CAN'T OUT GIVE GOD!"
I believe "We" cannot out give the Universe, Oneness, or whatever you may call the God of your Understanding!
I believe "if not for the Grace of God, there go I"!
I could have been that homeless man.  I could have been dead.  I could have been a village girl with no education.
Education. You have something many do not.
You are reading this and you are much more blessed than many of the people born in the village I was born in and two-thirds of the world is born into!
By some miracle, we are here. Together, on this page.
By some miracle, you can become unstoppable, if you aren't already because the Universe gets to give, live, and love through you!
God of my understanding, LOVE,  had me be born in a village in Pakistan to a mom who didn't even know she was pregnant with her second child because she was nursing her firstborn son.
Firstborn sons, old-world wisdom, and young moms need modern Love, resources and you!
You are a Miracle Maker when you give! You are the source of many resources!
You are Love! You are unstoppable when you become what you can in every moment!
You have been my motivation!  You have been my source of becoming unstoppable. You and I together can do so much!
Together our collective efforts will build and furnish a schoolhouse and give the entire community access to clean water, sanitation, food and nutrition, healthcare and alternative income training for parents.
Together we will help an entire village transform into becoming self-sustaining for generations to come!
Please share this campaign to help raise awareness!
I highly recommend you share with me that you shared this and that you donated!
My team will write an email to you to get you in as soon as possible!
Thank you so much,
Dr. Sarah Larsen
—————————————————————————–
 The Five Vibrational Levels of Self for Manifesting (Replay) available within the Academy:
Manifesting starts with your vibration. Who you are at the vibrational level will affect how you think, what you feel, how you act, and what you attract!
Join me on a live webinar as I explain the Five Vibrational Levels of Self for Manifesting and the qualities and distinctions of each stage: Child, Adolescent, Young Adult, True Adult, and Miraculous Adult.
Are you stuck in the neediness and dependency of the Child?
Do you yearn for belonging, approval, and validation of the Adolescent stage?
Do you feel like you need to control, dominate, and manipulate like a Young Adult?
Have you ascended to True Adult and feel greater conscious choice and response ability?
Do you want to live from a deep connection to oneness, create from source, live in the magic and flow, and consciously utilize magic and intentions to receive what the universe already wants to give you?
Take a deep dive into your own vibration at this place on your journey and see clearly what level you are using to create results in your life!
Then learn powerful insights and tools for shifting your vibration from your current level in the direction of the Miraculous Adult so you can see everyone and ever situation as precious, observe without judgment, and receive everything the universe has to offer!