THE WORLD NEEDS YOUR MIRACLE!
The time has come to move beyond "believing in miracles" and to be the source of co-creating miracles in your life!
Do you want to do what only you can do?  Are you ready to know why you exist and about the people you are here to help?
Are You at a Critical Turning Point in Your Life and Need Help Making Key Decisions?
Let Dr. Sarah help you Find the Answers, Solutions, and Possibilities so You Can Have it All!
Sarah Larsen, MD is a Medical Intuitive, Business Coach and Consultant to high impact entrepreneurs and visionaries, and Inspirational Speaker.
Dr. Sarah is host of Miracle Makers on UBN Radio/TV at Sunset Gower Studios and is heard worldwide on iHeartRadio. Currently getting ready for filming season 4.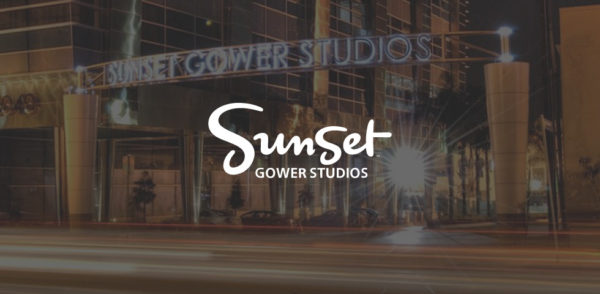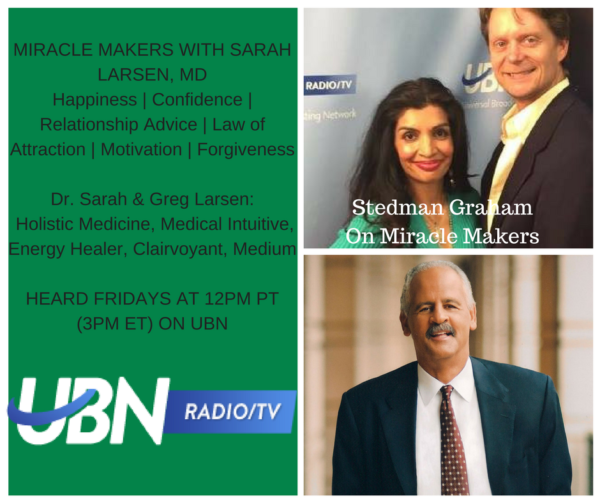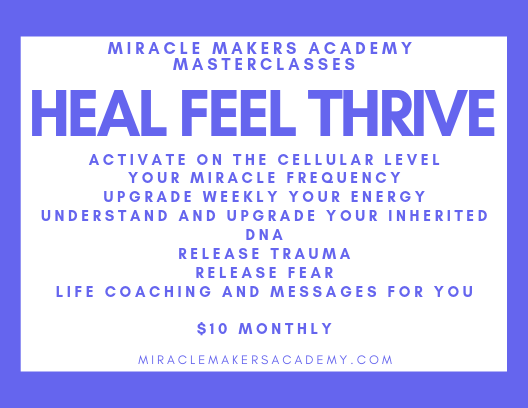 Dr. Sarah received a degree as Medical Doctor from the Medical University of The Americas and is an Ordained Interfaith Minister from All Paths Divinity School.  Born in Pakistan, her education as a healer began in rural villages with her grandmother. Her approach to intuitive healing is described as merging ancient wisdom, modern science, and spirituality for optimal living and completion of your soul's journey!
As a transformational teacher and guide who inspires and empowers her clients in living purposefully and powerfully, her work transforms people's lives very rapidly. She is a world-class speaker, entrepreneur, and visionary whose work unites the world of business with essential wisdom of mind-body-spirit.
She has been recognized by the County of Los Angeles at the 10th Annual Honoring Men and Women in Uniform. She was awarded the American Riviera Woman Entrepreneur of the Year Award, an award acknowledging unsung heroes and notable global community leaders and also received by Oprah Winfrey, Geena Davis, and Barbara De Angelis.  She won Psychic of the Year from Samira TV in 2015.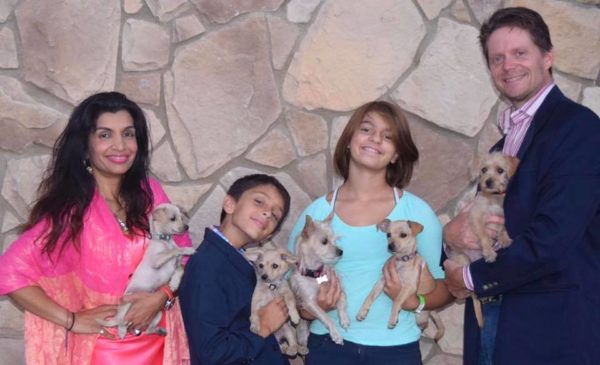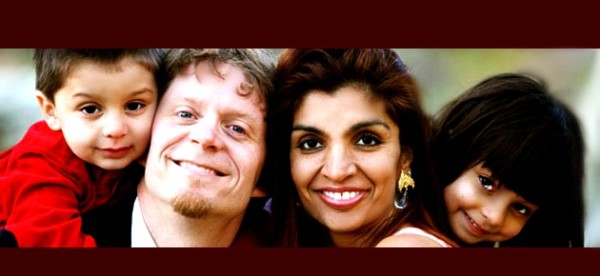 ---
Dr. Larsen believes in service!  Her service to the March of Dimes began in Albany, Georgia in third grade!  She volunteered at a Home for the elderly in 7th grade in New Orleans East!
She became a doctor to help those that couldn't receive medical help around the world!  Her love of service came from her Father, Mother, and Grandmothers! She actively loves, serves, and has ongoing service projects with Rise of the Butterfly, Kuumba in Motion, Whispers from the Children's Hearts, Unstoppable Foundation, Weeat2live and Saffyre Sanctuary!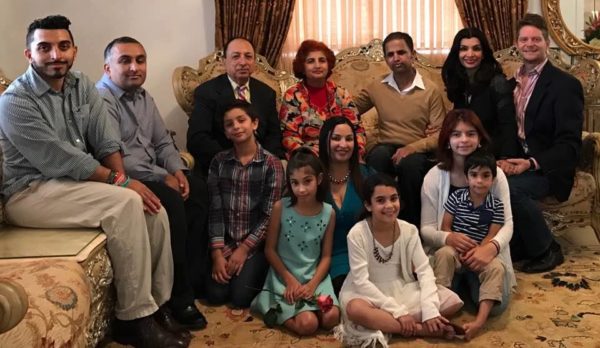 Ancient wisdom and her family have taught her how to live truly.
---
Dr. Sarah Larsen founded Miracle Makers Academy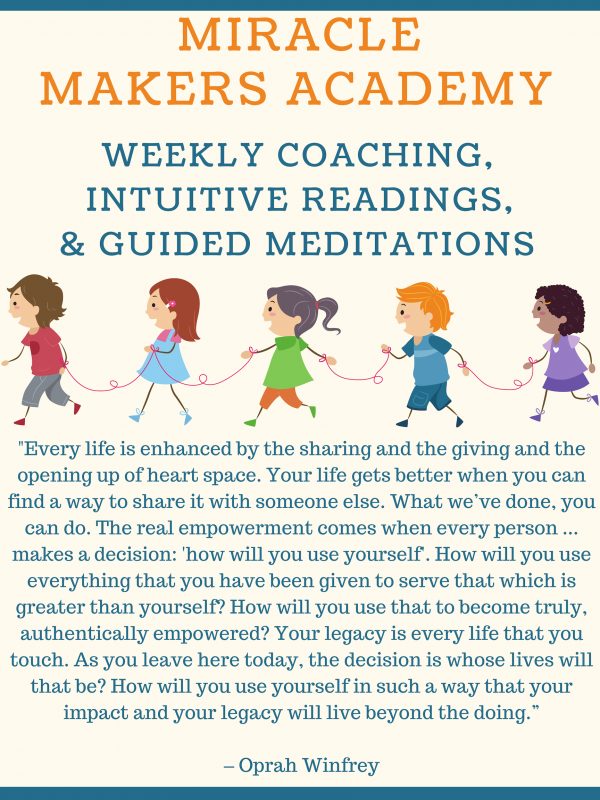 Miracle Makers Academy is an online and in-person meetup community.
Founders and Leaders of Miracle Makers Academy are grateful for the Miracles in their life and driven to make a difference in the lives of others!
---
CURRENTLY, MIRACLE MAKERS ARE HELPING ON 5 Continents:
School in Rural Village in Pakistan
~ A project headed by Mohsin Khan, Farida and Sadiq Khan near Bahawal Pur, Pakistan 79 Girls, 60 Boys and their families educated on core subjects: Math, Reading, Writing and Science.
~ Multiple projects for education, children and medical assistance in Egypt.  Headed by Quest Tours and Nancy Nazmy. Travel with Quest Tours and see all of the good works first hand:  Nancy Nazmy on Facebook
~ Unstoppable | You Cannot Out Give God
https://drsarahlarsen.com/unstoppable/
~ Helping those affected by Hurricane Marie in Puerto Rico
https://www.facebook.com/elsie.goicochea
~ Street Children of Peru are helped by Dr. Sharon for over 20 years.
https://www.andeanchildren.org/testimonials
http://healnow.cts.com/childrenofperu.htm
Dr. Ron Holman and Dr. Sharon Forrest
818-298-6100
Ask about other ongoing projects privately funded in Poland, Nepal, and India.
Become involved in projects in the United States
Cities include:
New Orleans
Greater Los Angeles Area
Ojai, CA
---
If you want to help others. Dr. Larsen can help you achieve in seven areas of your life so you can have breakthroughs:
Dr. Larsen helps you achieve results in Seven Areas of Life during her VIP Day:
          1) Spiritually being on a mission. It is realizing the particular work and desire G-d put into your heart!
         2)  Friendships and family are a "network".  A working net that lifts you higher and catches you if needed.
        3)  Vocation/Career: Fulfillment.  You are doing what you love! And having the energy to do it!
        4)  Financially moving toward freedom and feeling wealthy! Improve your manifesting abilities!  It isn't magic it is being in a
        5)  Personal Development/Learning. Feeling like a genius as you flow with your highest potential!
        6)  Physical. Feeling Vital. Feeling more energized and capable day by day!
        7)  Family. Feeling stable. Feeling available to have a loving relationship with your family!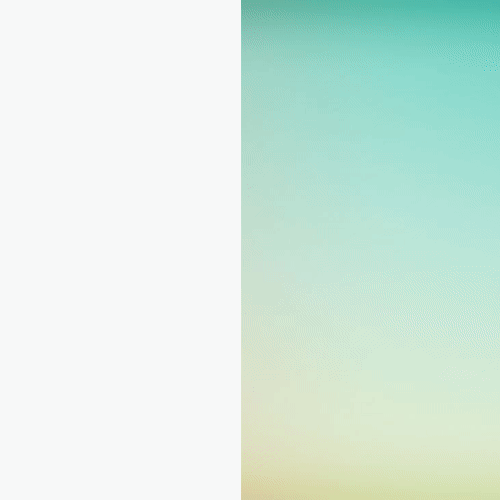 Dr. Sarah Larsen created the community Personal Development for Extraordinary People on MEETUP.  This group has been meeting in person since 2003.
Dr. Larsen has hosted transformational teacher and guide who inspires and empowers people to live purposefully and powerfully.
Her work transforms people's lives very rapidly.  She is a world-class speaker, entrepreneur, artist and visionary whose work unites the world of business with essential wisdom of mind-body-spirit.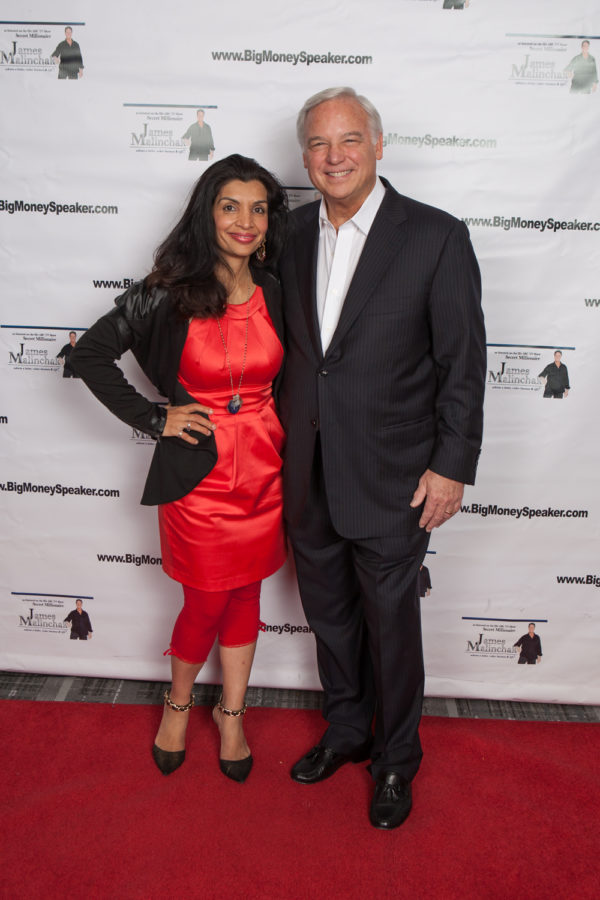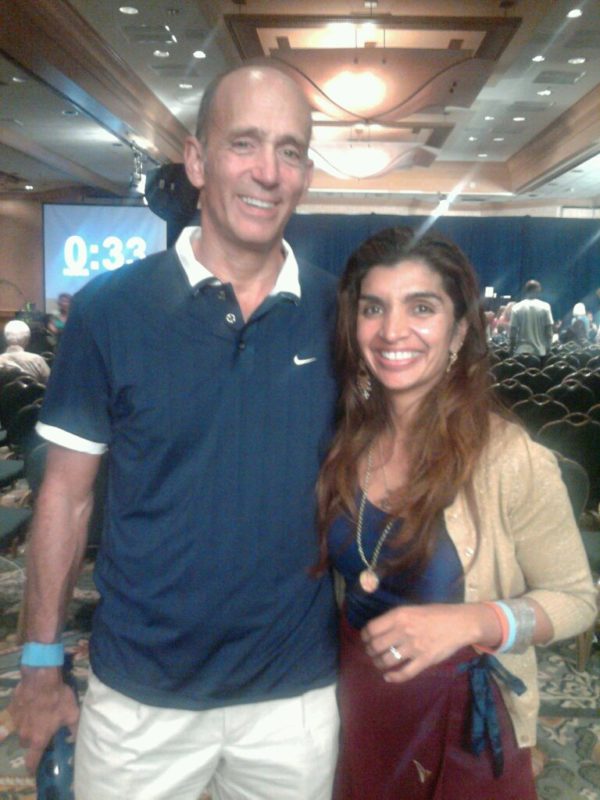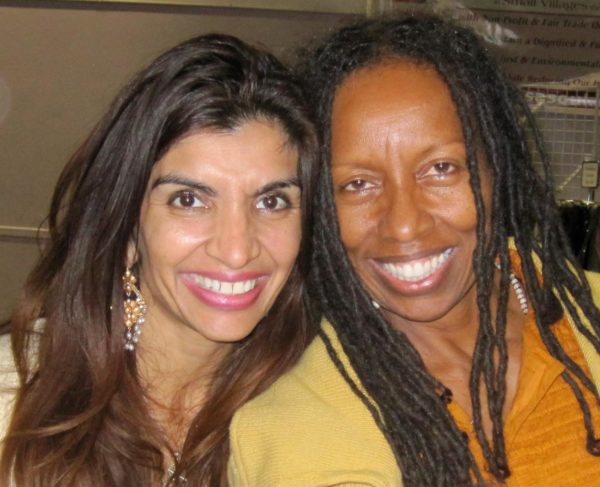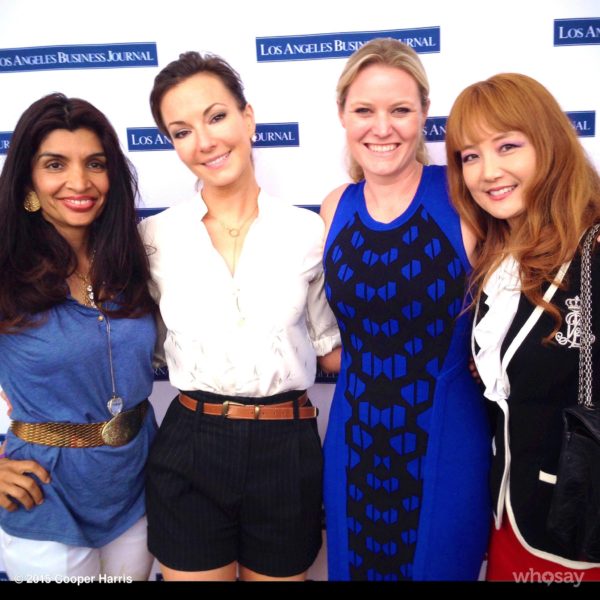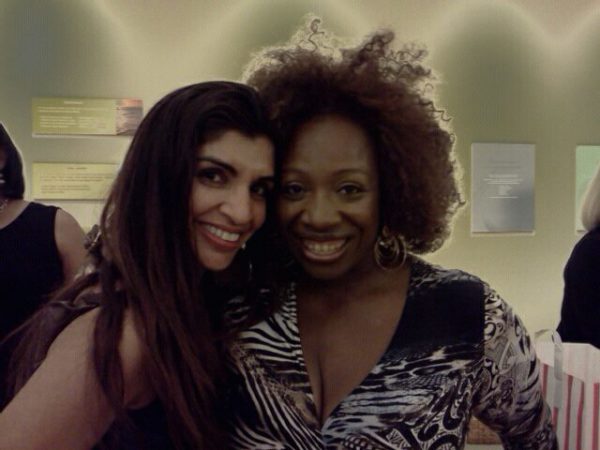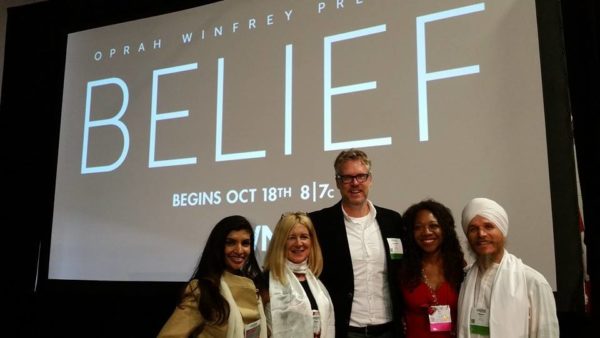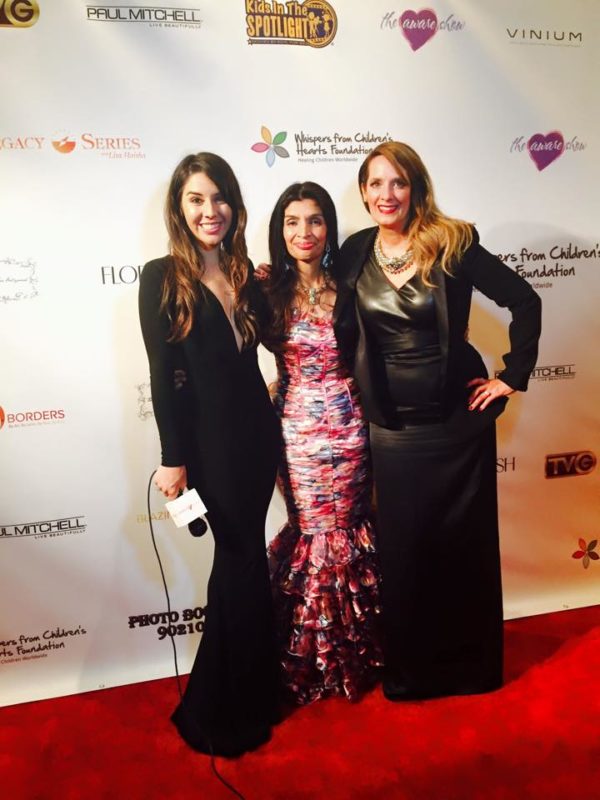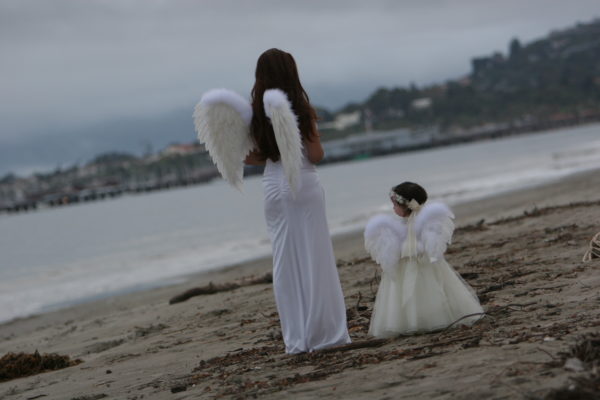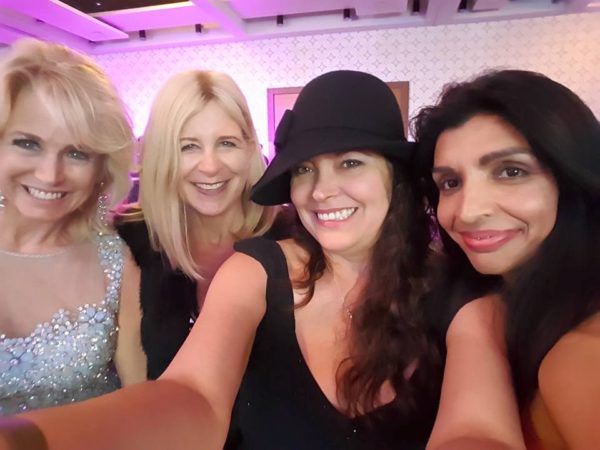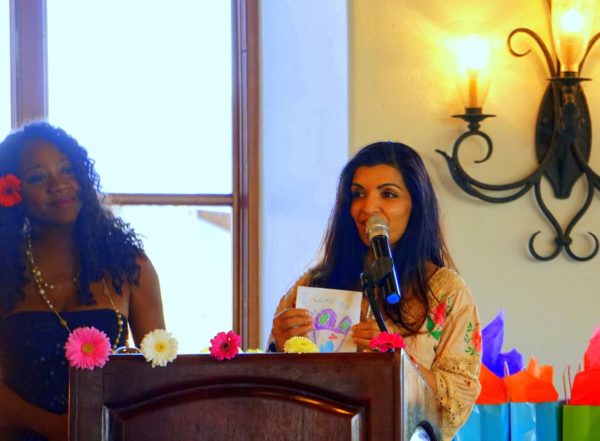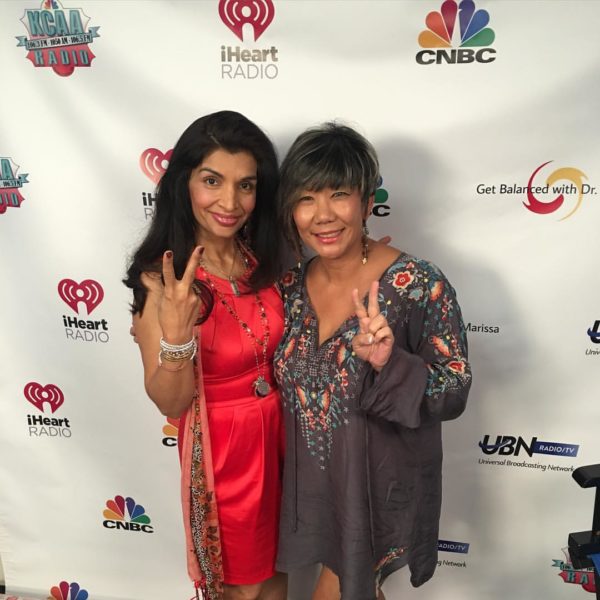 She is a teacher and guide who inspires and empowers people to live purposefully and powerfully. Her work transforms people's lives very rapidly.  She is a world-class speaker, entrepreneur, artist and visionary whose work unites the world of business with essential wisdom of mind-body-spirit.
Since birth, Dr. Larsen has searched ancient villages, remote monasteries, and hidden texts to uncover their timeless secrets. Between the ages of Fourteen to Nineteen years old, Dr. Larsen had a series of Near-Death Experiences at the hands of her first husband in an arranged marriage. She formed a deep connection of knowing the "Unseen by most" part of the energy field, "space" around us.  She didn't "know" that not everyone sees the "Field" until she attended Medical School! She attended special schools located within Kasturba Medical Center called Manipal Academy of Higher Education and Health & Science Center.
Combining her discoveries with the best that science has to offer today, her medical education and research cross the traditional boundaries of science, history, and religion by offering fresh insights into ancient mysteries. She has connected our relationship to our inner world and outer worlds while sharing life-affirming messages of unlimited possibility. Her purpose is to serve, bring contentment, and bring peace to you. She discovered that the key to everything is the understanding energy!
Her training and areas of expertise include  Allopathic Medicine (Western), Ayurvedic Medicine (Eastern), Epigenetics, Edgar Cayce Medicine, Gerson Therapy, Homeopathy, Energy Healing & Anthroposophic Medicine. She has attended Medical Schools, trained in, and taught in the best hospitals in the world: Kasturba Medical College, Manipal India; University of West Indies, Trinidad, and Tobago.
She is a certified master trainer and facilitator of:
Neurolinguistics Programming, Hypnotism, Emotional Freedom Technique, and Intuition Development.
Dr. Larsen is a premier provider of education, training, and products that improve the health and well-being of the body, mind, and spirit.
She provides an integrative approach to improving your health, relationships, wealth, and happiness.  Your overall well-being, knowledge, expanding consciousness, and inner peace is an expression of your connection to the One Spirit within.
The consciousness based teachings of ancient sciences and traditional Indian, Egyptian, and Chinese Medicine, along with the cutting edge research and modern western medicine, serve as the foundation for Dr. Larsen's remarkable results!
She is a Transformational Teacher that is sought out throughout the world.
She offers one-on-one sessions, couples counseling, seminars, and retreats that improve and enrich people's lives.
She wore a dress her Grandmother would have been proud of to the…
"The field" or "oneness" or "God" is so smart. It put love for the whole world and every being in your heart. You just have to express it! ~ Dr. Sarah Larsen
---
Dr. Larsen's client, Andrew Bradburn, took her to the Oscars twice as a "thank you!"
His ability to work at the Academy of Motion Picture was greatly enhanced by the work they did together!
He improved in the areas of creating lasting relationships, health coaching for eyesight, breathing, and productivity (Important for his work at the Academy!)
Lifelong healing of many traumas. One of which was revealed when he traveled to Egypt with the Miracle Makers. He learned his family's secret when he shared with his parents the journey he was about to take! Incredible clear guidance that helped his family get closer!

---
Disclaimer:  Dr. Larsen is not licensed to practice medicine in the state of California.  Regarding health-related issues, she provides health coaching and intuitive medical consultations.
The medical information on this site is provided as an information resource only and is not to be used or relied on for any diagnostic or treatment purposes. This information is not intended to be patient education, does not create any patient-physician relationship, and should not be used as a substitute for professional diagnosis and treatment.
Please consult your health care provider before making any healthcare decisions or for guidance about a specific medical condition. Dr. Larsen shall have no liability, for any damages, loss, injury, or liability whatsoever suffered as a result of your reliance on the information contained on this site. Dr. Larsen does not endorse specifically any test, treatment, or procedure mentioned on the site.
By visiting this site, you agree to the preceding terms and conditions, which may from time to time be changed or supplemented by Dr. Larsen. If you do not agree to the preceding terms and conditions, you should not enter this site.