Free Readings For You with Miracle Medium Rev. Dr. Sarah Larsen
on Miracle Makers on  Universal Broadcasting network at Sunset Gower Studios!
This can be an incredible opportunity!
You do have to call early!
Watch live:
Dr. Sarah Larsen is inviting you to a scheduled Zoom meeting.
Join from PC, Mac, Linux, iOS or Android: https://zoom.us/j/679103853
Or iPhone one-tap :
US: +16699006833,,679103853# or +16465588656,,679103853#
Or Telephone:
Dial(for higher quality, dial a number based on your current location)?
US: +1 669 900 6833 or +1 646 558 8656
Meeting ID: 679 103 853
International numbers available: https://zoom.us/zoomconference?m=YW8v5STBh873f3hy3DECVNriWHL_hEVN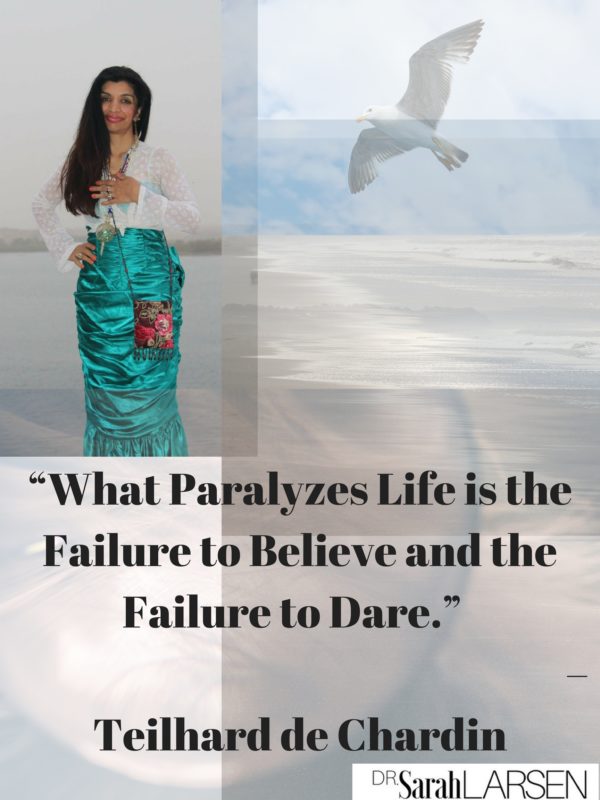 Session Inquiry
Thank you for asking about a session!
YOUR QUESTIONS ANSWERED!
Q. How do I access DSL's Calendar? Scheduled sessions are an investment!
Use this link to see DSL's schedule!
A. After investing and signing up you will receive an email with instructions!
You are now part of the Miracle Makers Family!
Q. Can I have a session? I know it is not free when scheduled.
A. Yes!  Simply use this link to invest in an introductory session!
https://np254.infusionsoft.com/app/orderForms/Miracles-101
This link is not available when DSL is not available!
Q. I am not very technologically savvy. Can I still have a session?
A. Yes, absolutely! You just need a phone.
DSL connects with you all over the world!
"what's up app!", apple, iPhone, "Facebook" , Skype, and Zoom!
More apps are added for your convenience!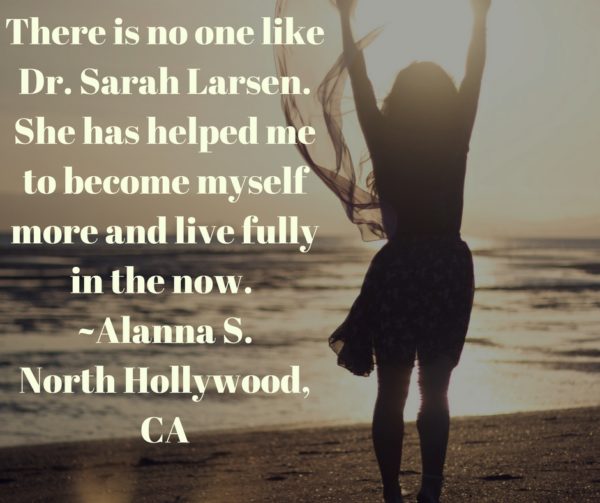 Q. How do I speak to someone?
A. Call : 424 757 4197  or 310 971 7223
Q. How long will this session be?
A. Plan to be on the phone for up to an hour. The intro session is guided to you!
Some are complete in 15 minutes!
Q. What can I do in a session?
A. Plan to get answers to your mind-body-spirit questions!
Dr. Larsen gets to the cause and so you heal your self!
Get Clarity!
Generate Energy from your body!
Know why you do what you do!
Know what you don't know about your mind-body-spirit!
Increase your productivity and improve the quality of your life!
Develop connections to the most influential people that consider them themselves Miracle Makers!
You will be more of the person you want to be!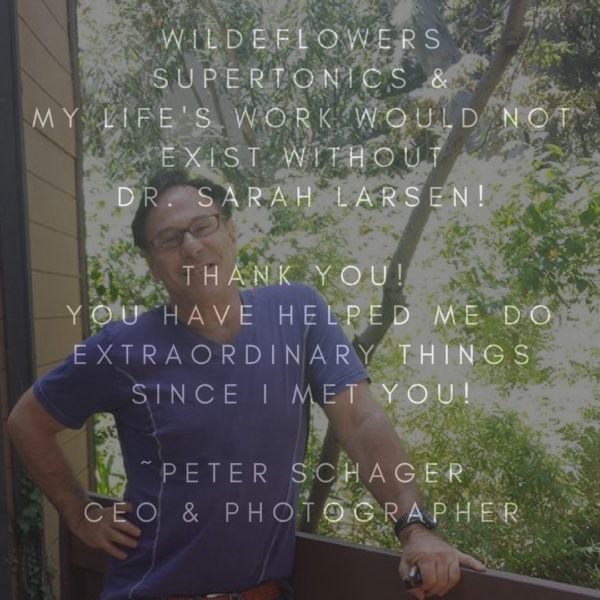 Q. Where do the answers come from?
A. Your answers will come from science, ancient wisdom, and years of research!
You will get clarity on:
1)     Spiritually being on a mission. It is realizing the particular work and desire God put into your heart!
2)     Social and friendships are a "network".  A working net that lifts you higher and catches you if needed.
3)     Vocation/Career: Fulfillment.  You are doing what you love!
4)     Financially moving toward freedom and feeling wealthy!
5)     Personal Development/Learning. Feeling like a genius at solving problems
6)     Physical. Feeling Vital. Feeling a little more energized and capable day by day!
7)     Family. Feeling stable. Feeling available to have a loving relationship!
Q. What do I need to get the most out of the session?
A. Be able to record the session!
.
https://drsarahlarsen.com/an- hour/
Here is a link describing how to get you connected for a whole day of clarity!
https://drsarahlarsen.com/ money-miracles-vip-day/
Step 2: Call 424-757-4197 and Dr. Larsen will get back to you within 24 hours
Step 3: Receive your transformational session!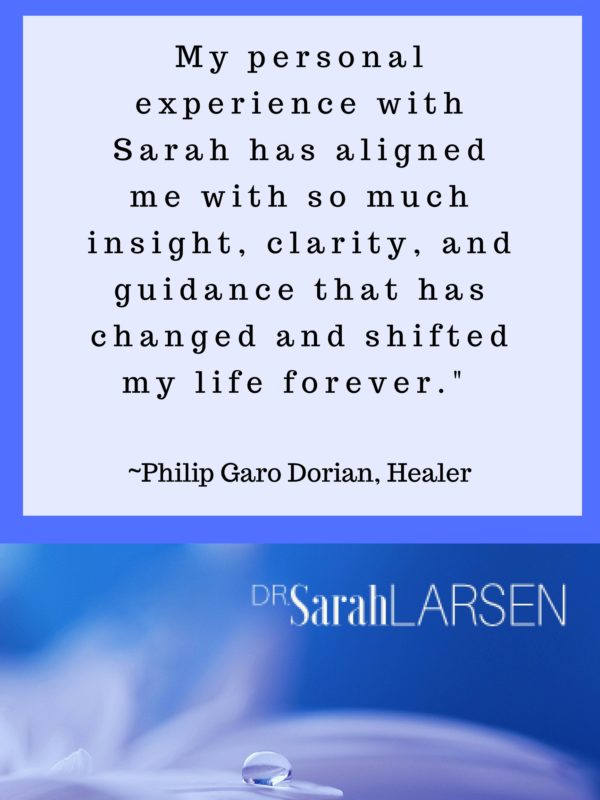 Sessions are:
Your happiness, joy, and well-being are the greatest gifts you can give yourself and our world.
You being happy, healthy, and confident; you make miracles for you and each person in your life.
You have every month a limited number of spots available for you to spend an hour or a day in person with Dr. Sarah Larsen.
You have two options:
one hour
one rich, full day
You can join her at her office or yours. Skype, Facetime and zoom sessions are available.
Her proven methodology is one of a kind, deep and results-oriented. You are nurtured, transformed, and expanded in your possibilities.
She will take you deep into your soul to uncover miracles only you can create and align your life with it.
You get help to define, expand and articulate your new vision, possibility, and well-being.
You will uncover any blocks, obstacles, issues, limiting beliefs or concerns and remove them.
You will design projects, practices and brilliant shortcuts with a detailed action plan.
You will leave having clarity about your body, relationships and feel confident.
You become part of the Miracle Maker family!
You become connected to 10 thousand plus individual clients Dr. Sarah Larsen has worked with.
Your health, business, and personal goals are expanded by being part of the Miracle Makers Family.
Your goals, best qualities, and miracle making abilities may become part of many Miracle Makers mission as well!
My free Newsletter and Miracle Makers on UBN Radio/ TV.  Your private life, private details, and challenges are secured by the fact I took the Hippocratic Oath. Above all else do no harm and your story is never ever shared!
When you are ready please use the links:
Here is a link describing an hour of transformation!
https://drsarahlarsen.com/an- hour/
Here is a link describing how to get you connected for a whole day of clarity!
https://drsarahlarsen.com/ money-miracles-vip-day/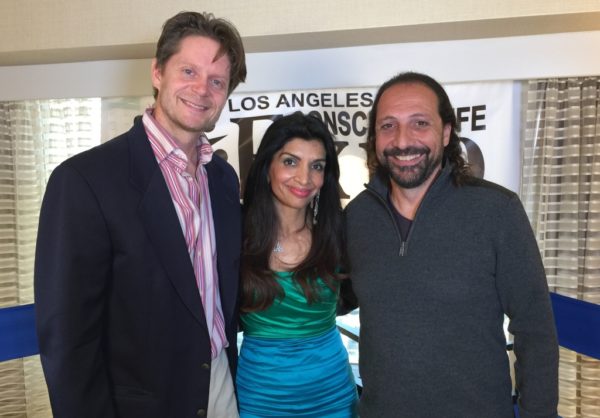 When you purchase a session Miracle Makers team will be in touch with you in the next 24 hours!
You will receive a call from
310-971-7223
You will be helped as soon as one of us becomes available to schedule you.
Dr. Sarah Larsen gets request, referrals, and opportunities every day.
Our primary goal is to serve you! We take you investing in yourself very seriously.
Could you use a state of connection with Source Energy within you to be the Miracles you are!
We can remake ourselves and remake our world together!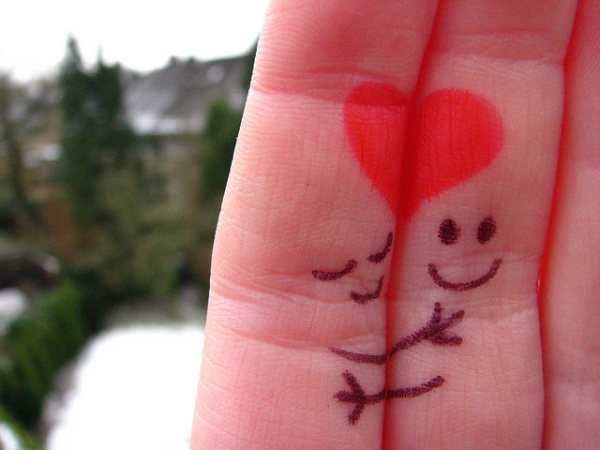 Here is a link describing an hour of transformation!
https://drsarahlarsen.com/an- hour/
Here is a link describing how to get you connected for a whole day of clarity!
https://drsarahlarsen.com/ money-miracles-vip-day/
A full day is a prerequisite for becoming part of the invite-only Year long coaching programs!
………………………………………………………………………………………………………..
If you are local to the LA area, multiple offices for your convenience!
We can meet in person for a reading.
Anywhere else in the world, we can do it by Skype, Facetime, "what's up" app, zoom etc!
…………………………………………………………………………………………………………
You can also fly into the Los Angeles Area and arrangements can also be made for me to fly to you.
You can call  424-757-4197 with questions and to schedule!
Thank you!
Dr. Sarah Larsen
………………………………………………………………………………………………..
You matter!  You are so special!  No one else can feel what you must feel about yourself! Thank you for being you and for receiving this communication from me!
It is an utter miracle that we can communicate this way!
Join my newsletter here:
The newsletter is free for you and contains unique original content that helps you feel alive, sexy and guarantees you have easier access to every gift I am able to give you!
My next meetup is listed here:
http://www.meetup.com/Personal-Development-Natural-Medicine-by-Dr-Sarah-Larsen/events/232022848/
Balance Your Energy Body Offers
Just for those ready to become a Miracle Maker:
Super Powers and your 21 senses!
You, like most people, before you had language and reason (as a baby, young child) accepted the world as it is and had to throw out your super powers. You believed you had to rely on those around you in order to have nourishment and support.
If you challenged those around you. You were tested. You either had to throw the "whole world system they believed in" out like garbage or you threw your "sense of self" away.
You have 21 senses and counting!  You are incredible!  You can do so much!
Your super powers are not superhuman!  They are very human and full of possibilities for you!
As a child, I chose to throw my sense of worthiness, self-preferences, and self-nourishment away rather than challenge perceived reality around me.
You may have thrown out important aspects of yourself too! You most likely don't know what you threw out!
This throwing our self away is the subtle cause of you not fully realizing fulfillment. You not recognizing your super powers yet is a big deal that can be solved!
No one else can do what you are here to do! No one else can do your push-ups for you either. You can have it all. You have got to do the work!
Breathe right here. You may want to feel the impact of the words above on your whole body!
Your model of the world and of yourself was built and based on a system that is broken.
Our world is broken. I believe our world needs you to know yourself and your super powers.
You have got skills and ideas when tapped into giving you the life you are here to actually create!
What you truly give to yourself, you give to your whole world!
I want you to have it all! I want you to hire me to help you access and turn on your superset of skills! I don't know anyone else like me in the world.
I want you to have it all! Do not hold yourself back any longer!
I work with those who have acquired a certain level of success and happiness through principles. I would be honored to talk with you!
I believe you can access deeper levels of fulfillment, flow, giving and receiving to yourself and our world!
I have programs to help you!
Call me: 424-757-4197 to check for availability!
::::::::::::::::::::::::::::::::::::::::::::::::::::::::::::::::::::::::::::::::::::::::::::::::::::::::::::::::::::::::::::::::::::::::::::::::::::::::::::::::::
FAQ: Frequently Asked Questions:
1. What is a VIP Day?
It is your own personal play-shop, workshop, and healing! We will begin at 9 am and work till we finish!
As a medical intuitive, medium, and psychic that has helped 1/2 million and counting…. you will have access to all my gifts and my network of visionaries, media contacts, and help from the other side!
2. If I live out of town, where should I stay?
Even if you live in Los Angeles, give yourself the gift of staying at:
Custom Hotel
Los Angeles is one of the few cities where being near the airport is a good thing. And as the only boutique hotel within a mile of LAX, we have certain bragging rights. We're central to iconic beach towns, landmarks, and colleges. The Pacific? A mile and a half away.Take your pick as the mood strikes you.
Please note this hotel has a complimentary LAX shuttle service.
I highly recommend this hotel and you can make a reservation at and join the club:
http://www.jdvhotels.com/about/#partners
1.800.738.7477 (U.S. & Canada)
1.407.734.7128 (International)
Cost approx: $200 nightly
3. Do I need to bring anything?
I would love for you to bring your favorite outfit!
Anything you need to do on a daily basis!
Also, bring for promotion or better understanding:
Projects and books you are working on! Samples of your product!
We are remembering who you truly are! We want to take all you have already been working on and multiply
your revenue!
You will feel miraculous at the end of our day or days together!
Business attire and evening wear recommended should be packed for mixers and networking created especially for you when you are in LA!
4. Is this what everyone pays?
Anyone that entered the program in 2008 continues at that rate I had in 2008.
If you signed up as one of my clients in 2014, you would have paid $600 hourly for a 12-week commitment!
It was $7200.00 to work with me then.
Please lock in your prices as demand continues to rise.
I do not know anyone else who can do for you what I can do:
Balance Your Energy Body Offers Today:
1. Miracles VIP Day – Visioning, Intuition, and Psychic Deep Dive Program
Payment plans are available!
Call Dr. Larsen's office  to check availability!
Use the link marked "Donation" to make a payment!
———————————————————————————–
Thank you for your total commitment to your success and happiness!
With your contribution, you are now committed -so you can give to yourself he very best.
The difference between success and failure is often the difference between a halfhearted effort and total commitment!
Even if you know a lot about miracles, manifesting and success, you can always fine tune your abilities!
Just by purchasing and committing, I am energetically connected and committed to you!
My promise is to bring to you years of training with my grandmother, medical school, and all of the wisdom from my mentors and teachers!
I have trained with amazing mentors.
I have shared the stage with Marianne Williamson and Dr. Rev Michael Beckwith them to name a few!
I believe in coaching and that is why I hired or am taking programs from Jack Canfield, Marcia Wieder, James Malinchak, Leeza Gibbons and Casey Ebenhart just to name a few!
Over $100,000 invested in training for you!  They are amazing coaches!  I have access to amazing resources, content, and connections!  I can "see" (Psychically guide you to) the easiest way for you to solve most challenges with ease, grace and better than you ever expected!
Together we will be Miracle Makers!
I can't wait to co-create what you are here to master!
I would love to meet you here:
Free Replay of Webinar
Transform Your Energy Body for Success!
Combined with Mystery School training and this deep connection to your fullest expression of life, together, with your commitment, we are unstoppable together! (Gregg Braden, Deepak Chopra, Bruce Lipton, Dr. Mercola and Sera Beak to name teachers I have studied thoroughly!)
Sarah Larsen M.D. is the premier provider of experiences, education, teacher training, and products that improve the health and well-being of body, mind, and spirit.
She provides an integrative approach to improving your health, relationships, wealth, and happiness.  Your overall well-being, all knowledge, expanding consciousness, and world peace are linked as expressions of the One spirit and as you.
The consciousness based teachings of ancient sciences and traditional Indian, Egyptian and Chinese Medicine, with cutting edge research and modern western medicine, serve as the foundation for Dr. Larsen's remarkable result!