Host of Miracle Makers on UNB Radio/TV
Click here to visit Miracle Makers on UBN Radio/TV and listen live
Dates for season 3 are being lined up!
Click here to subscribe to the Miracle Makers Podcast on iTunes
Media:
Becoming who you truly are is the grand adventure of a lifetime! Most of us grew up believing we were superheroes, with "I Dream of Genie" like powers and bewitching abilities.
Dr. Sarah Larsen has spent her life researching our superhuman abilities. As a medical doctor, medium, and intuitive, she has embodied her super powers to serve and heal countless lives!
Along with special guest experts on her shows, Dr. Sarah explores mysteries and miracles so you too can embody your super powers!
Dr. Sarah Larsen is here to serve as an Energy Healer, Medical Intuitive, and Transformational Teacher! She graduated as a doctor from medicals school, she is an interfaith minister and on the board of Rise of the Butterfly. A nonprofit cofounded with Gloria Steinman and Layla love to stop human trafficking!
Dr. Sarah Larsen is trained in western and eastern medicine, is a transformational teacher and coach, a world-class speaker and entrepreneur.  Coming from a repressive society and having experienced an arranged abusive marriage from the ages of 14-19, Sarah sought knowledge in science, history, and religious traditions to heal herself and expand her world view.  These insights, which transcend traditional borders, are what she offers to her clients and to her audiences around the world.  She is committed to the joining of our inner worlds with our outer worlds. She is a certified master trainer and facilitator of Neurolinguistics Programming, hypnotism and intuition development.  She can be seen and heard throughout the world on iHeart Radio, UBN Radio/TV and CRN network – with its 25 million subscribers.
Co-host of Divine Love Talk on CRN
Tune into Divine Love Talk with Dr. Sarah Larsen, M.D. and host Dr. Parthenia Grant, Saturdays 10 am-11 am Pacific Time on CRN Channels 1 and 2, where you will learn secrets to longevity and health. Discover powerful tools to gain victory over self-sabotage and get enlightened about relationships. To watch podcasts of previous shows, go to http://www.youtube.com/user/divinelovetalkcrn.
To listen live during the broadcast, log on to www.CRNtalk.com, then scroll to Monday's shows and click on Divine Love Talk Mondays at 10 am. Watch Divine Love talk Videos!
SARAH LARSEN, M.D., Co-HOST of Divine Love Talk, Health and Wellness Expert. She is the founder of Organic Health Mastery, a 3rd Generation Palm Reader and received her Medical Doctor degree from Medical University of the Americas. Her approach to wellness, counseling, and hand analysis has been described as merging ancient wisdom and modern medicine for optimal health. She is a world-class speaker, entrepreneur, artist and visionary whose work unites the world of business with essential wisdom of mind-body-spirit. Dr. Larsen lives in Los Angeles, CA with her husband and two children. She is an expert on and connected with Siddha Medicine, and Agape Spiritual Center and The Gateway!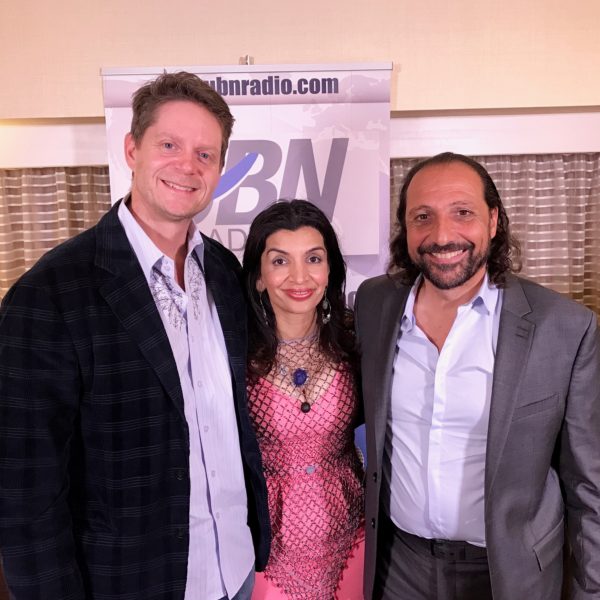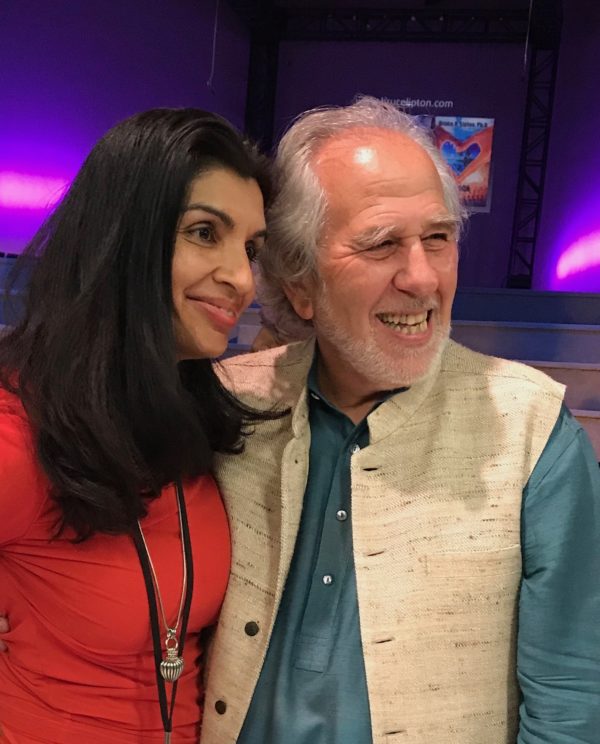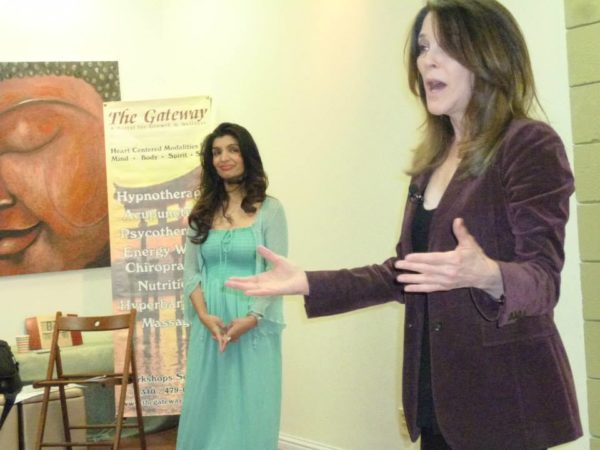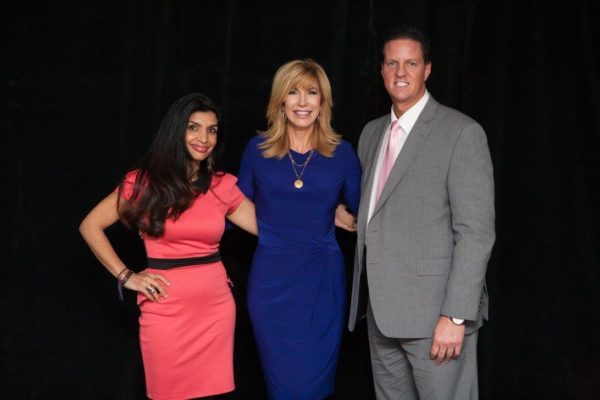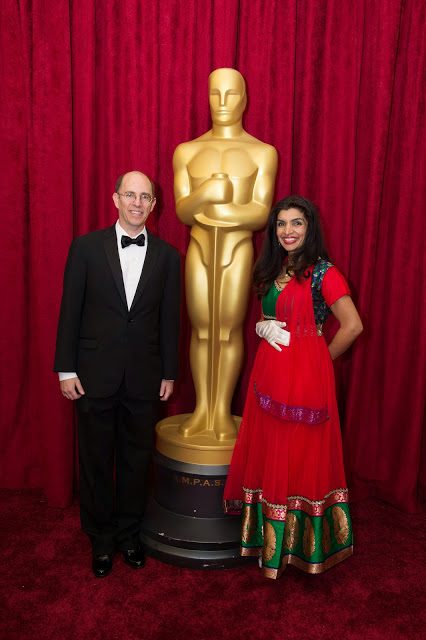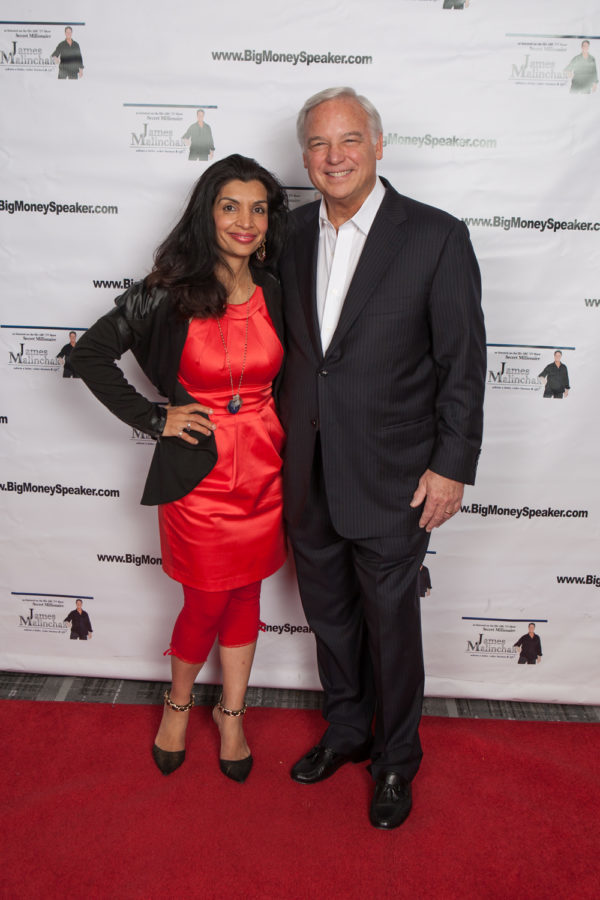 Contact Dr. Sarah for a media kit or to inquire about your opportunity
——————————————————————————————————
Discover more about Miracle Makers co-host Greg Larsen
http://www.stthomas.edu/news/long-lost-family-becomes-reality-greg-larsen-93/