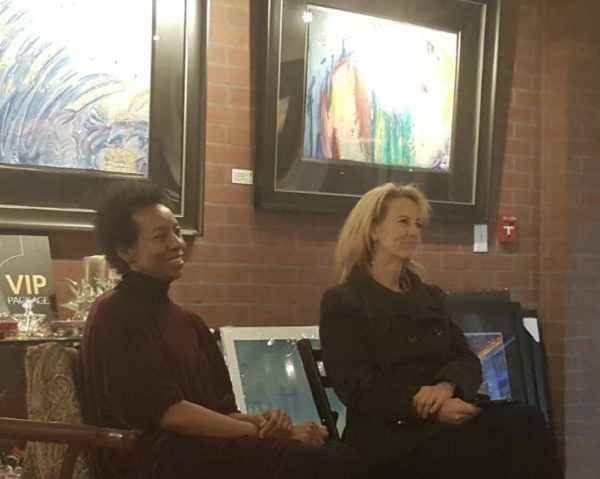 KUUMBA In Motion Founder: Rickie BB with Monique
In Mastermind
"A child's unique gift is directly related to what she or he loves to do. Kuumba Shule cultivates that love through interactive exposure to nature, music, dance, visual arts, creative sciences, technology and games that spark imagination and delight."

-RICKIE BYARS BECKWITH

Mastermind 2019
Call 424 757 4197 to see if you are eligible for the program!
We are going to continue our Mastermind Series! The 2019 Evidence of your Evolution and Contibution
Look to having the mind, body and life your soul wants you to have!
Reminder – If you have attended the Masterminds in the past, you can attend just individual classes and not the entire series this time!
Napoleon Hill created the concept around 75 years ago with his book, Think and Grow Rich. A mastermind group is designed to help you navigate through challenges using the collective intelligence of others.
How does our mastermind work? A group of committed people meet for 4 consecutive Mondays and work daily for 30 days to tackle blocks, challenges, and problems on one of your projects. We will lean on each other, give advice, share connections and do business with each other when appropriate. It's very much peer-to-peer mentoring, and if you are lucky enough to get invited Miracle Makers Mastermind Group, you will most likely see a marked change in yourself and your business.
Dr. Sarah Larsen shares her wisdom and experiences along with her considerable knowledge on how we can manifest the body, mind, and life we deserve!
Apply to join us.
Exclusive!
This Course involves year-long coaching!
It is an invite only course.
Please call Dr. Sarah Office to see if eligible and apply.
——–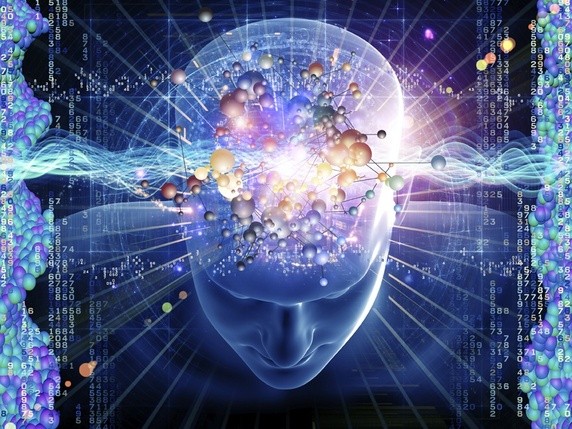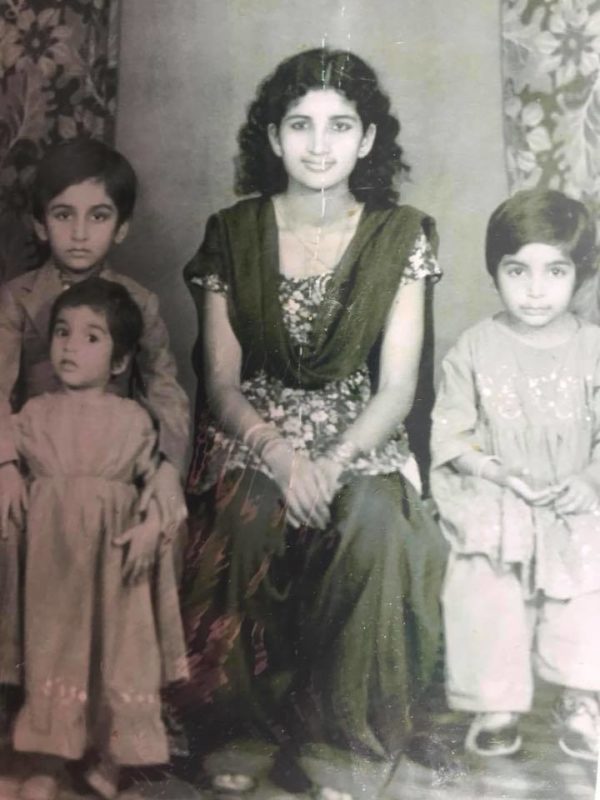 From Pakistani village Girl to helping those God puts in her path: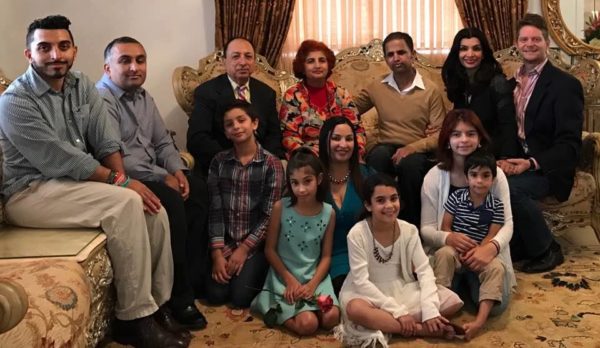 Miracle Maker Family projects:
Puerto Rico after Hurricane Maria led by Dr. Summer Khan and Kids
Schools in Pakistan furthering education by Farida and Sadiq Khan
Los Angeles based Larsen family: Feeding those without a home
since 2003 from one 40+ a week
Horse Rescue:
in http://www.saffyresanctuary.org/home
Home sex trafficking rescue lead by Layla Love and Rise of the Butterfly
10,000 plus human family members served as medical intuitive, medical doctor or energy healing sessions By Larsen Family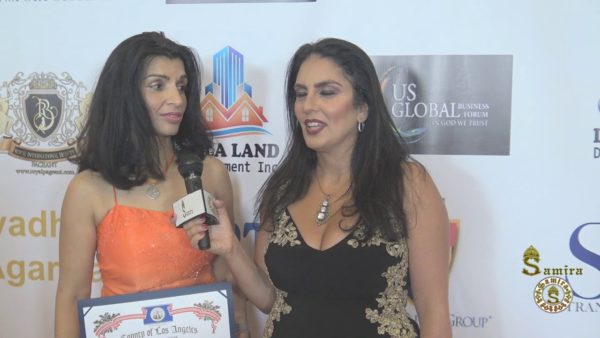 Dr. Larsen being recognized by the County of Los Angeles for Humanitarian work:
Samira TV interviewing Dr. Larsen