Palm Reading with Dr. Sarah Larsen
I will need pictures of your hands and palms and here are a set of sample pictures that will help you take the best photos for our session.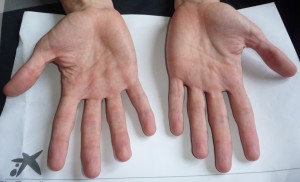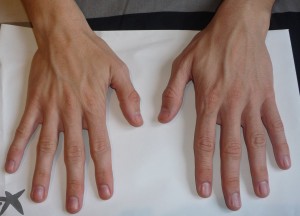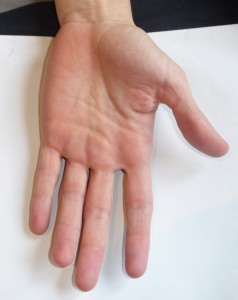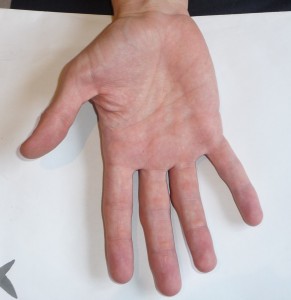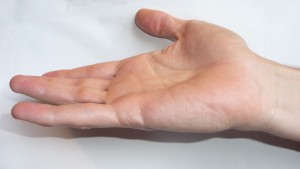 Schedule yourself here:
TOOL 1.
Schedule yourself here for a paid session:
TOOL 2.
Pay for your session:
Click here to sign up for a session with Dr. Sarah
After investing and signing up you will receive an email with instructions!
You are now part of the Miracle Makers Family!
Can I receive my session in Dr. Sarah Larsen's office?

Yes, DSL has many office spaces in Los Angeles
She has regular office times at the following locations:
Creative Chakra Spa | Marina Del Rey
Barrister Executive Suites | Marina Towers | Marina Del Rey
Holman Group | Nothridge
UBN Studios | Hollywood
Can I have a session in my own home?
Yes!  Simply use this link to invest in an introductory session!
I am not very technologically savvy. Can I still have a session?
Yes, absolutely! You just need a phone.
You just need to be able to hear her!
If you like technology you can connect with many computer and phone application!
DSL connects with you all over the world!
"what's up app!", apple, iPhone, "Facebook" , Skype, and Zoom!
More apps are added for your convenience!