Are you ready to experience a love revolution that begins with you?
Please join your hosts of the Miracle Makers Podcast and special guest Matt Kahn of True Divine Nature as they discuss his book, Whatever Arises, Love That, and his groundbreaking teachings on engaging love as the most potent catalyst for transformation and healing.  The interview was conducted at the Los Angeles Conscious Life Expo!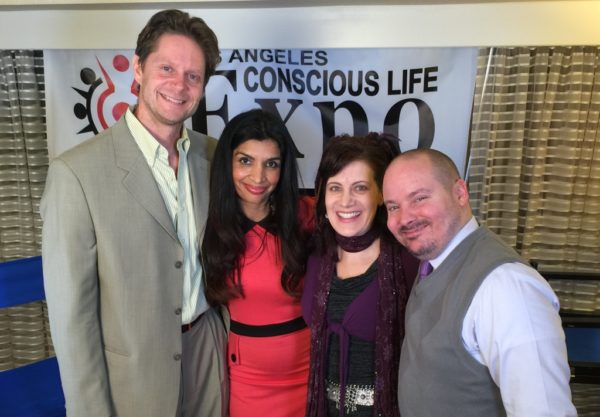 Listen to the audio podcast!
Watch the video recording!
Watch Highlights from the Interview
Matt Kahn is an author, spiritual teacher, and highly attuned empath.  Since experiencing a series of rare and spontaneous awakenings that began at the age of eight, he has been instrumental in transforming lives worldwide though his insights and heart-centered teachings, which include his popular YouTube videos.  For more, visit http://www.truedivinenature.com/
Connect with Matt on Facebook