How would your life look like if you overcame your fears and created your life from the longings of your heart?
Please join your hosts of the Miracle Makers Podcast and special guest Frank Fitzpatrick of EarthTones as they discuss how to overcome your fears, be brave and courageous in the face of fear and doubt, and enter the creative space of the unknown for the magic and miracles to come forth!
"It's amazing the miracles you can create by trusting and entering the space of the unknown." ~ Frank Fitzpatrick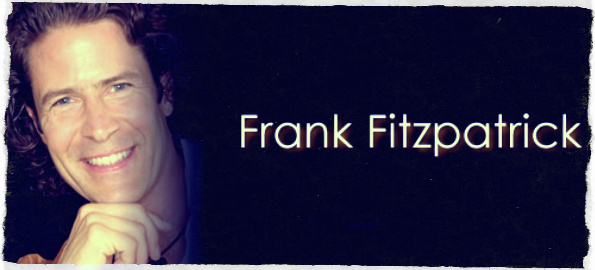 Listen to the Audio
Watch the Video
About our Guest
Frank Fitzpatrick has proven himself to be a creative visionary and committed advocate for transforming the human spirit through music and film. As a multi­-platinum selling record producer, Grammy-­nominated songwriter, social entrepreneur and award-­winning filmmaker, he has created the soundtracks for over two-­dozen films, produced countless programs and sold over six million albums. At the heart of his work is the mastery of creativity and maximizing engagement through the technologies of emotion.
As Founder and Director of the non-profit EarthTones, Fitzpatrick focuses on creating programs that make a positive contribution to our world. His experience across the business, social and entertainment sectors allows him to provide organizations with creative solutions and integrated strategies for impacting large audiences. Current EarthTones projects include Amazing – a film partnership between the NBA and Shanghai Film Group with an audience of over 50 million people across China, and WHY Music – a multi-platform social venture designed to help people more effectively harness the power of music to improve learning, creativity and well-being.
In addition to his work with Hollywood successes such as Friday, Jump In!, The Larry Sanders Show, Pirates of Silicon Valley and the billion-­dollar Scary Movie franchise, Detroit-­born Fitzpatrick has worked extensively in the nonprofit sector and healing arts. His work with musical pioneers like Miles Davis, Herbie Hancock, K'Naan and Ziggy Marley, as well as other global thought leaders, has further strengthened his commitment to using music and creativity as catalysts for cultivating higher levels of intelligence, adaptability and compassion in the world.
Connect with Frank
On Facebook
On his website: www.frankfitzpatrick.com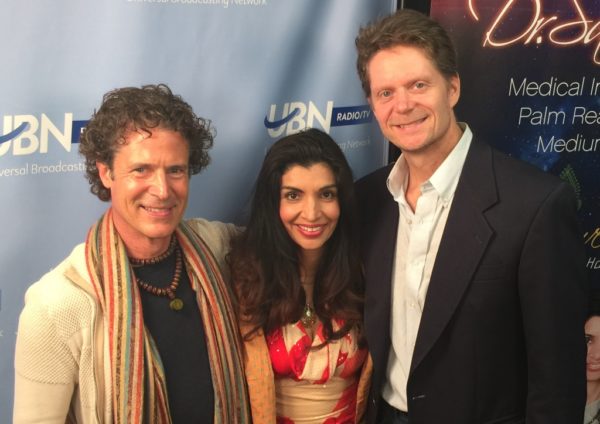 "There are only two ways to live your life. One is as though nothing is a miracle. The other is as though everything is a miracle." ~ Albert Einstein
Subscribe to the Podcast
If you have enjoyed this podcast, please subscribe here
Share the Love
If you enjoyed the show, please rate it on iTunes and write a brief review. That would help tremendously in getting the word out and raising the visibility of the Miracle Makers Podcast.