The greatest miracle is opening to the light within us, when we open our heart's wisdom.
Join your hosts of the Miracle Makers' Podcast and B. Raven Lee, Ph.D., as they discuss the art of Unbinding the Soul for a greater sense of love, happiness, and to shine your brightest as a miracle maker!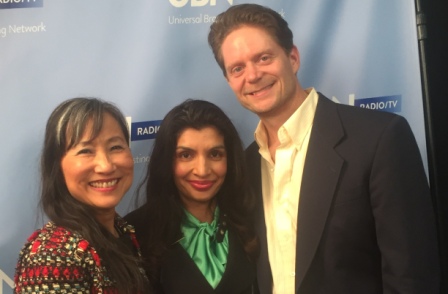 Listen to the audio podcast!
Watch the video recording!
Raven Lee, Ph.D., is a psychotherapist in Pasadena, California, and a meditation teacher of Tenzin Wangyal Rinpoche's Three Doors Academy in Europe. Raven integrates shamanic knowledge with Western psychology and neurobiology in her practice, specializing in trauma and mind/body healing.
Visit Dr. Lee's website for details on her new book – Unbinding the Soul: Awakening Through Crisis and Compassion.
Follow Dr. Lee on Facebook