Are you curious about John of God?  Are you searching for solutions on how to heal your emotional body?
Please join your hosts of the Miracle Makers Podcast and special guests Armine Zargarian and Kevin IsaKhanyan of My Healing Chamber.com as they talk about John of God and the possibilities of miraculous healing on the emotional, spiritual, and physical levels.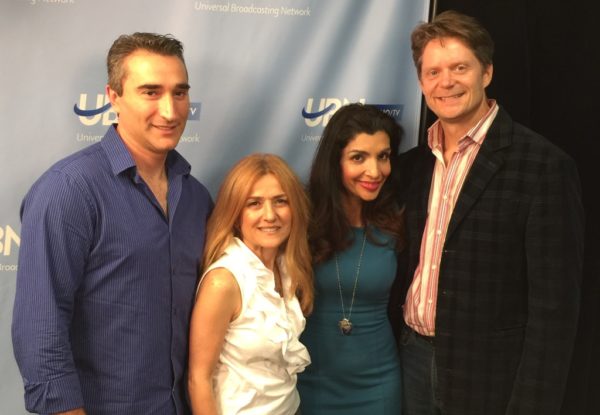 Listen to the audio podcast!
Watch the video recording!
Armine Zargarian  is Reiki Master a holistic life coach who practices reiki, and meditation. She is an energy intuitive who draws on her gifts of clairvoyance, clairaudience and clairsentience to gain insights on what is in her clients' highest alignment. She has trained with a great masters and gained a deep understanding of the body's energy system and integrative healing practices.
Armine is best known for her innate ability to intuitively identify the root cause of patterns keeping individuals 'stuck'. Over the past years countless individuals have experienced deeply transformative and long-term shift from her intuitive guidance, coaching, Reiki healing and mind + body wellness strategies.
Connect with Armine on Facebook.
Connect with MyHealingChamber on Facebook.
Kevin Isakhanyann, a co-founder of My Healing Chamber, is a spiritual being who discovered his life purpose at a young age. Kevin is a Reiki master and a professional mediator. He is energy intuitive and clairvoyant. With years of experience in healing, Kevin has expressed different layers of health and wellness to individuals throughout the years. As a healing master of the Usui System of Reiki, Kevin has the ability to align and stimulate one's body energy flow and promotes healing on all levels of the body, mind and spirit. By simply being in his presence, individuals feel happier, healthier, clear-minded, and most of all, transformed. Kevin has full access to the Universal Love energy and many other techniques to transmit energies to his clients. Clients have reported experiencing an ultimate shift in physical and emotional levels.
Connect with Kevin on Facebook.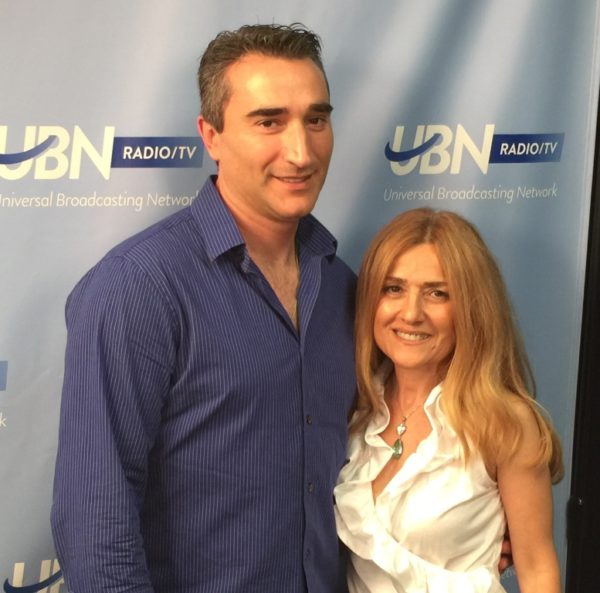 Armine and Kevin have the honor of leading groups to Abadiania, Brazil on a healing journey to experience John of God. John of God has been recognized worldwide for his healing abilities. He is a medium who channels over 30 different entities that perform spiritual healing. His work is free of charge and no one is ever turned away. People travel to see him from all over the world many with incurable ailments which have been declared terminal or incurable. Click here to learn more about the healing journey.