Do you find yourself giving away to much of your time, focus, and energy to a never ending list of demands, requests, and invitations?  Are you able to love yourself first, in order to give of yourself in a balanced and healthy way?
Please join your hosts of the Miracle Makers Podcast and special guest Char Margolis, author and internationally renowned intuitive medium, as they discuss the importance of focusing on self love as the first love and cultivating our intuition for navigating life with greater flow.
Your first love is self love… it doesn't mean you're selfish, but that your needs matter. ~ Char Margolis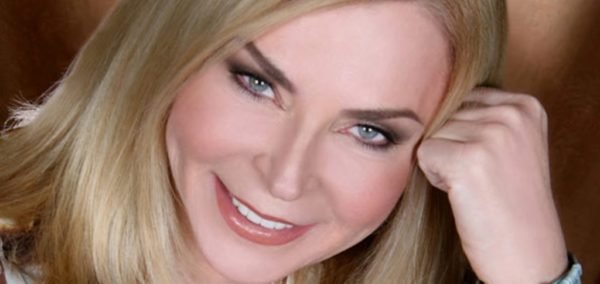 Listen to the Audio
Watch the Video
About our Guest
Internationally renowned Intuitive-Medium, Char Margolis, shares with you her secrets for developing your own intuitive abilities. Her gift to connect with the spirit world and strongly intuit messages is remarkable. With her personal warmth and quick wit Char has been stunning people around the world with her amazing intuitive talents for decades.
Connect with Char
On Facebook
On Twitter
On her website: www.char.net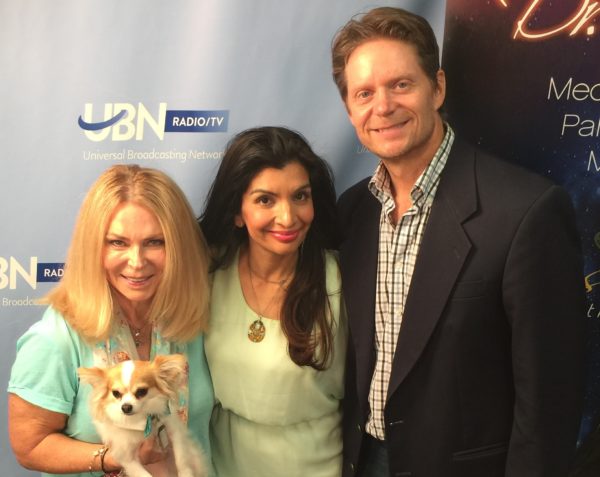 Subscribe to the Podcast
If you have enjoyed this podcast, please subscribe here.
Share the Love
If you enjoyed the show, please rate it on iTunes and write a brief review. That would help tremendously in getting the word out and raising the visibility of the Miracle Makers Podcast.